The Karaoke Championship Season 01 – Battle Round 05
They are officially down to their 12 after Rashika Fazali got knocked out in the previous round…it's an interesting show if you haven't seen it and if you want to be a part of the audience, you don't need a VIP pass..simply head over to The Floor By O! this Thursday and enjoy while the show gets recorded.
event page:https://www.facebook.com/events/695614200455875/?ref=3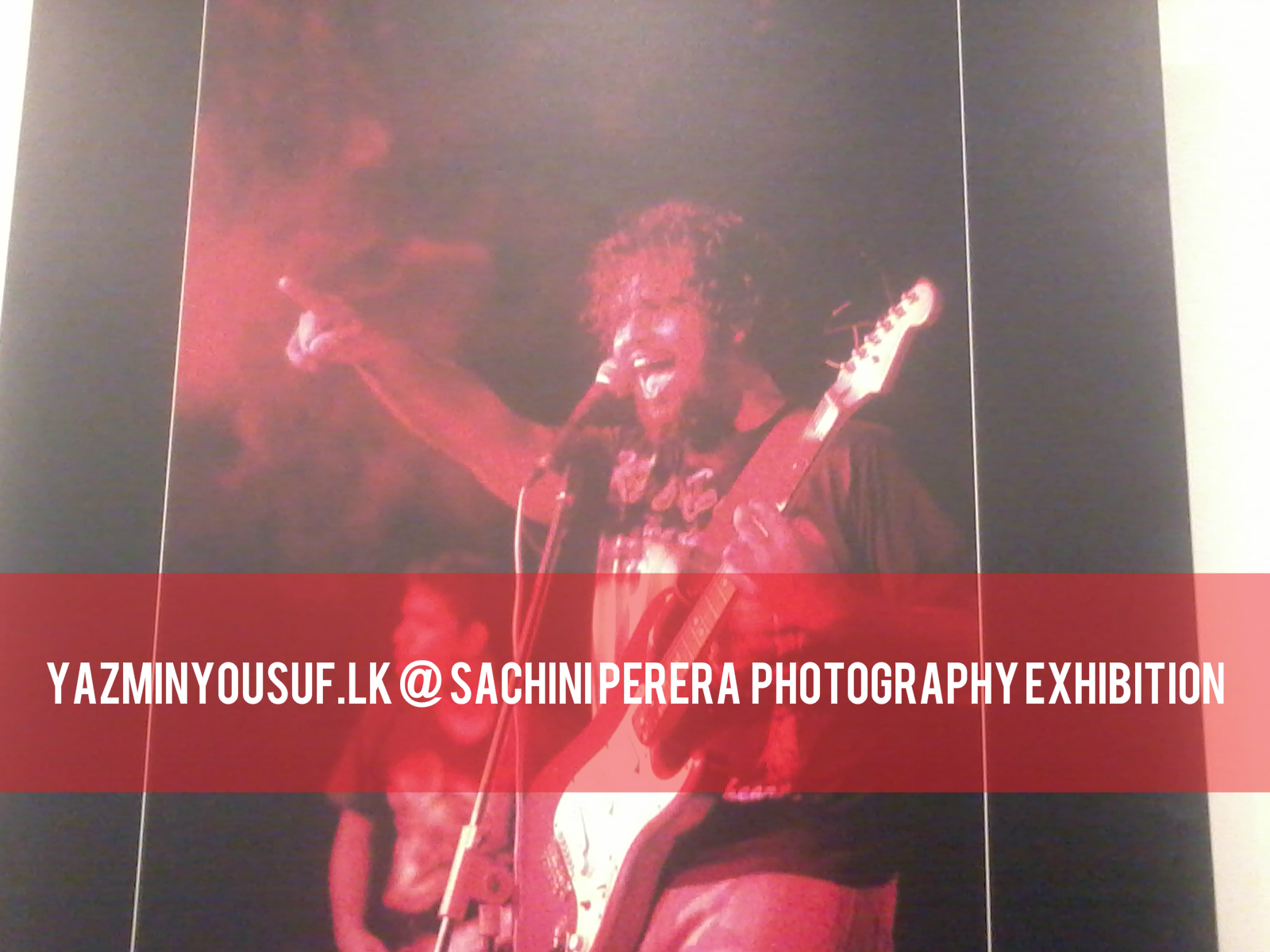 as a producer. His ethnic rnb remix of Zedd's "Clarity" finally hit the top spot after it made it back into the countdown 17 weeks ago, yes it used to
Here's another amazing take of a 3 doors down classic by Jerome featuring guitarist Avinga.
Designed by Imagine Devils, the artwork is nothing short of stellar!  The 20 something Producer (now Dj too) revealed on the YES Home Grown Top 15 last night that the