The Karaoke Championship Season 01 – Battle Round 05
They are officially down to their 12 after Rashika Fazali got knocked out in the previous round…it's an interesting show if you haven't seen it and if you want to be a part of the audience, you don't need a VIP pass..simply head over to The Floor By O! this Thursday and enjoy while the show gets recorded.
event page:https://www.facebook.com/events/695614200455875/?ref=3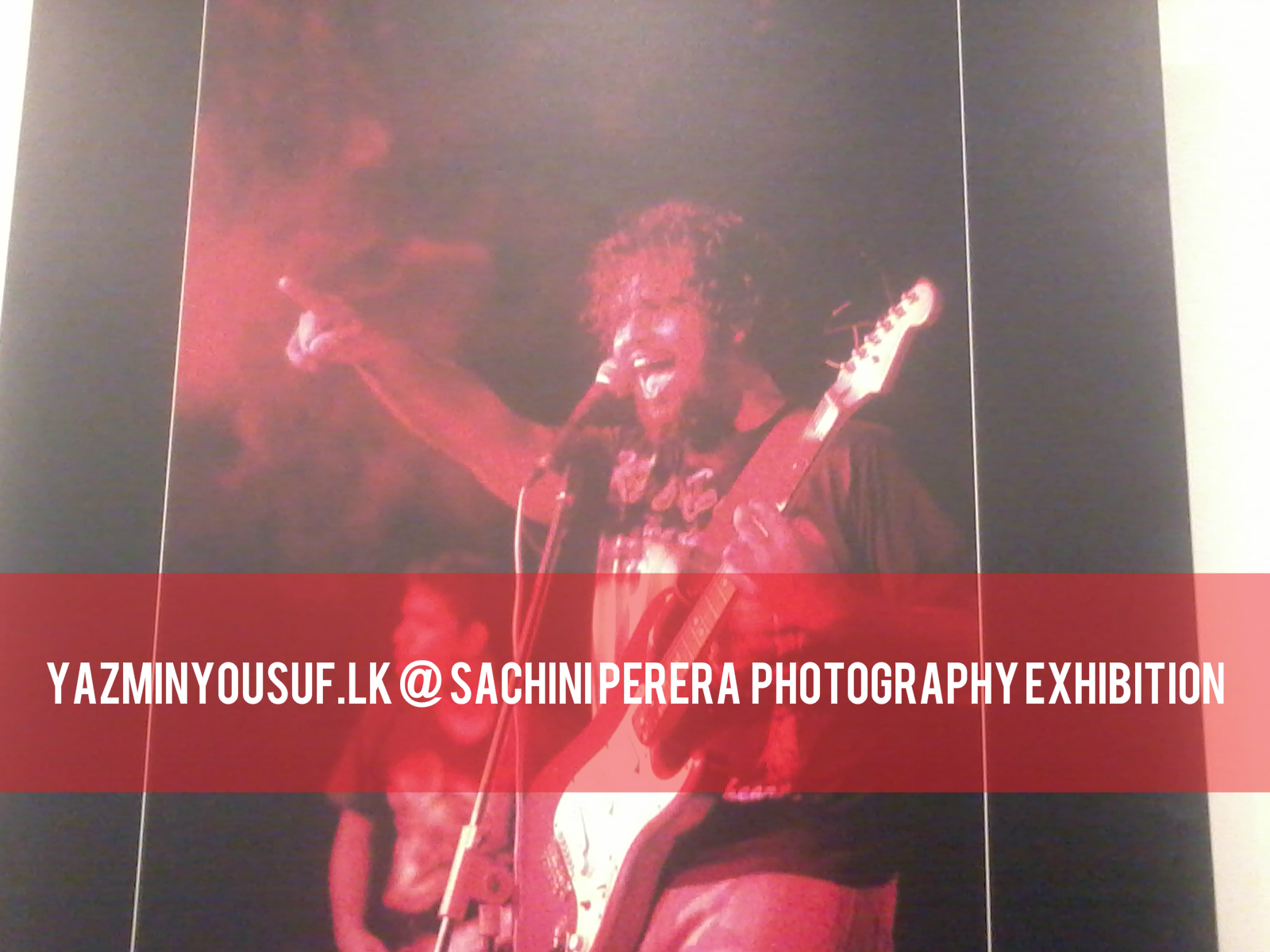 Dileepa Aponsu aka Dj Dilee D (Dj/Producer), Devshan Perera (Front man . Battery), Naomi Wijemanne (Keyboardist/vocalist.At Last Project), Joseph Rodrigo (vocalist.Voice Print) & Ruwan Perera (ex Mutual) photo credits: Battle
He's in the EDM category for his collaboration with Mickey & Asher Postman – 'I Can't Keep Lying' . The international songwriting competition is an annual song contest whose mission
Due to popular demand for Sinhala covers, Minesh dropped this take during the weekend and we're lovin it!