Stigmata – Stigmatized (Hollow Dreams Reissue 2013 concert)
this is just a bit of what took place on the 31st of August n we're glad that this was captured and uploaded for you..in case you missed it! btw special thanks to Dylan Fernando for the share!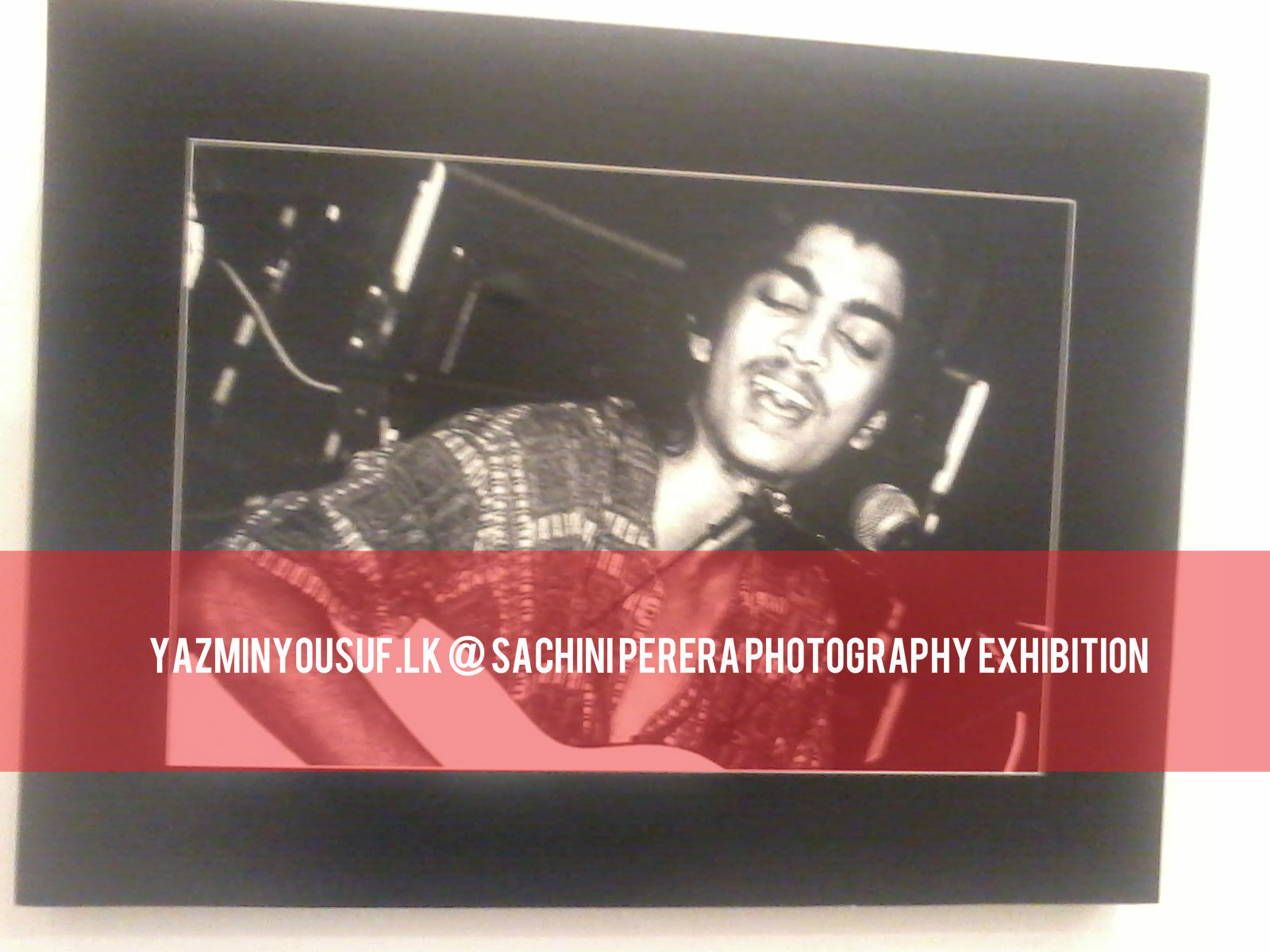 Single 3 from Sanjeev Nile's debut Ep is out! Orchestration & production is by Nishan Daniel and this features the awesome addition of Pabalu Wijegunawardane.
we think it could be the annual Fete De la Musique which is slated to be at the end of the month (they've always played at one) this time around should
this one man project from SL "Ayesh Niomal" sure did impress us with his excellent remix of "Hada Paarana" by Ranidu & Pasan Liyanage. Thanks for letting us know about