Stehpan Neera Got His First Number 1!
His debut English effort (with some hindi) which was produced by The Sherifs hit number 1 last night on The YES Home Grown Top 15. "This Is Who We Are" is officially the most played song on the station and have you checked out the video yet?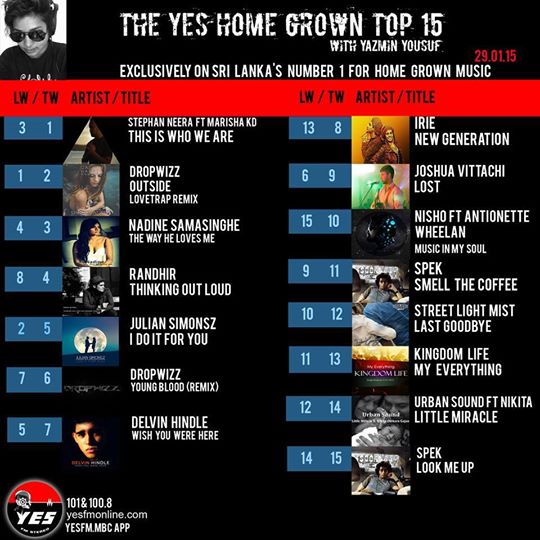 Fueling the culture of twerk* we're kidding, this is actually a really really good free dl. get it!
and we found this guy in Movie 43, worth a post cuz hey it ain't everyday that we see one of those =)
Released a few days ago comes this all new folksy single by singer Sachith Peiris featuring the prolific Umara like we've never seen or heard her before. 'Parana Nadagam' is