Singer Mapa Scores His First Number 1
It's no surprise that his debut single 'One More Time' is one of the most demanded for & playd singles on YES101 and that my friend, makes it number 1!
Congratz to this Australia based Lankan!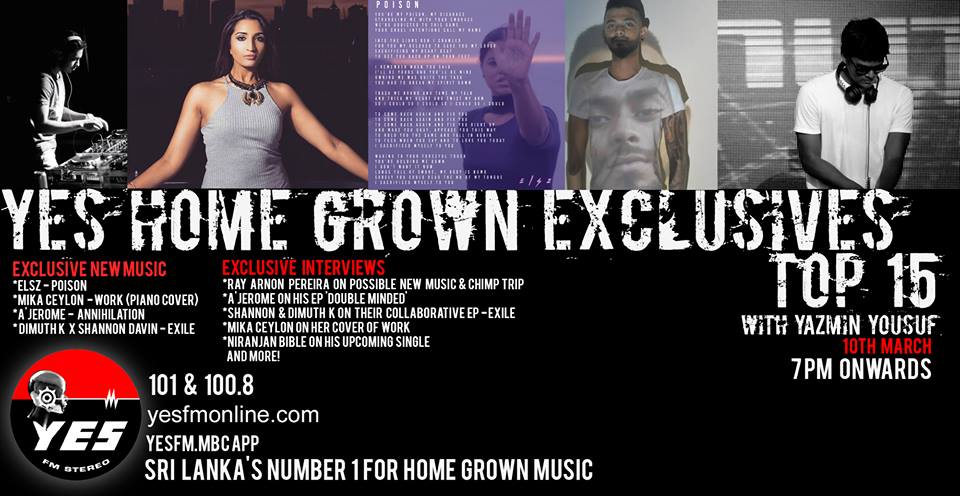 Want the single? get it on itunes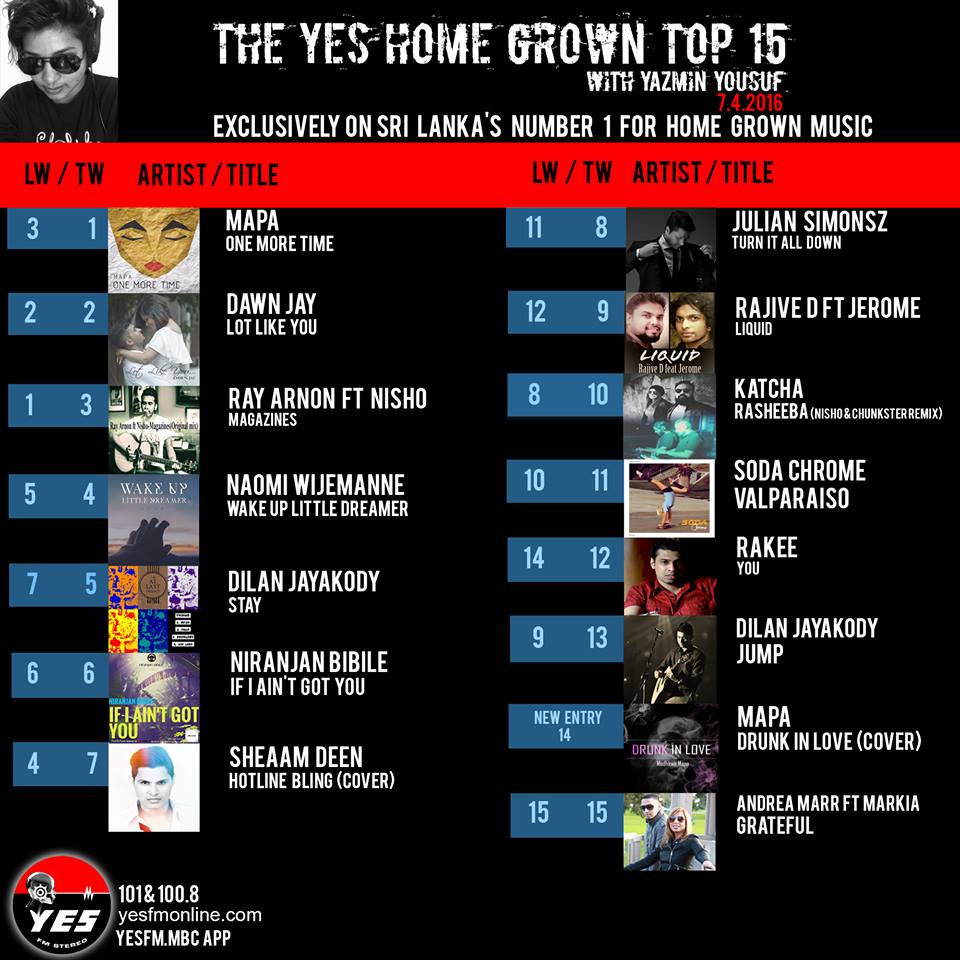 Here's the rest that went down on the show last night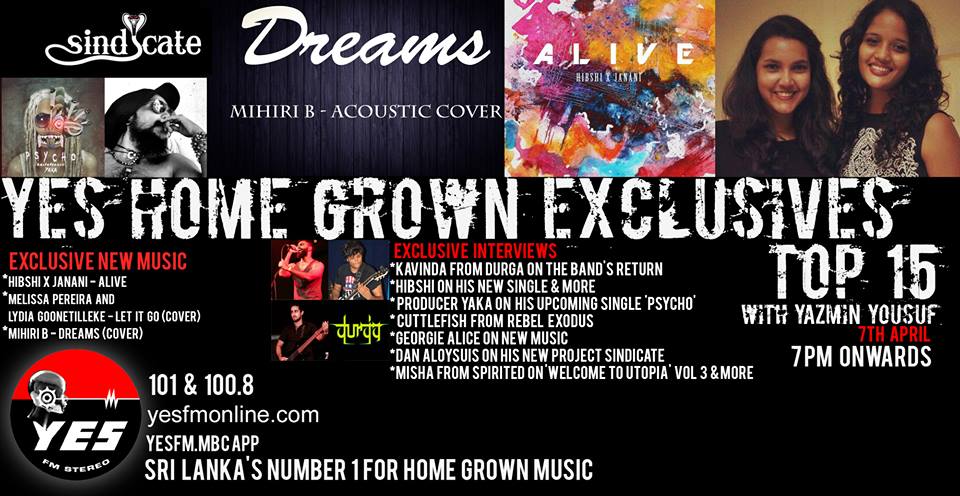 Unveiled at The Last Drink (Kamikaze, 19th May), "Surprise Surprise!" is one of those tracks you'd never imagine CryWolf ever coming up with…if you didn't make it for the show, sorry
We swear, every time The Drill Team drop a single they deliver some solid content! This one features Mihindu Ariyarathna (Wayo / ex Nemesis) and of course, Sanuka who also
The Troublemakers Gang are back with this sick new drop produced by Coke Boi Beats. Titled 'Tell Em', this single is nothing short of anthem worthy!