Shiran-Ta & DiRu Are Working On A Collaborative Remix
of Avicii's instant hit "Wake Me Up", the brothers sure know how to bring some of that Tech House goodness they specialize in to almost any sonic undertaking and man they sure do it right! check it out here.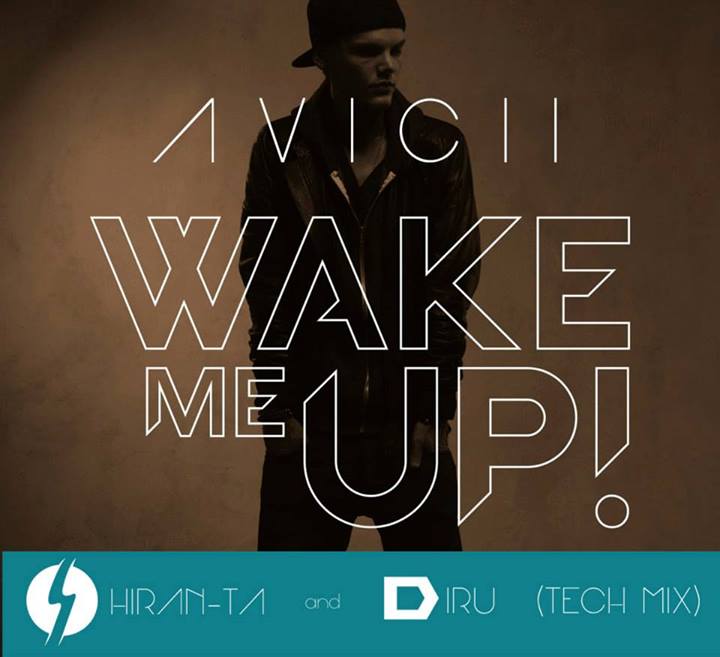 Here's a collaboration by rapper EskennyWorld featuring his friends Cee-Raww, YRN Marty and S.K. in this production called 'Basnahira Ahasa' that was released on the 5th of the month.
Singer Roveena known for her single 'Fearless' is back with this feels packed take of Cher's classic 'Believe', and we're lovin her take of it.
The psycho parade is an annual event that has seen quite a few anthems from home artists and this year it's none other than the rap duo – Paranoid Note