Senani Announces New Music
It's been a really really good 2015 for Senani and it's no surprise that she's announcing new music already! Looks like she ready to take on Sri Lanka with more this year and "I Am Woman" is only one of the few tracks she has in store and we predict a Feb drop for this one!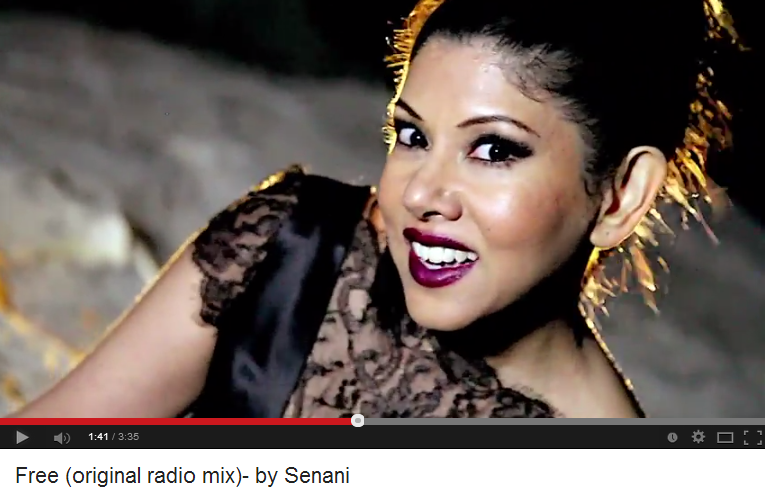 After a few minutes of us announcing his remix, Daffy sent us a link to his track…see how you dig it
There's a few versions out there of this Stigmata's classic but there's nothing quite like this, unique to Buddhi 's take of it.
It's been a minute since we've heard from rapper / singer Melissa Stephen, and she's back with this all new take of Kid Laroi's hit single 'Without You'.