Commonwealth Youth Forum: Heal The World
this aint just a regular cover done by a bunch of hopefuls but rather people who sing from their hearts in a way not a lot of us would sit back and contemplate to. while the cover may not be the best, we applaud that specially gifted people are given at least this one off chance to express themselves.
Heal The World, Make It A Better Place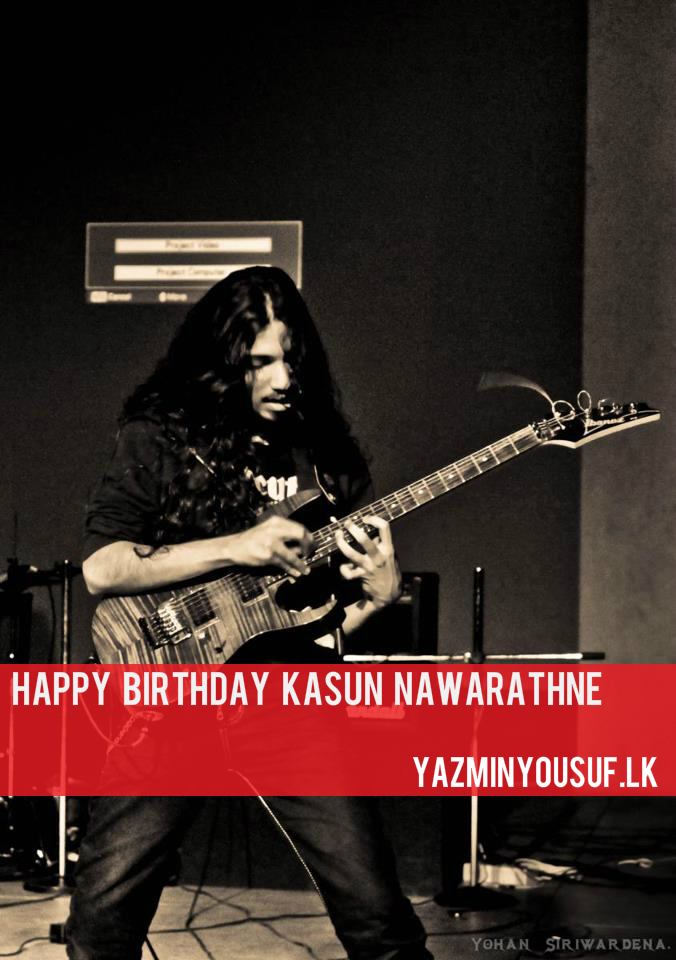 Our heartiest to this amazing & award winning singer & songwriter on completing a decade in music. To celebrate, he will be launching a brand new single tomorrow and oh
We're staring to think that this rapper is starting to touch on pretty cheesy topics, something he didnt touch on before. This single also sees him sing which is a
Released yesterday is this all new Sinhala take of 2Pac's classic 'Changes' by Sama Handcuff.