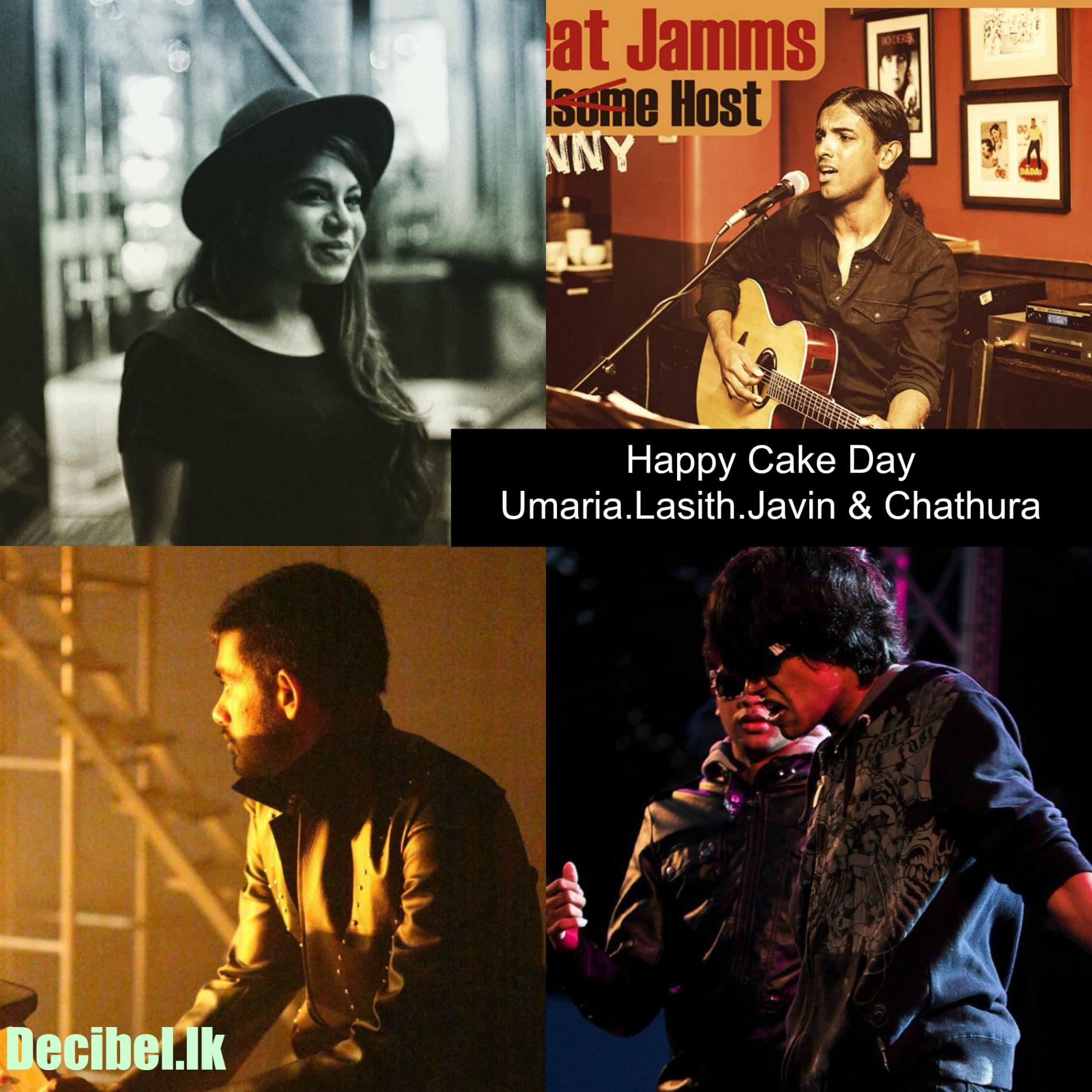 Happy Cake Day To Jan 5th Names!
Awesome cake day to Umaria Sinhawansa (singer.performer), Lasith Fernando (Angel Down. Man responsible for the madness every Tuesday at IOTG), Javin Thomas (cynosure) & Chathura Wickramage (ex Bro'Botz) from us here at decibel.lk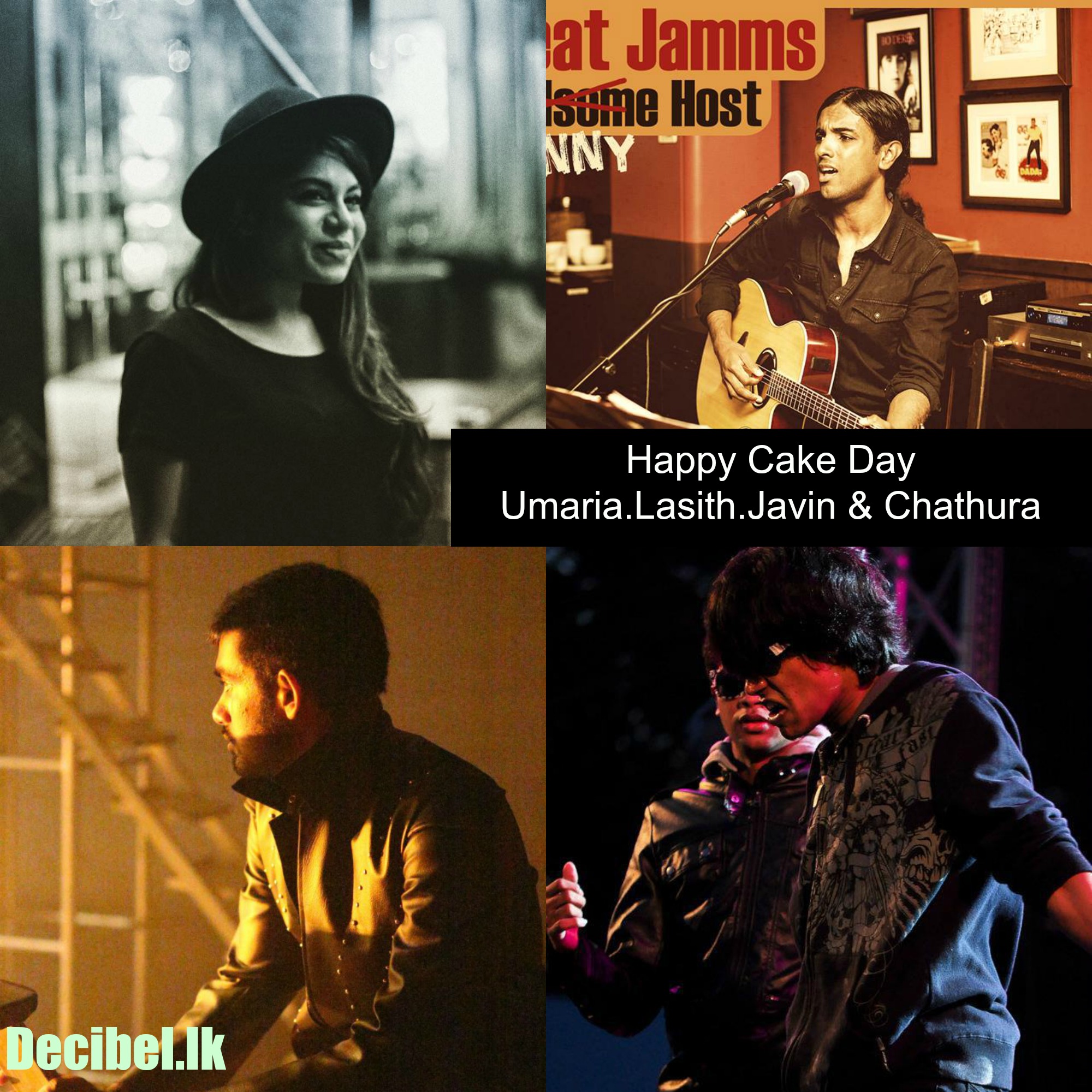 photo credits: Pavithra (Lasith), Vanessa Sridharan (Javin) & Kasun Rathnayake (Chathura) 
The lineup is nothing short of stellar and from what we've been hearing, this might turn out to be a bi-lingual concert….want more details? click here
Here's one of those collaborations that's as awesome as they come. Hear vocalists Bombay Jayashri & Kanthini Kishon in this epic production called 'Yaagaa'.