Rock N' Roll – II Is On This Saturday!
"In truth, [rock 'n' roll] has no beginning and no end, for it is the very pulse of life itself."
– LARRY WILLIAMS, attributed, Rock from the Beginning
Rock N' Roll is back with its second installment for 2017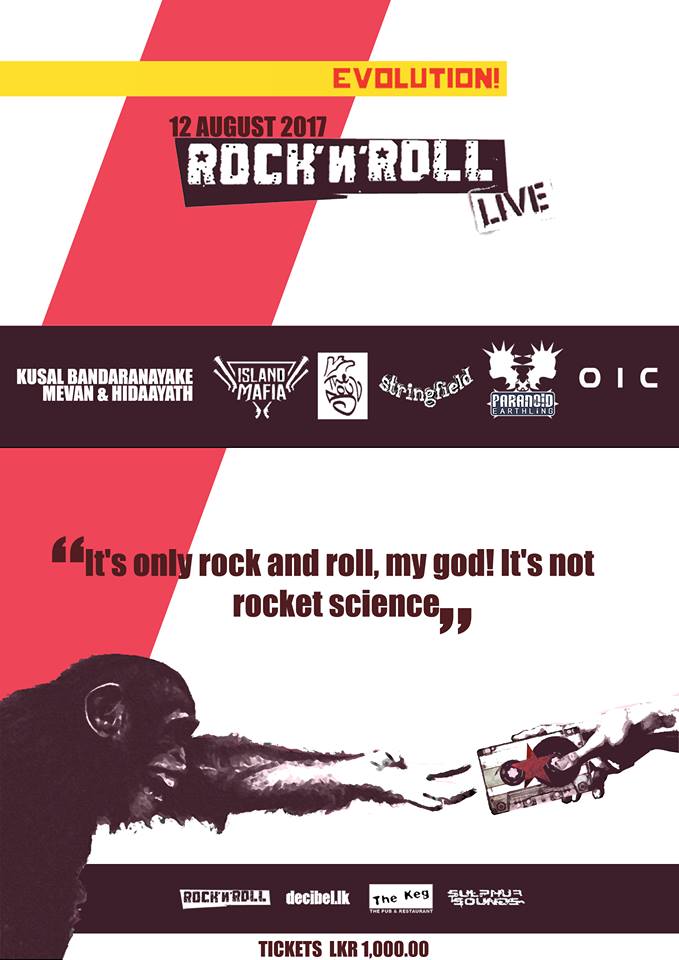 Rock N' Roll II will feature an array of artists from newbies to LKA's best in the Rock N' Roll music industry that are guaranteed to bring the roof down on Saturday at the KEG Pub, Excel World, 6 Pm onwards. 
One of the main driving factors about Rock N' Roll is their drive to back up the musical artists/bands of our community much like its cousin Mosh Scream Rock that aim to create a platform for hard rock and metal artists/bands. Rock N' Roll has proven to be one hell of a show to turn up to and experience an insane roller coaster ride.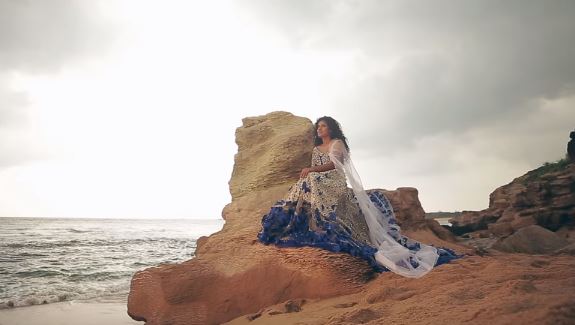 The night will kick start with an acoustic performance from Kusal Bandaranayake
and then by Mewan & Hidaayath who are garnering a reputation in the scene and soon becoming no strangers to our local performance platforms.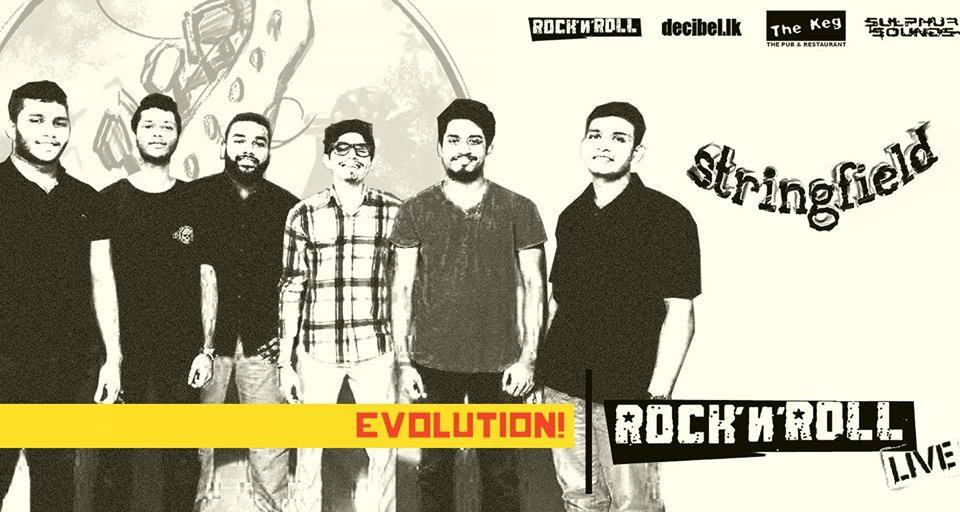 Then to warm you rockers up will be Stringfield, who is new to the Rock N' Roll stage and have played a handful of gigs. Followed Island Mafia with their debut performance (at least to our knowledge), The stage will also feature OiC who are new to the Rock N' Roll stage, the band is fronted by Mr. Greg Pallegama. Yes, this talented gentleman also happens to be a damn good vocalist and guitarist! They have also played at some prominent venues like In on the Green, Shore by O and Floor by O. This group of misfits promises that you will have a fantastic time and so far they have!

Paranoid Earthling! Need we say anymore? It's been a while since they performed and this is a band you don't want to miss! They recently released an official music video for their single Deaf Blind Dumb. If you have not seen it, I urge you to check it out!  
To close the night will be The SOUL! They have been working on their debut album over the past few months and they might perform some of their original tunes. If you're a rocker that's into blues, reggae, soul infused with a little Jazz with a twist of pop and RNB, this is the band for you!
Whoever said Rock N' Roll was dead? 
Rock N' Roll is ALIVE AND KICKING IN SRI LANKA! 
Get your Limited Presold Tickets – RS.700 or get them at the gate Tickets – RS.1000 / Get in touch with them by clicking here
Looks like 'Strolling The Streets In Venice, Italy' is becoming a series in its own right and we're loving the acoustic versions of his big hits. We reckon this could
Winner of TNL Onstage (solo category) and recently the award for The Best Acoustic Track (YES Home Grown Award) ..this awesome singer/songwriter will be checking into the studio of YES101
why is this a big deal? Simple…… 3 Words – Denon & Championship & Denon We actually like the sounds of this and have been told by Iraj himself that