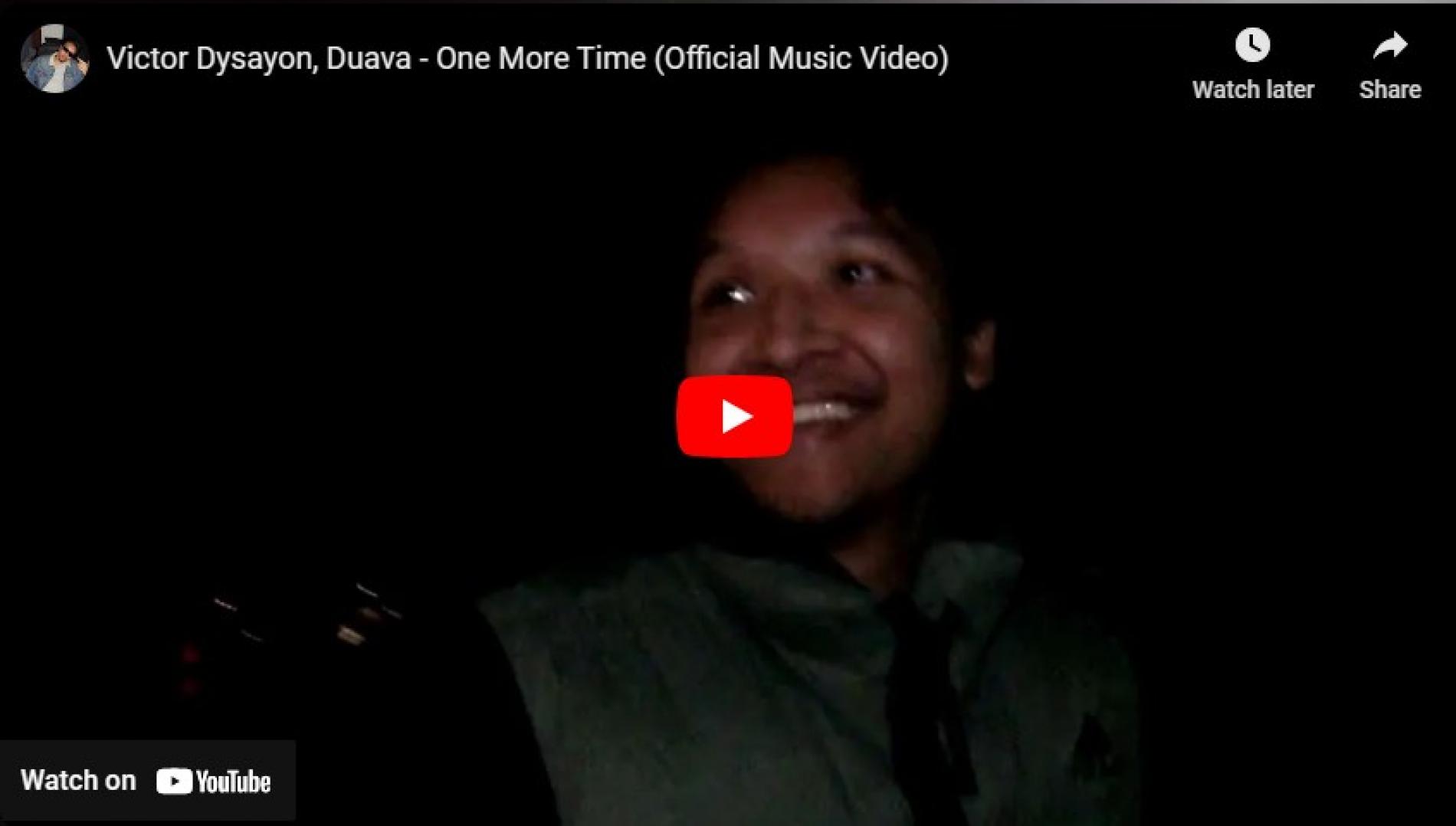 New Music : Victor Dysayon, Duava – One More Time (Official Music Video)
Here's a collaba you didnt see coming but is here and you need to check it out! It's by fresher Victor Dysayon with Lanka's very own Duava on some very heavy bass beats and slick rhymes.
Singer Talal is back with this neat take of a Bruno Mars classic 'Grenade'.
Tonight marks the second YES Home Grown Elektro Special for the year (first one being on the 1st of Jan with Dropwizz) and features some pretty sick tunes from various
Its been a year since the single was released on YouTube, fast-forward to present ..the video for it is in the works and by the looks of it would be