Secret Society's Summer Rain: Now On BeatPort
this track premiered on the YES Home Grown Elektro Special a few months ago and now finds itself in a very cool place called beatport. Released by Aurium recordings,this is an underground classic for those with an acquired taste for darker progressive house. it's also got the remix treatment by GMJ (Aussie Underground Scene Recognized).
Pretty promising stuff from this one man project! Dan Raver, give yourself more than a pat on the back mate!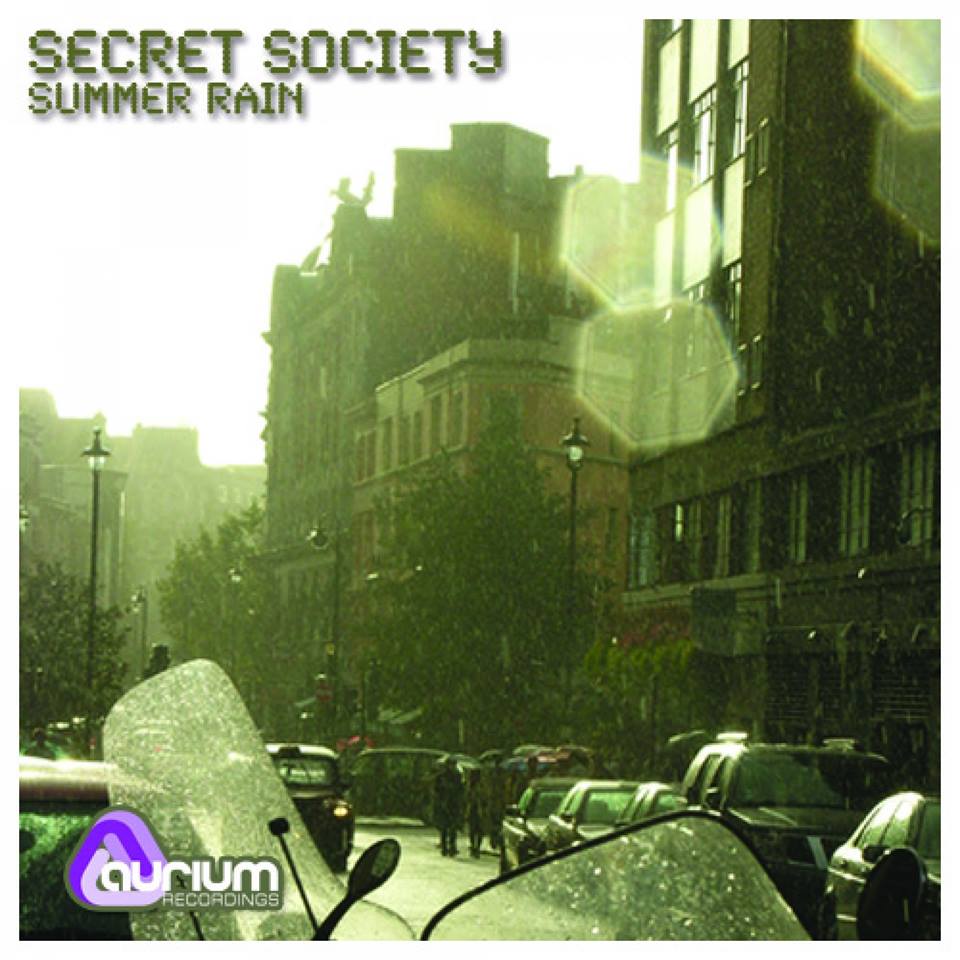 Last year saw the rise of Wizard Y with his single 'Perfect One' on the YES Home Grown Top 15 and before the end of 2016, the video got its
Here's something rare for your to let your ears feast on! A pretty neat take of 'O Holy Night' by Buddhi De Mal featuring pianist Mahesh Balasooriya & Lucia La
Released a few hours ago, this take of Linkin Park's single QWERTY sure has been it's rounds on social media and here it is for to check out.