Real Men Don't Abuse – RMDA Has A Concert: 8th Nov
and we think this is fantastic idea and think you should be a part of it cuz its all for a real good cause…go ahead n kill two birds with one stone this weekend =) also kudos to you Kumar for your status on this!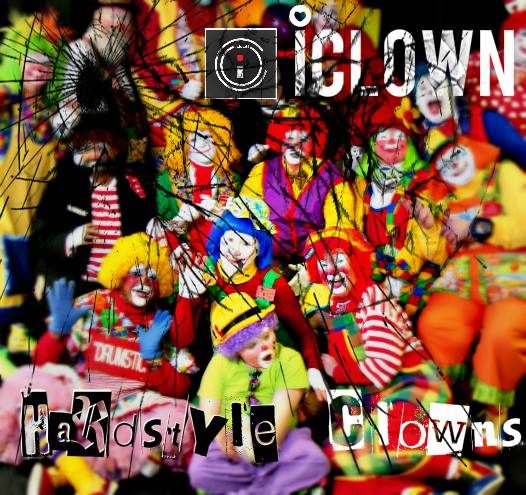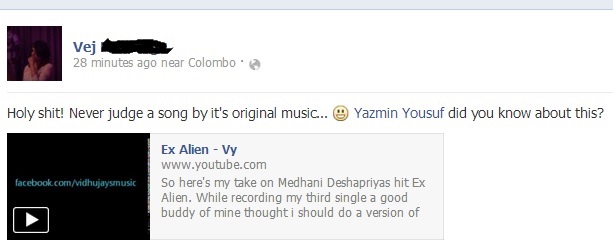 for more info: https://www.facebook.com/RealMenDontAbuse?ref=stream
Released a few weeks ago was this insanely good collaba by 3 names from the new wave of island rap – Costa, Cairo & KK. Check it out already!
Pop Punk is a group that has been noted quite a bit in the scene for their music, episodic music videos and appearance. We caught up with them for a
2 million streams for a Lankan artist/producer is no easy feat on a platform that hosts a plethora of artists from across the globe. Producer Hibshi has hit that many