FUNK FORUM: 22nd November
"Asvajit, in collaboration with Bang Bang and www.bordermovement.com presents 'Funk Forum': an evening of Funk, Soul, Nu-jazz, Electro-Swing, Disco, Breaks, Funky-House, Nu-Funk, RnB, World Music & other groovy styles of musical goodness" – Uniqueness is why you should support this event that's gonna be on the 22nd of November.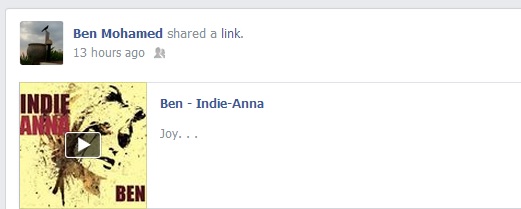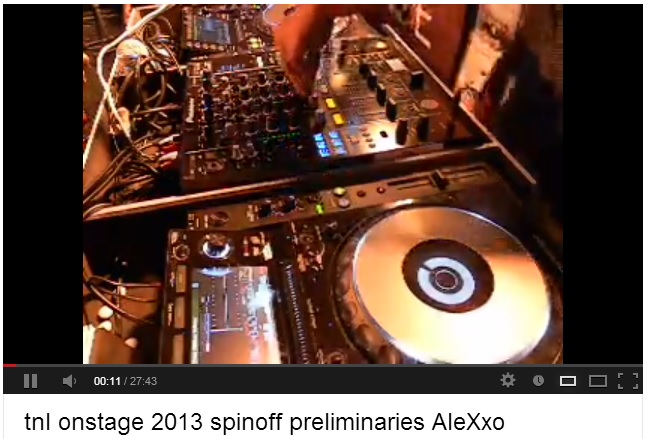 here's where you can go for more info:https://www.facebook.com/events/175486275978605/?ref=3&ref_newsfeed_story_type=regular
Released on the 7th of November comes this all new take of 'Wish You Were Here' by Lakshika.
Here's another almost half hour of amazing LoFi Trap goodness by the collective called Traprobane. Intricate, fine and just right for any day comes this edition with samples that are
We've picked this timeless single (even though it was released a few years ago) for today cuz it's just fitting! Enjoy some Wagon Park – Mister Minister!