PRUVE Has A Short Movie Screening Soon!
And you can check out 'No Mans's Land', the first comic book turned into a movie, and also all their past offerings (2008, Relative & Theyrena Kal) at the one place in the island, that's an artist hub – The Sooriya Village.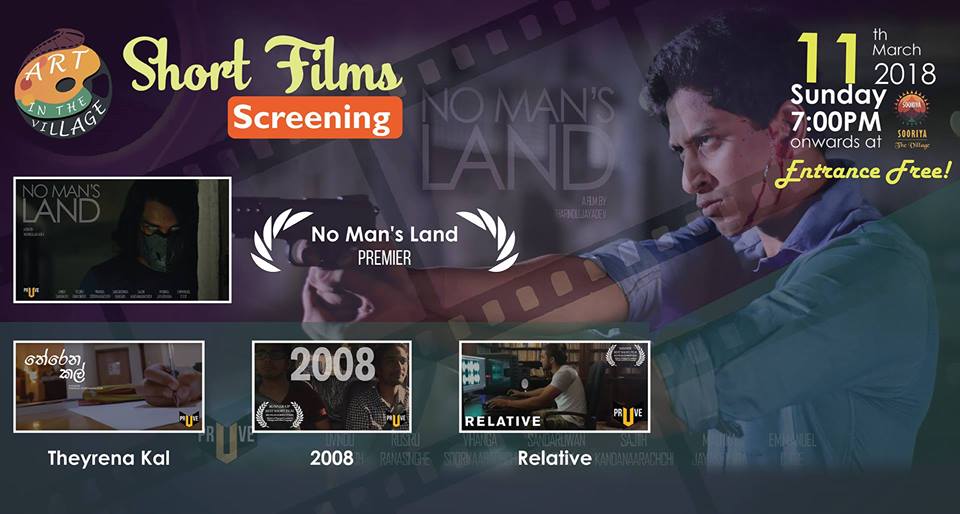 Sacrament's debut single is some really good metal from home..check out "The Perfect Apocalypse" already!
The Tamil version of 'Saavi' features TKP member Krish Manoj & Shweta Mohan and we think this could be a future hit of sorts.
This month saw the rise of what the Lankan internet calls the 'Jazz Lady' thanks to the wildly popular 'Jazz Landa' – a collaba between Charitha Attalage & Nuwandi Eranga.