Happy Birthday To Ruchi Godakanda
he used to play some pretty good guitar for Gravity (defunct). Have a good one you!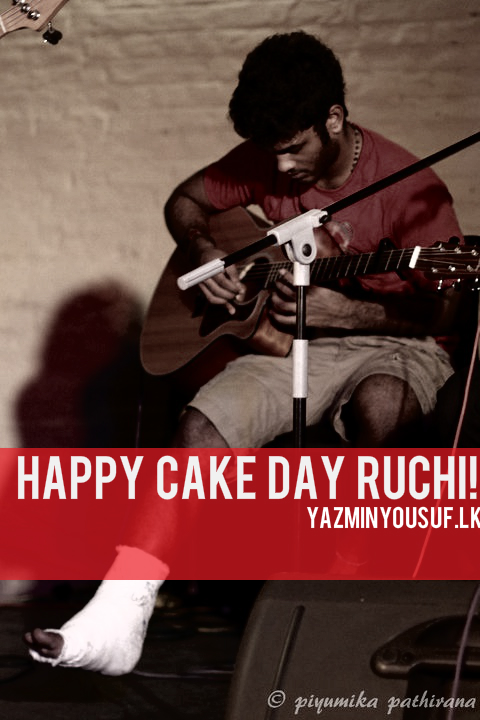 photo credits: Piyumika Pathirana
support an independent photographer by recommending their work
The 2nd Jaffna International Cinema Festival happens sooner than you think and is poised to be one of the most look forward to events in the region. A media conference
And another hotly anticipated single for the year is out and this too is another collaba from the Attalage camp and features fresher – Dhyan Hewage, rapper Ravi Jay and
After the release of his single 'Kelle' (in both Sinhala & English), comes this offering – a take of Pitbull & Camela Cabello insta hit "Hey Ma'.