Happy Birthday To Ruchi Godakanda
he used to play some pretty good guitar for Gravity (defunct). Have a good one you!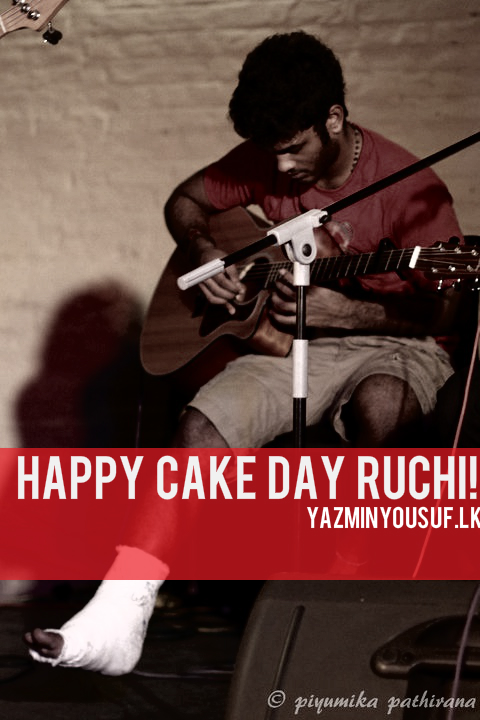 photo credits: Piyumika Pathirana
support an independent photographer by recommending their work
Released over the weekend, this single is one of those fantastic underground productions from one half of "Trout On House" – Nisho Fernando..if you dig it, share it!
Its rare to be hearing Viresh do vocals in English but when he does, it's something you gotta stop and ceck out. Here's his take of that classic 'Angel'.
Ravi Vidana Arachchige is no stranger to the home music scene, being the front-man of the Noise Project and later Nagaara. Last weekend saw him drop is solo debut single