Larry T Hill Is In Arugam Bay Tonight, Go Tell A Friend
Cuz you are in for all that awesomeness that this live loop artist is known for…Spread the word yo!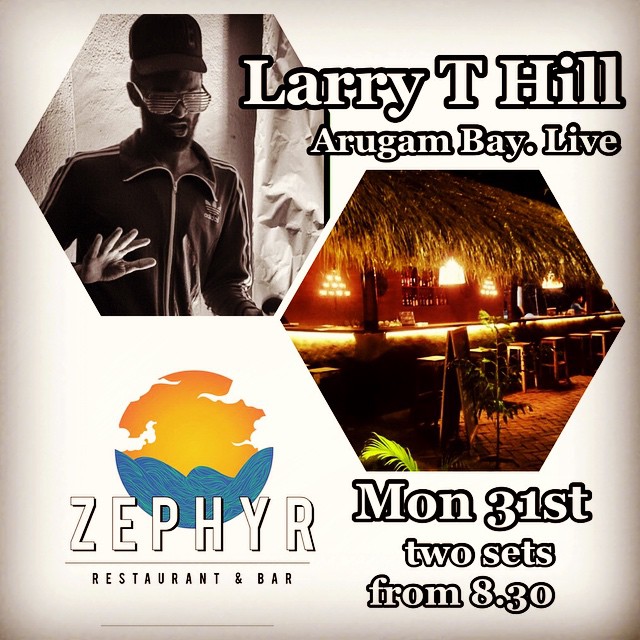 This one has been on the tease for quite a while now and we think this one is one heck of a pretty sick Drum N Bass remix of a
The outaws are a fairly new band to the scene and here's the first offering for the year – a pretty fun to watch/listen mashup! It's tropical, light & fun.
after less than 24 hours after announcing, it's out and we really love that whole sci-fi feel that this track owns! According to Stro "it's a mix of lo-fi and