Eshantha Perera Covers Imagine Dragons
and you would have guessed the song too by now, yes it's "radioactive"..while its not his best cover, it's still worth a play or a share, see how you like it!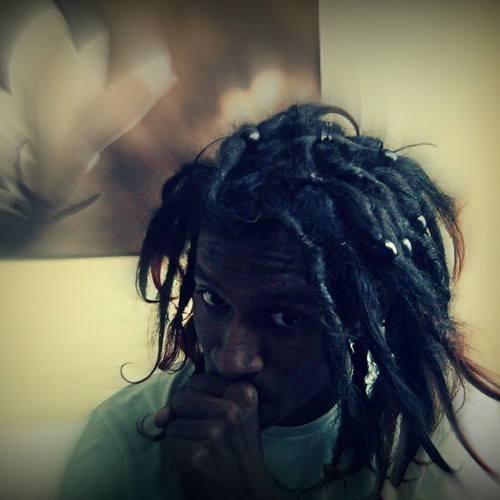 And they are back at that number 1 position after a few a weeks away from it. Officially the most played & requested for single on YES101! Here's the countdown
After teasing this single for quite a while, its here and we think this is another classic in the making by that awesome vocal powerhouse – Sanjeev Niles!
There's a brand new band in LKA and they're called Emunity, this is their first take for 2018..an insta classic from not too long ago.