Eshantha Perera Covers Imagine Dragons
and you would have guessed the song too by now, yes it's "radioactive"..while its not his best cover, it's still worth a play or a share, see how you like it!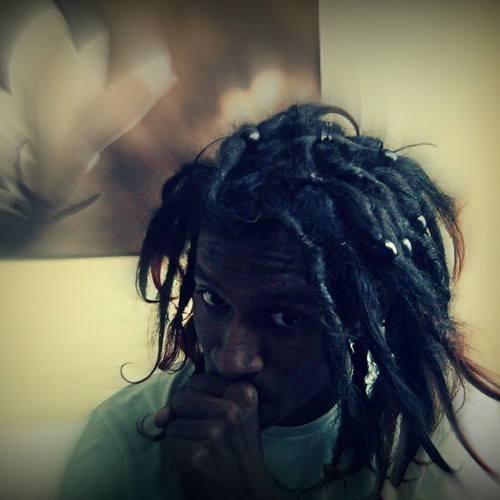 Just when you thought that singer / songwriter Sadara Bandara went into a hiatus, he's back with this pretty fierce offering and don't be fooled by the title of the
go ahead and get supporting in two ways…1.by voting 2.by making your fave artists cover your very own on fb..simple eh? here's wishing all, nothing but the very best!
Released a few days ago, Ray Martenstyn's newest is just in time for Halloween. While no release date has been announced for his latest, here's a tiny look at his