Peshala Ravindu : My3 Campaign Theme
Who knew that the producer behind that EDM single "Back Again" was responsible for "Aye Aye Noma Iwasan", in a short conversation with us the 20 something producer revealed that the music was done by Sachith Peiris.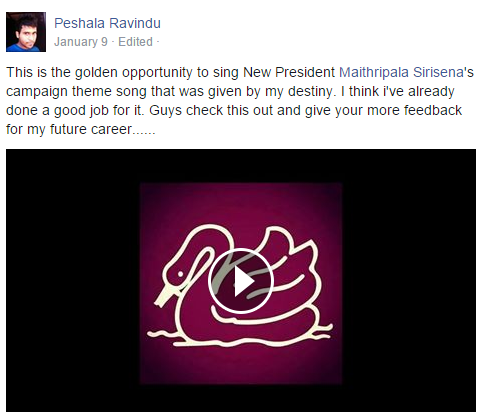 7 tracks in one amazing mashup by Yohani! Titled the Yohani Mashup 2021, this is Derana Fm's first produced music video release.
on getting engaged! Here's to seeing a wedding, babies and all those things that follow after! Raju aka TPKR ( Drummer of Forlorn Hope: The first black metal group from
Packed with the feels, this all new collaba by Yaka, Jay Princce & DKM is a must have on all romantic / rainy day playlist.