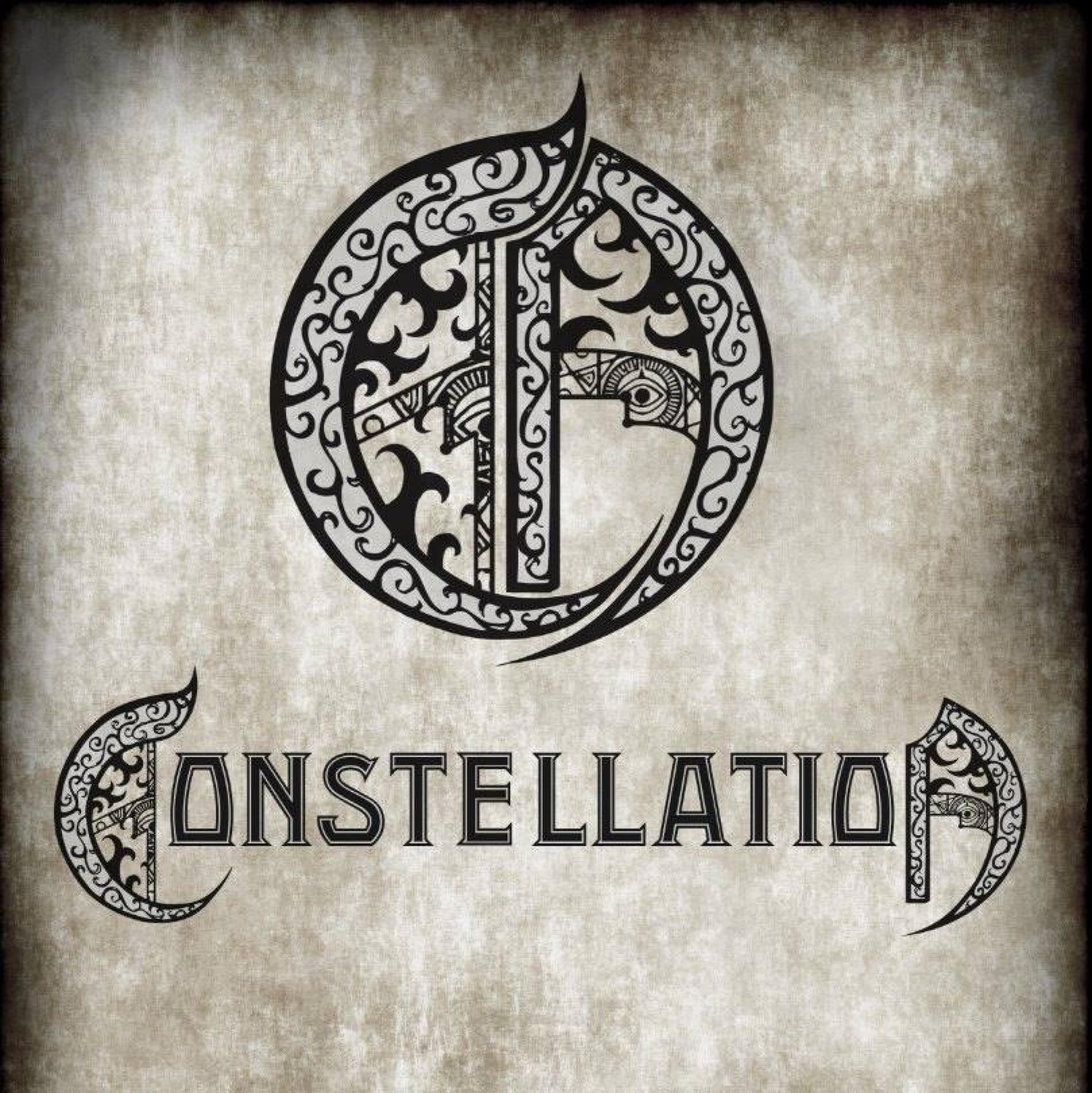 Constellation: Deliverance Live @ The Dying Winter Sleeps
The final metal gig of 2014 is when this cover was performed and was this something else to see too! It was good to see Dhyresh of Raven Sung on stage after a while (he was down on a holiday/currently studying in Thailand).

Released last week is this all new take of a Daddy Yankee & Snoop Dogg fave completed with Sinhala and some hidden sonic surprises by our very cool Melissa Stephen.
we love it when there's appreciation for music around from the coffee shops and if all you wanna do on a Saturday evening is chillout to some fine music then
help one of the Best Metal bands of our island score the award by casting your vote and its a pretty simple process too! Follow the instructions already =) direct