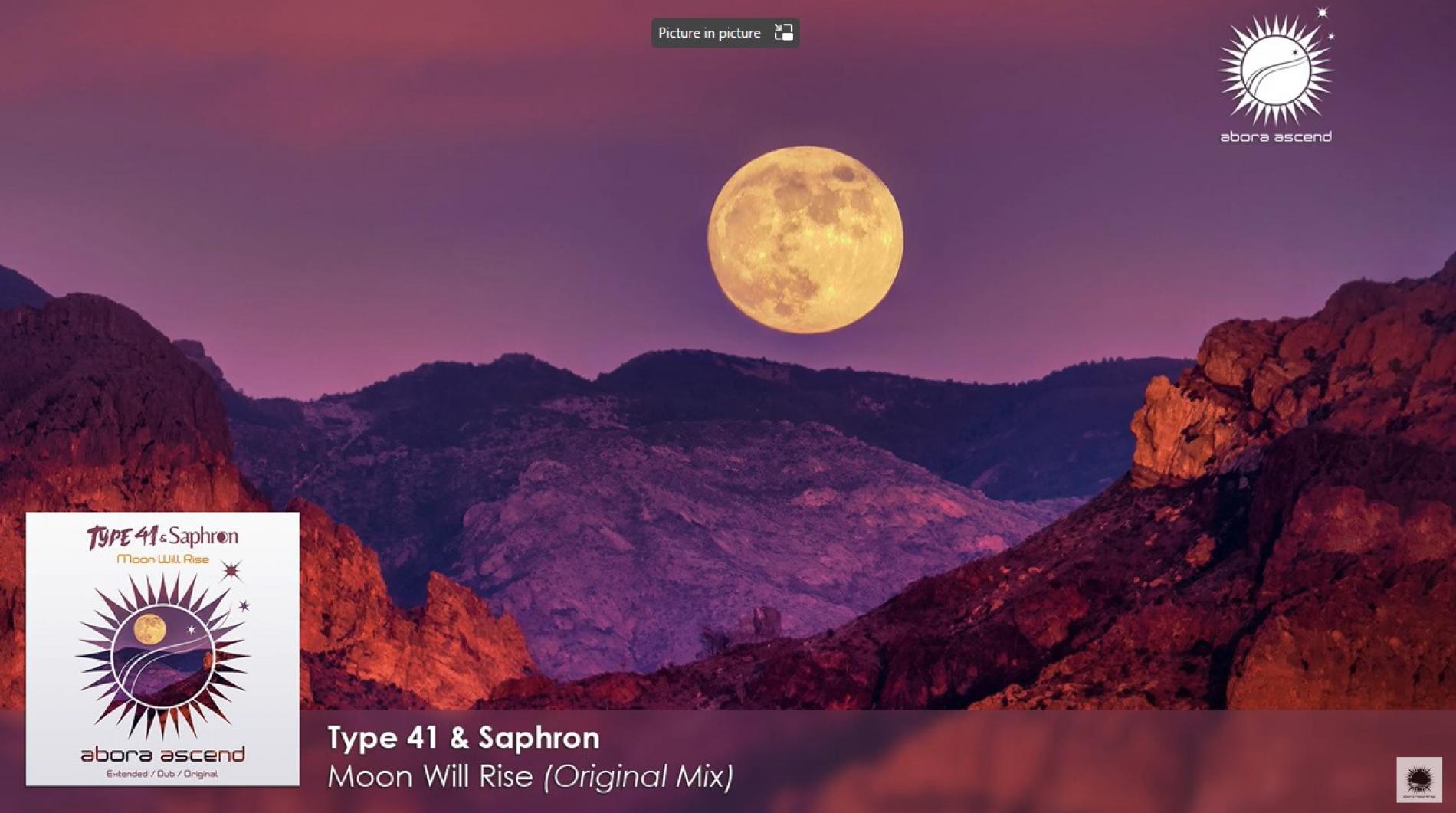 New Music : Type 41 & Saphron – Moon Will Rise
Here's an epic collaba by producer Type 41 featuring British / Lankan vocalist Saphron! Uplifting and just the good stuff, 'Moon Will Rise' is a must check out for fans of this genre of trance.
Singer & songwriter Sadara Bandara of 'Poddiye' fame has an all new video dropping for his single 'Amuda Sellama' today and here's your exclusive.
We're staring to think that this rapper is starting to touch on pretty cheesy topics, something he didnt touch on before. This single also sees him sing which is a
Hailing from Anuradhapura, here's a Sinhala rock artist who needs to be discovered proper. Here's his newest single 'Borukara Thol Eththi'