Perera Elsewhere – Bizarre (Official Video)
its what we'd like to call a visual trip and a half backwards to when graphics were minimal and a full on speed trip to 2013 when music sounds this good. we think this is a fantastic work of art on so many different levels!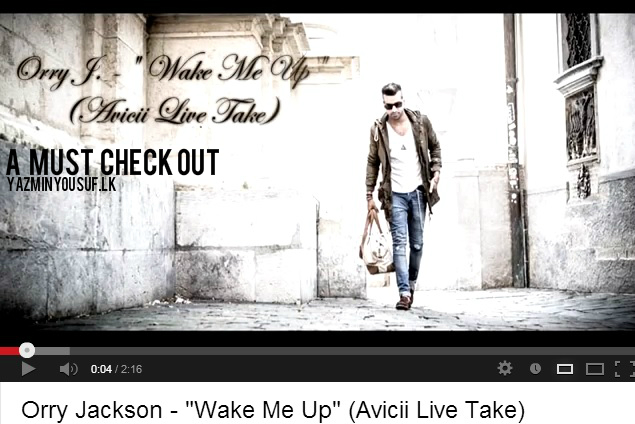 check it out here:
Hibshi & Shenic aka The Middle Rich Kids scored their first number 1 with their debut collaborative effort – Lie on the YES Home Grown Top 15. The single features
This fresh drop from producer Madmaxx finds itself in the veins of Progressive House. Check out the drop already!
now this would be a very fun watch! they are scheduled to be at the shoot today and word is that this episode will get aired sometime during the Halloween