Pavan: Show Me Your Love
this turned up on our news feed a short while ago and we actually have known this singer who is currently based in Australia for a while now, while this song could win an award for being the most cheesiest and badly produced (you will notice those certain instances in the audio) its not a terrible effort. gotta give it up for those who try and who knows, maybe after this he might just surprise us all. our fingers are crossed for this kid.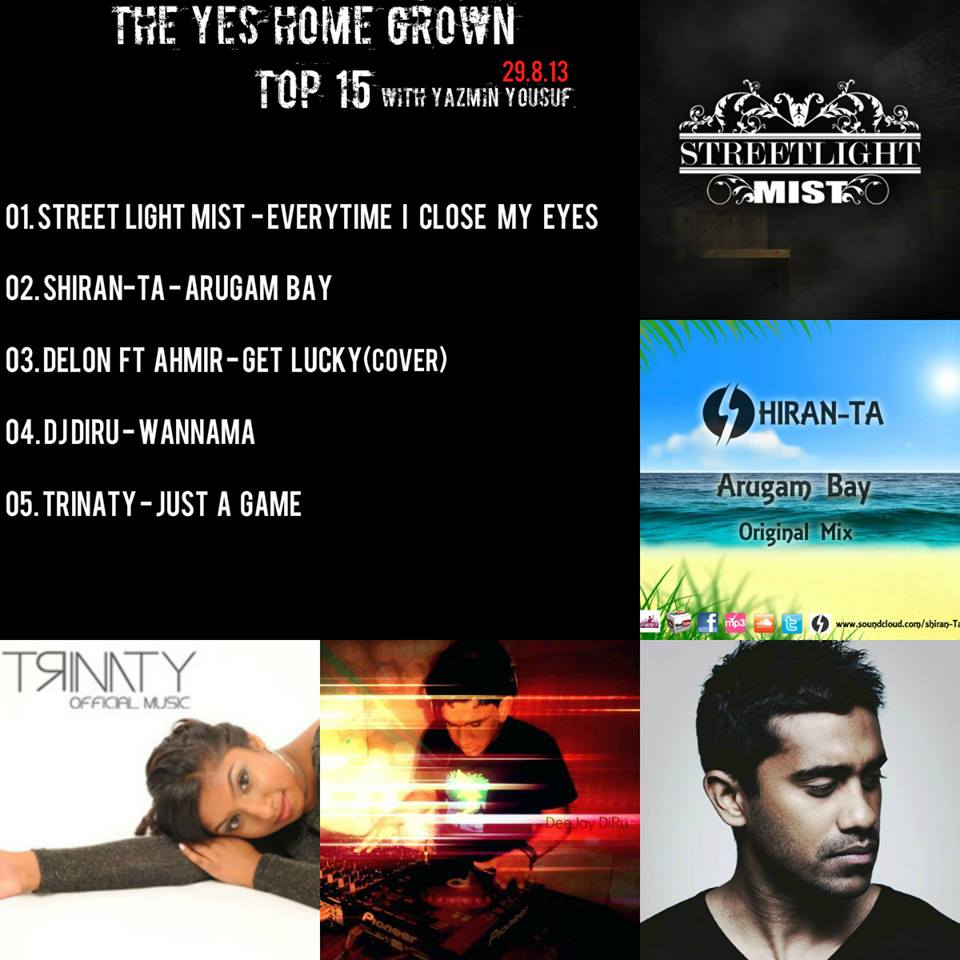 cuz the many awkward moments made the video posting worthwhile
Get that single already Sri Lanka A Shade of Red by Coat Of Arms
Space gets recreated for one of the biggest underground gigs for the year and here's your first look Sri Lanka!
Singer Delvin Hindle recorded this single way back n 2013 and fastforward to today, its now officially out on all the leading digi music platforms for you. See how you