Happy Cake Day To Shivy Fernando!
he sure is one of the best bass players (The Rebels) we've come across from our scene! Have a great one fella!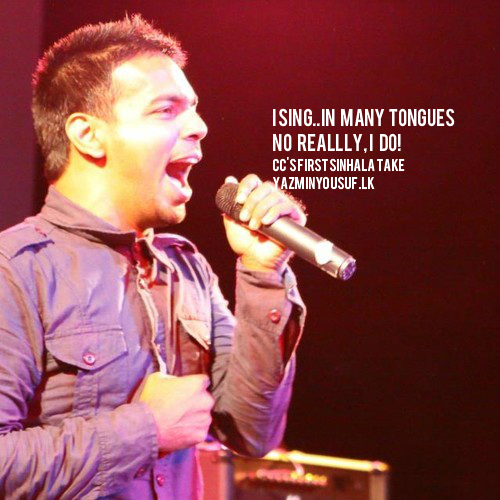 Here's a pretty heartfelt take of the spiritual single 'Nothing Else' by the uber talented Anu Madhubhashinie, who is usually known for her takes of Hindi songs.
We're late to be reporting on this track but it's never too late to be discovering more awesome talent from our evolving island! Here's an incredible vocalist who's been around
The 13th installment in the series aired by Global House Movement, is a solid mix of nu disco, deep house, tech house and tribal beats by CMB based Minol D.