Dropwizz Teases More New Music
and this time around, this refix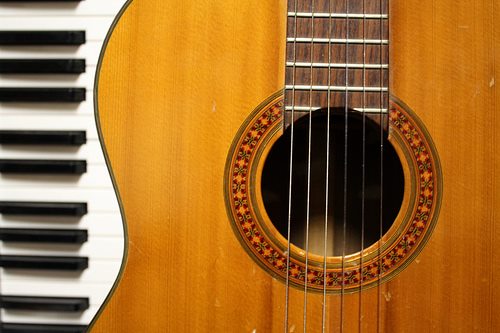 worth the wait, as always Hella Yeah!
The teaser to his upcoming video for his single "සල්ලි බෙහෙත්" / Salli Beheth is here and we reckon this might drop in a week or two.
And in case you missed out on the Melomanic Sessions which was held at the Womens International Hall on a chilled Sunday in September, here's the bootleg for ya. 
Meet Shalitha Chandraratne aka AceJack He is 15 and is signed onto a digital music label & record store: Addikition Digital Records http://www.addiktion.com.au/ This is is effort that is got him on