A few more hours till the release of AJ Silva's latest cover!
Guess who he's covering this time around? Michael Jackson! interested we already are 🙂 (we would have preferred that he'd come out with an original though) also we sometimes wonder who makes the cover selections?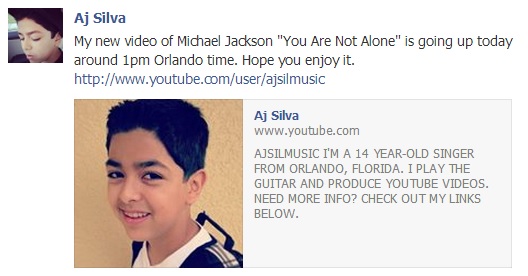 Singer / songwriter & producer Jayaga doesnt stop the music. He's pretty consistent at it and here's yet another cover from him. https://www.youtube.com/watch?v=8OZWM3ChHU0&feature=youtu.be
Here's an acoustic take of a Rookantha classic by 2 members of The Rebels – Shane & Damien and we think this is such a stellar take.
on this record expect tons of electronica meets metal (we aint kiddin) looks like this is gonna be another album to watch out for in the months to come. Currently