On The YES Home Grown Top 15 – March 20th
its gonna be another show full of awesome new releases and interviews with some of the biggest news makers in the home music scene this week
Exclusive Premieres
My Panda Shall Fly (from his upcoming Ep  "No Secrets")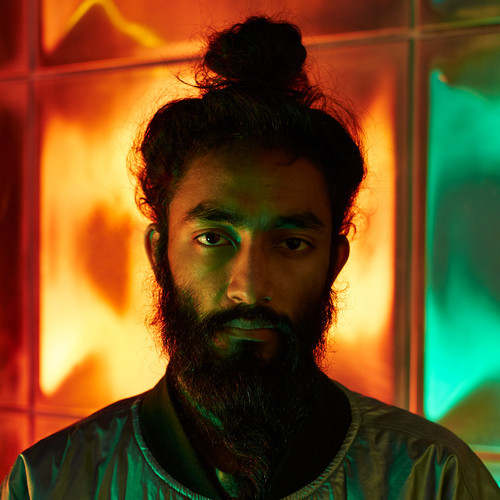 Deyo Ft Prolific Jason & Trinaty – Ima Hit The Town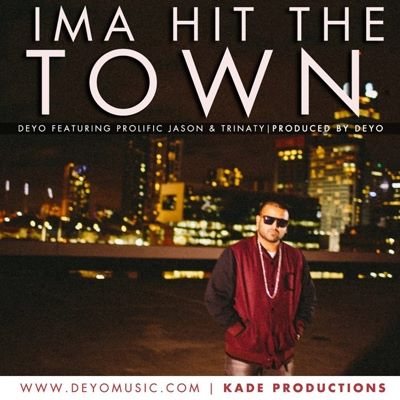 Tomcat & Magnum Ft Toc Toc Baya – Emmental Dreams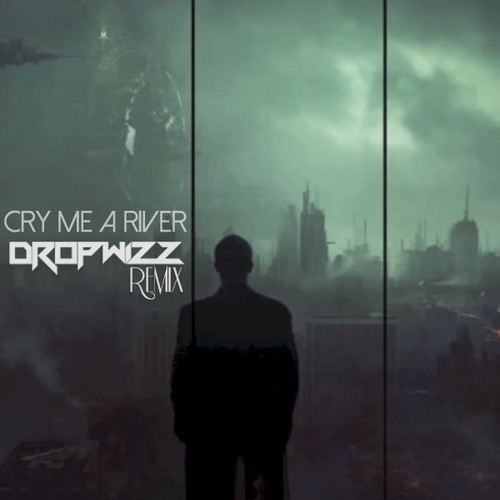 The Yousuf Girl talks to..
Suren (My Panda Shall Fly)
Magnum from Tomcat & Magnum
Suresh from Stigmata on their upcoming gig/video premiere
& more…
keep tab here
Moments by Darude got the Shokstix treatment and it sounds really, really good! Don't take our word for it, check out this sonic masterpiece.
released yesterday, we think this video+track is an exceptional gem in its own right and finds itself very much in the veins of her previous efforts and we just love
Here's a brand new Sinhala drop for the season and it's by a studio collective featuring Sadara Bandara of 'Poddiye' fame.