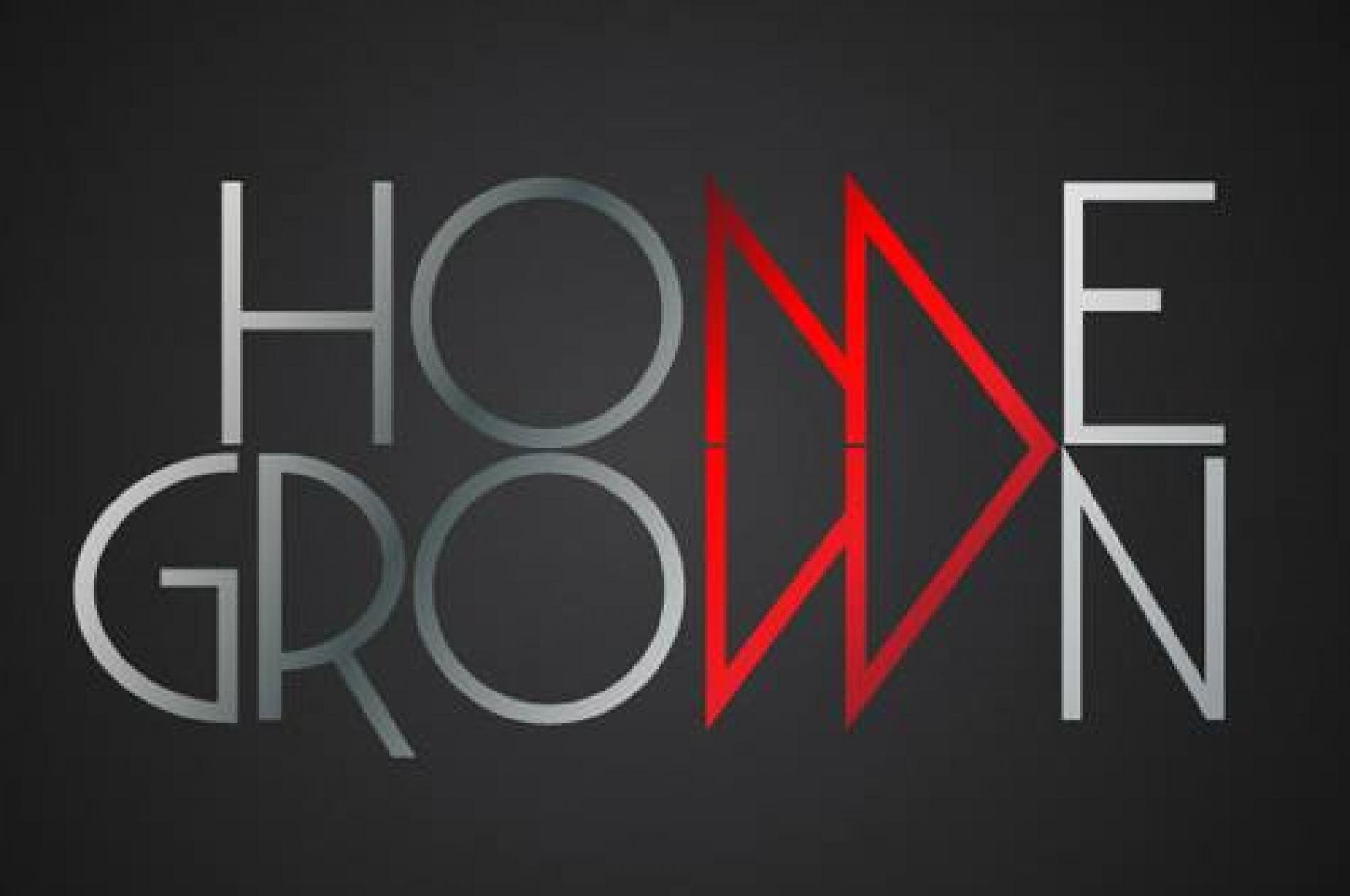 Wagon Park Tops The YES Home Grown Top 15
this is such a win for the Rock N Roll community as this is the first time a band of their genre hit number 1 on mainstream radio! Well done and here's to seeing more success!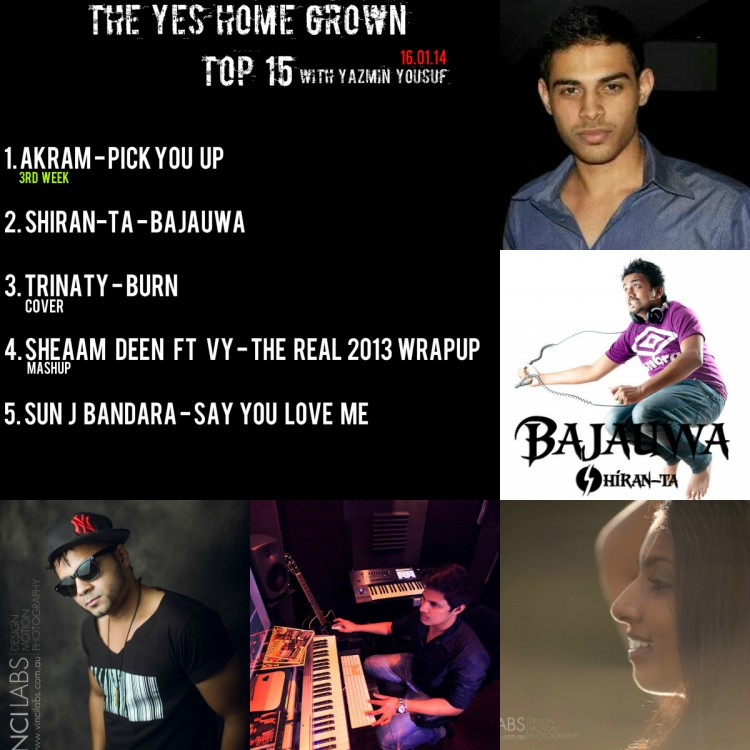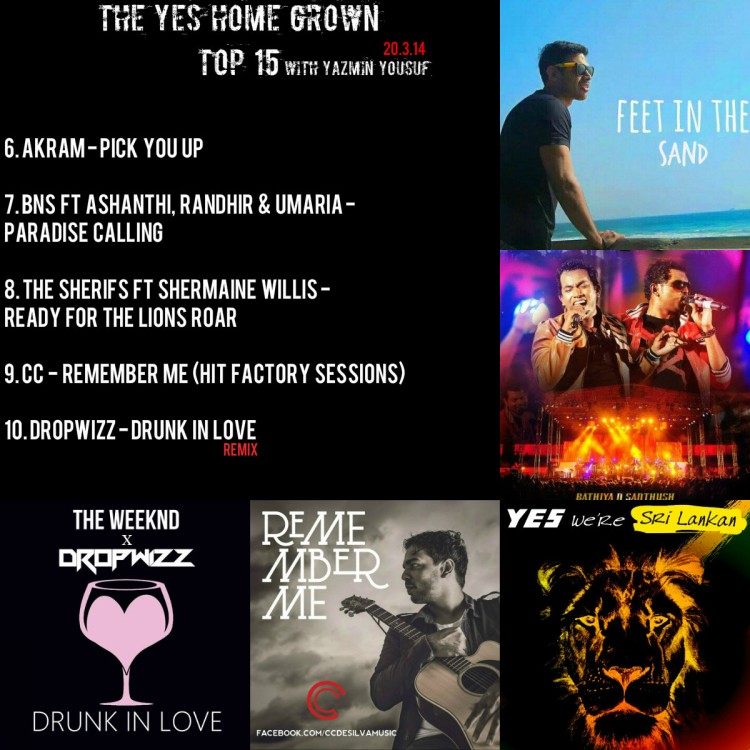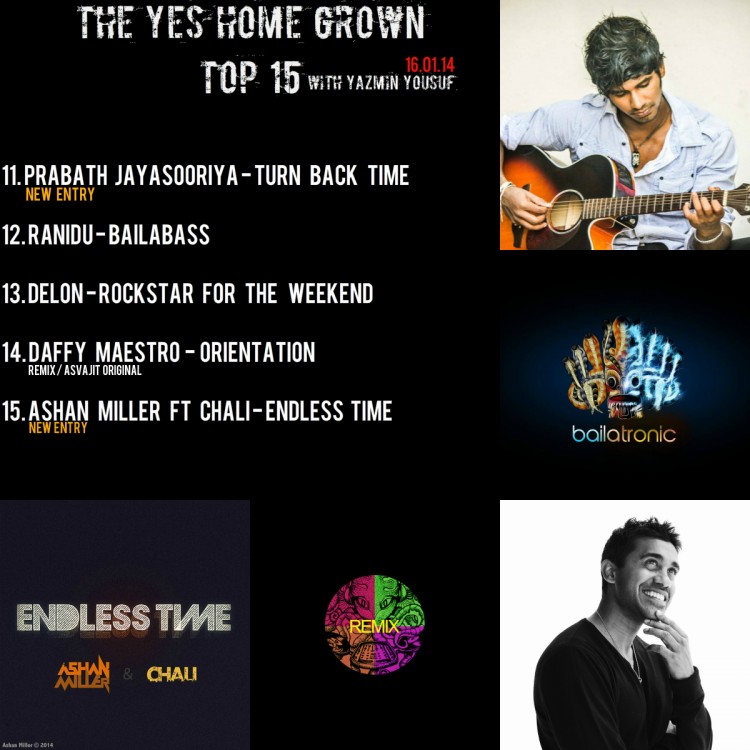 here's to another year of great music and events from the home music scene of Sri Lanka: Team yazminyousuf.lk (Yazmin.Housni & Anuradha)
Yeah another musician celebrates his big day today, the best one ever to you man!
Rapper Master D just dropped a pretty sick single / video that's also mastered by David Luchow. It's a very different single to most of Master D's efforts and we