Wagon Park Tops The YES Home Grown Top 15
this is such a win for the Rock N Roll community as this is the first time a band of their genre hit number 1 on mainstream radio! Well done and here's to seeing more success!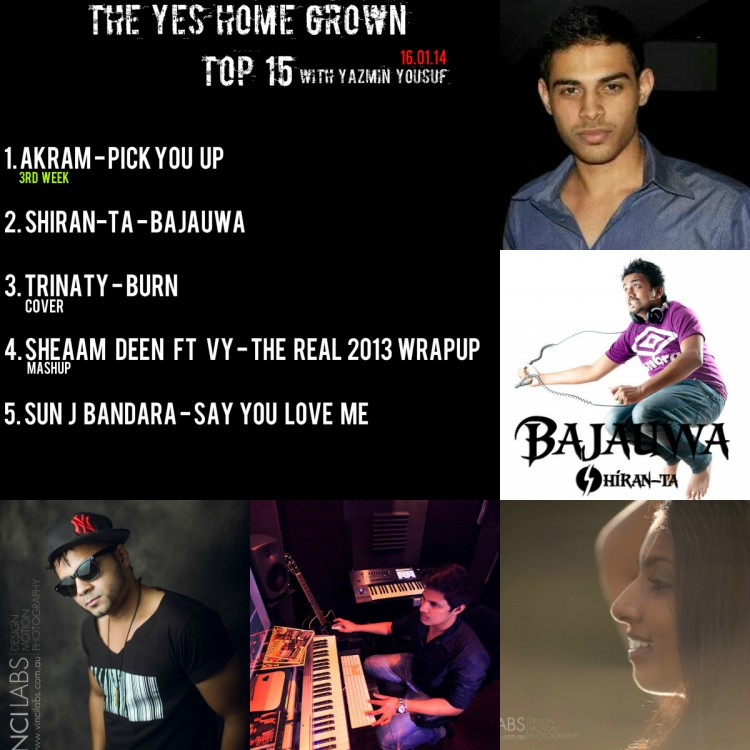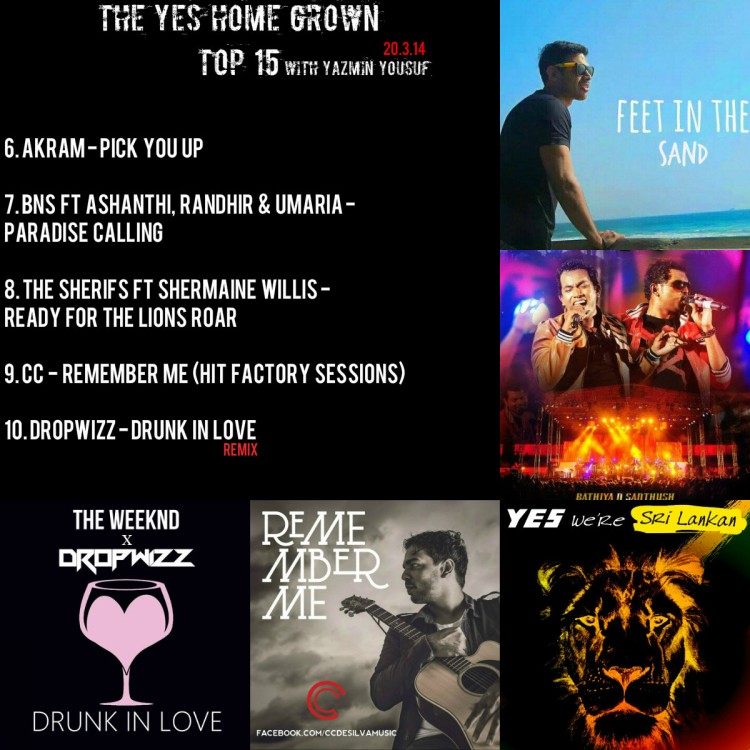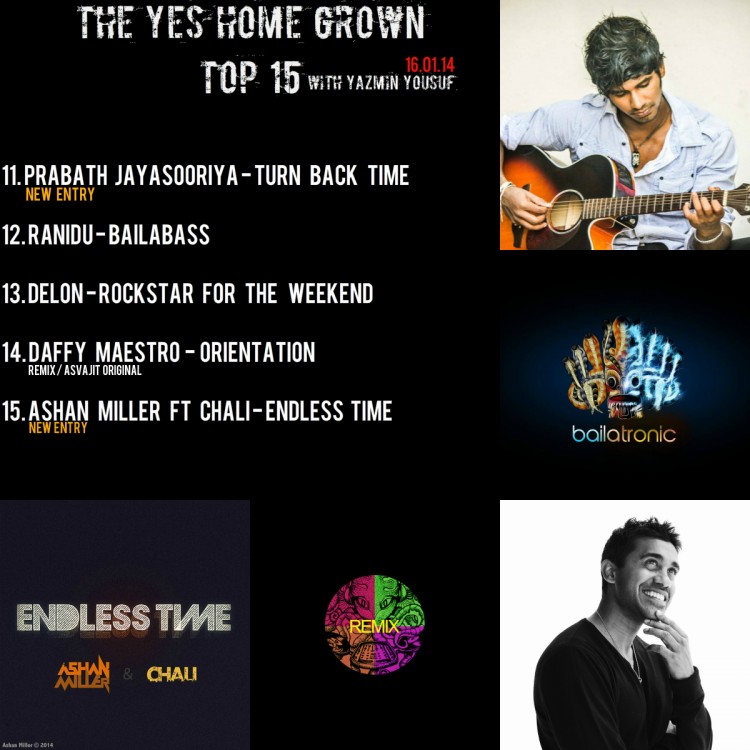 Not a lotta people know about the fact that she was a practicing Dog Psychologist back in Australia and now that she is in Sri Lanka, she hopes to continue
The elektro special is gonna be on after the shortened countdown at 9 but before that, there's two massive singles dropping – Hemaka Wijeratne – YAKA #devildance Ranidu v Amr
Released a few days ago is this all new single / Lasith Fernando's second official music video. We love his singer/songwriter style and here's to hearing more from his camp.