Wagon Park Tops The YES Home Grown Top 15
this is such a win for the Rock N Roll community as this is the first time a band of their genre hit number 1 on mainstream radio! Well done and here's to seeing more success!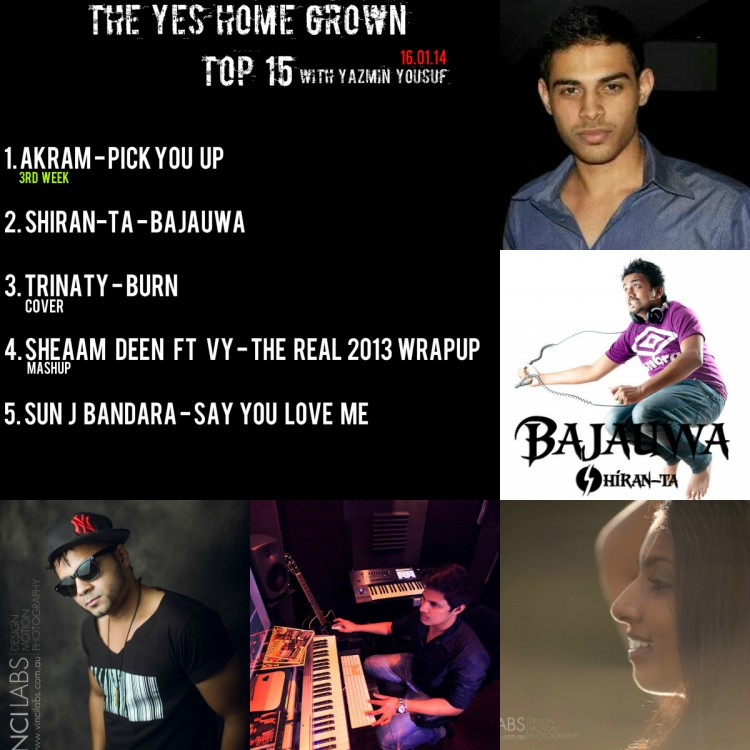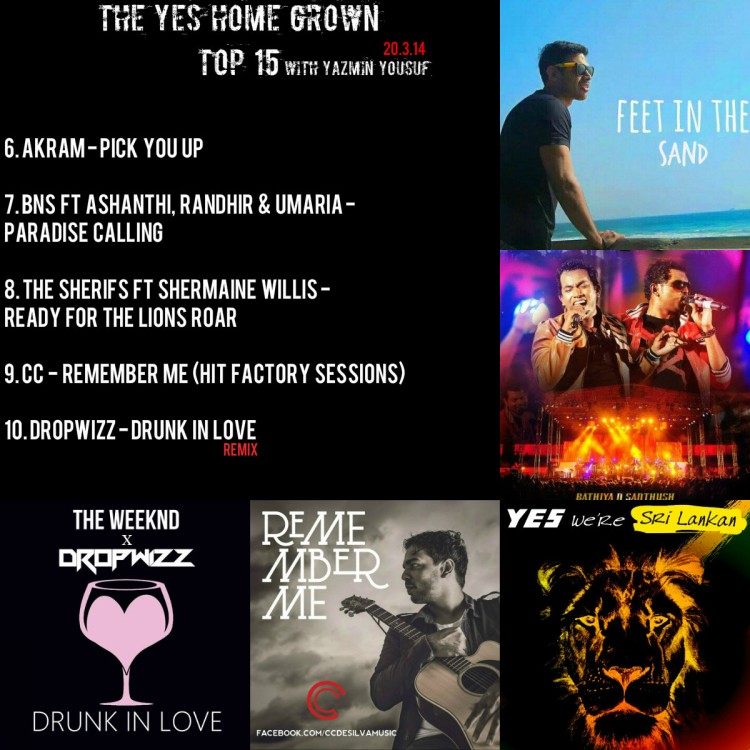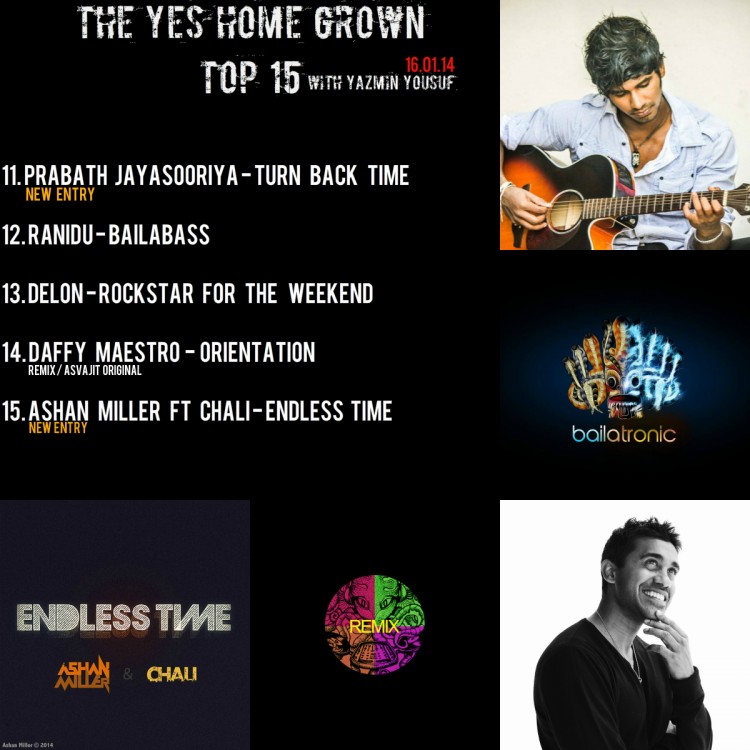 They sure have a way about covers from Black Street's "No Diggity" to now this very chilled take of "Baby, Give It Up"..do share if you dig take by Dilan,
Awesome name day greets to Zaiyaan Faisal (guitarist), Mevan Liyanage (awesome creative dude), Shehan Wanigasekara (vocalist / ex Rebels) & Isuru Gamage (guitarist for Maranaya & Double Black).
Island favorites The Soul (minus Uvindu & Sarani) will be headed to Oman to play a special one off show. Check the poster for deets or message them on their