Nuu Mujika Alerta: Virgin Immolation By DuckDog
While this sounds different, it still is quintessential DuckDog..notice the broodiness? trailer music they call it? what do you think?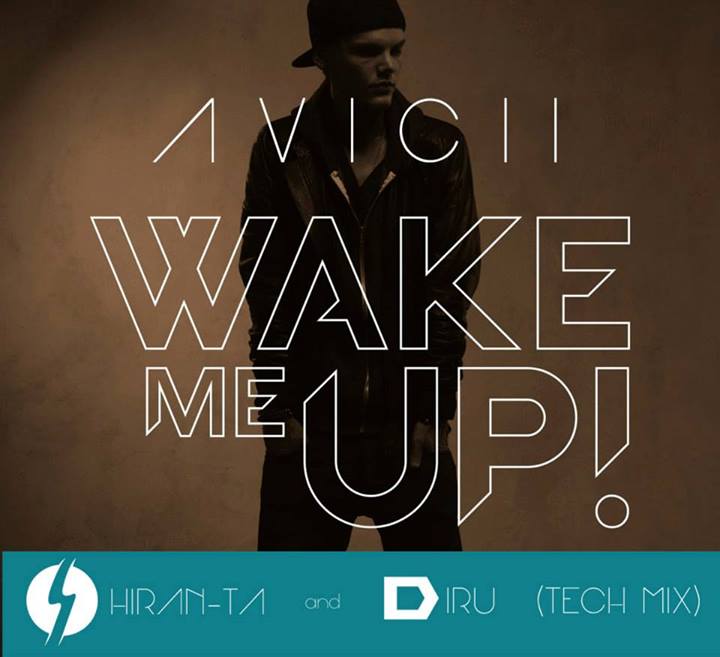 After a hiatus, 44 Kalliya's rapper K Mac is back with this all new effort with his long time buddy – Smokio. Serving up a side of realness with slick
We think this clip is fantastic, the guitar work alone is very impressive…we are starting to think this album might be a darn good solo effort! Check out the teaser
This uber cool guitar take of Joe Satriani's classic by guitar maestro Arjun Dhas (Nevi'im) is too good to not be heard..check it out already!