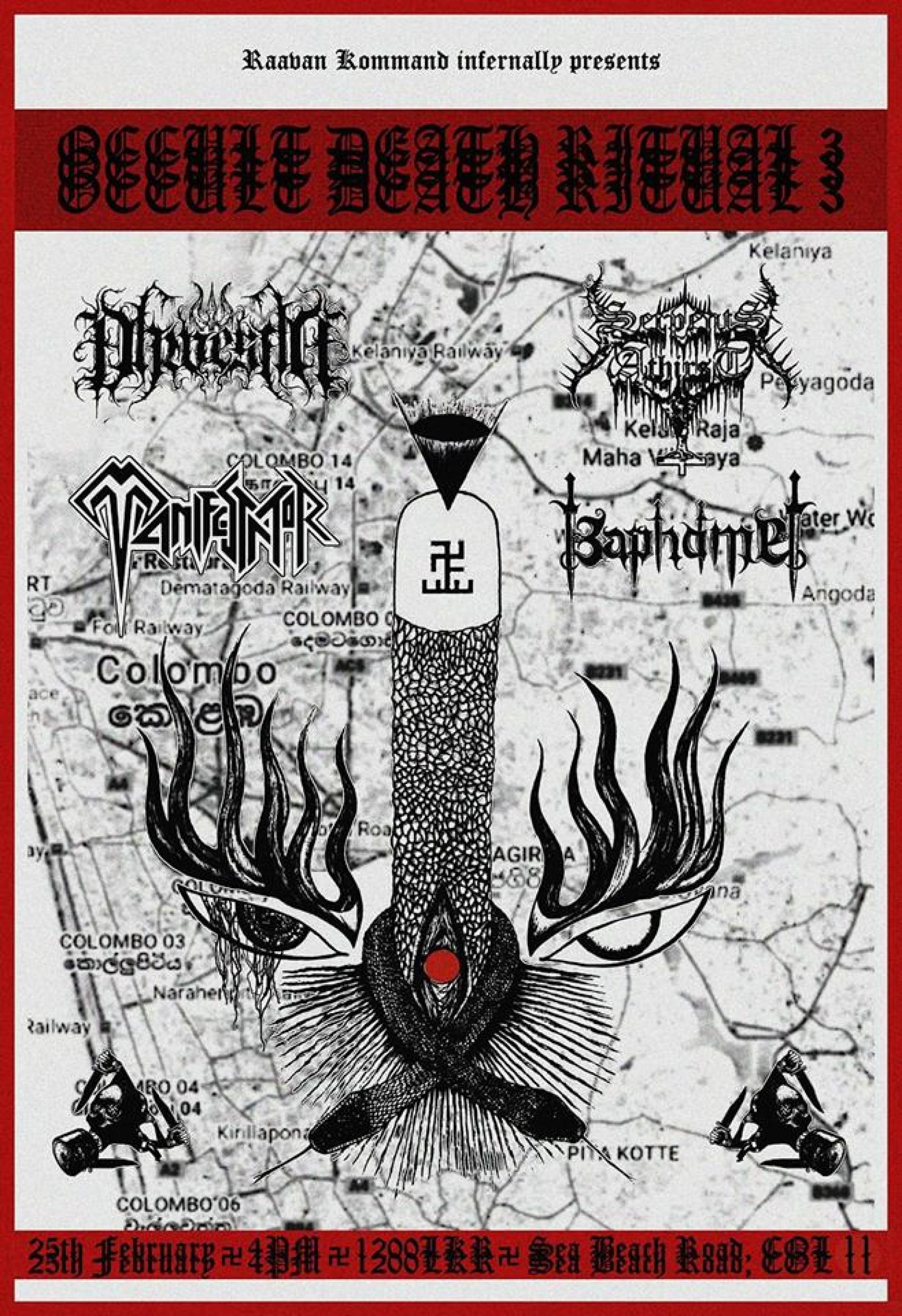 Decibel Exclusive : Moments From ODR 3 2017
The first edition of the Occult Death Ritual series for the year kicked off at The Metropolitan on Saturday and saw some of the best from the scene take stage. Headlined by Bharat's Dwesha, the gig is only the start to another fantastic year in metal. Here's a few moments.
Kicking off the show was Baphomet
Manifestator was second inline
Serpents Athirst were next with an incredible set
Wrapping the night was Dwesha with all that good stuff
Looks like Prabath Jayasooriya is never gonna leave as his presence at number 1 has been noted for more than 4 months on this countdown. Maria spoke to iclown about
Rapper Joey Osbern is back after a hiatus with this all new bi-lingual drop titled 'Hudekalawa'. This single features lil Enza of The Voice fame.
Rapper Clewz is back with this all new collaboration featuring his buddy Mikka & fresher Durt. 'Waradida' is one of his much slower singles and this sure is too, packed