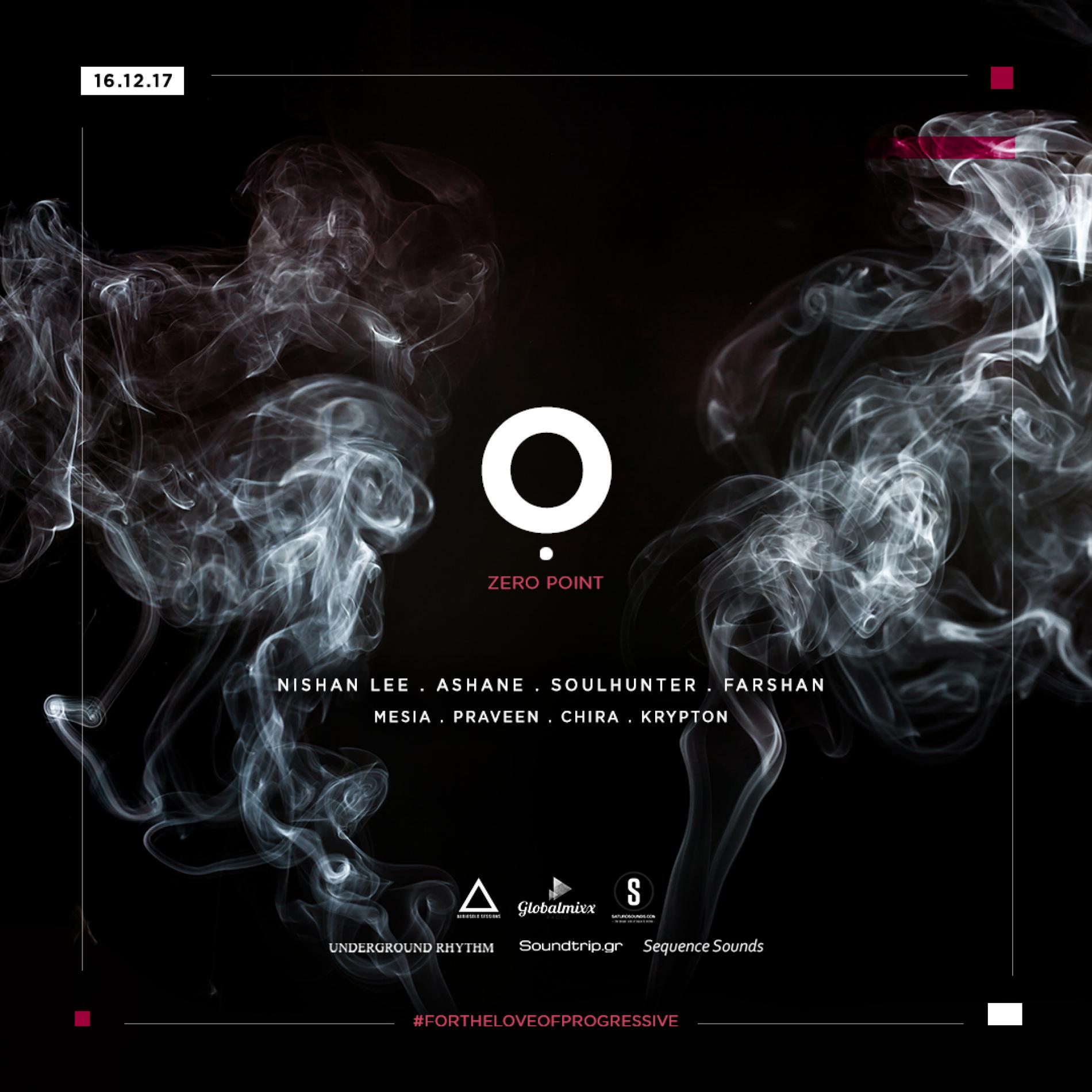 Zero Point By Audiosolo
Zero Point sure has been popping up on quite a few newsfeeds and we had to find out what the deal is all about. Speaking to us in this exclusive is Ashane from Audiosolo.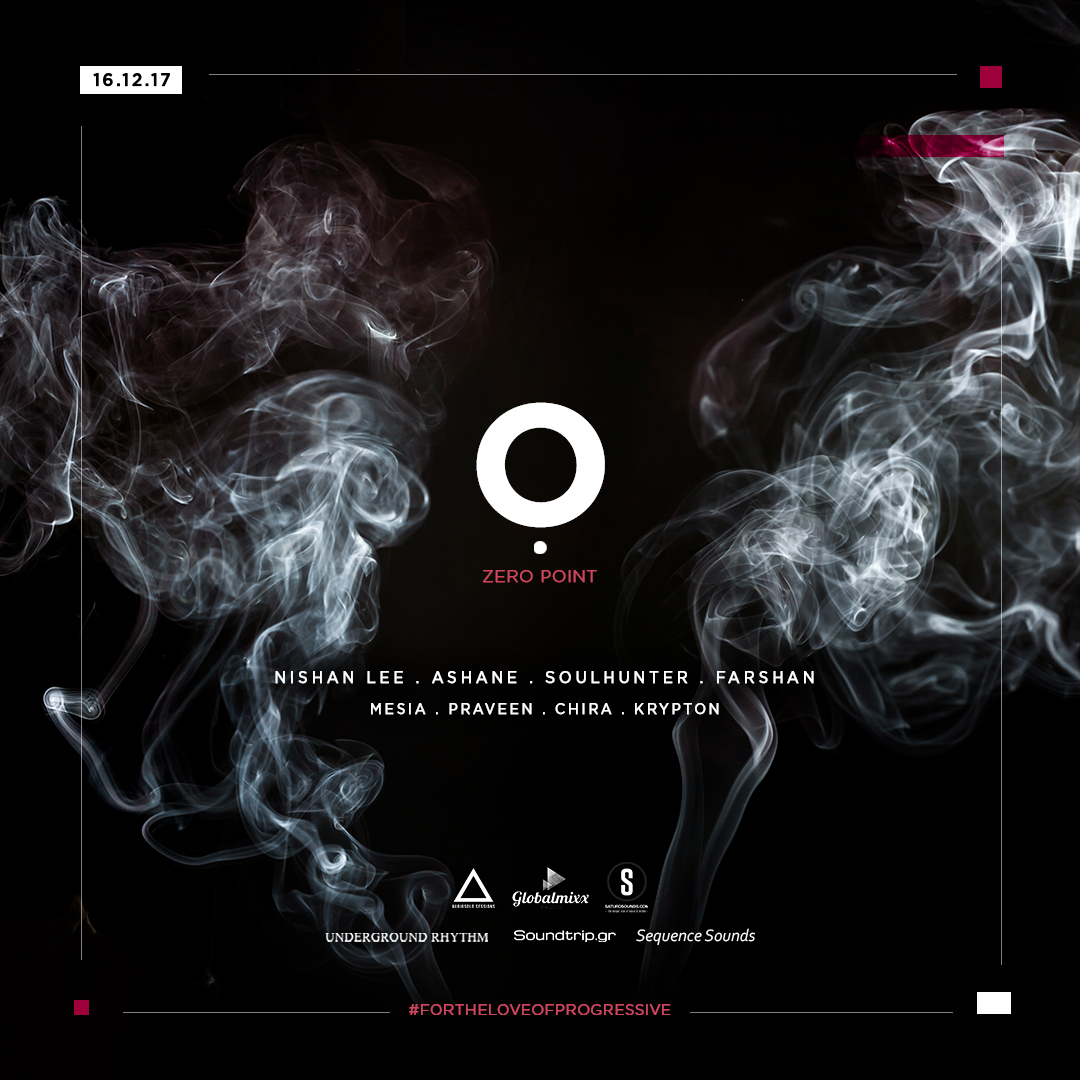 DB: Tell Us About Zero Point?
Ashane: Zero point is a another new event which is done by the Audiosolo team . Audiosolo are group of individuals who are looking to make a difference and to always do something new to the industry. Zero point is another new area they are looking at , where it is a progressive house journey where our artist will give the community what they deserve , another private gathering but with different concepts and idea and to provide nothing but the best for our community .
DB: Difference between Audiosolo and Zero Point ?
Ashane: Audiosolo is a record label and it does a monthly live broadcast on its official Audiosolo facebook page and Youtube Channel. Zero Point is another event done by the Audiosolo team, a new event where our community can come, enjoy and get involved in the vibe we carry out, communicate and get together ,share ideas as one family and also have a memorable time .
DB: The gig is in the weekend what can the fans expect?
Ashane: Zero point will be a gig which will be done out lot of passion and love by the Audiosolo team , also it will be a gig where the theme will be something different, where the décor will be something new and even the location will something extraordinary to the community . All of this is done by us to make a change and to make sure our community understand the vibe we carry out to the world .
'Planche a Roulette' by producers Apoteoz & Wooka released thru Jambutek Records is nothing short of some pretty solid stuff and it even has gotten remixes by Prodot, Asvajith &
Released on the 24th of the month comes this all new Christian single by Jerome Silva. This uplifting single features Lily & Nathaniel Silva on vocals. 'I Am', is produced,
Now here is a parody you don't get to see everyday by a fresh name from the scene. While this is not their first attempt at a single, it sure