Happy Cake Day Asela & Jeff
Have the best one ever Jeff Rajasinghe (rapper/radio personality/ifilm sri lanka) aaaannd by looks like there's gonna be a proper celebration for the super shy singer/songwriter/member of team melomanic at the event today! Asela Perera..hope you've brought everyone cake!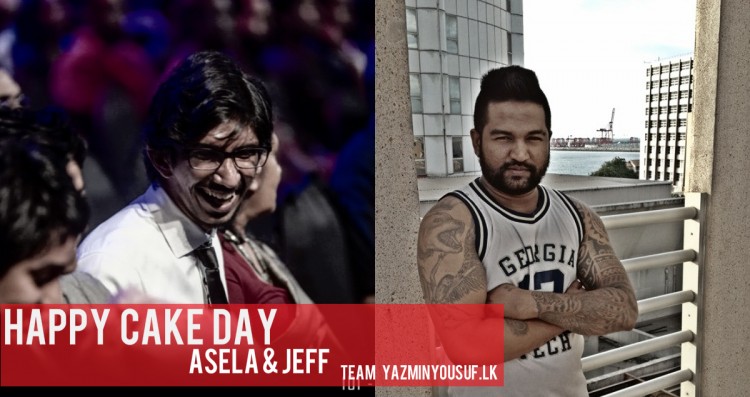 photo credits: Aki Peiris (asela)
support an independent photographer by recommending their work
Released yesterday, here's rapper kao$ from the trouble makers gang with yet another solo effort.
From Stigmata's award winning video (An Idle Mind Is The Devils Workshop) to killer artwork, if you have been keeping tab of Sri Lanka's music scene, chances are you would
Released today comes this all new single by reggae artist Shaman Ranaweera. Titled 'Mama Nawathinnam', this is a quintessential offering.