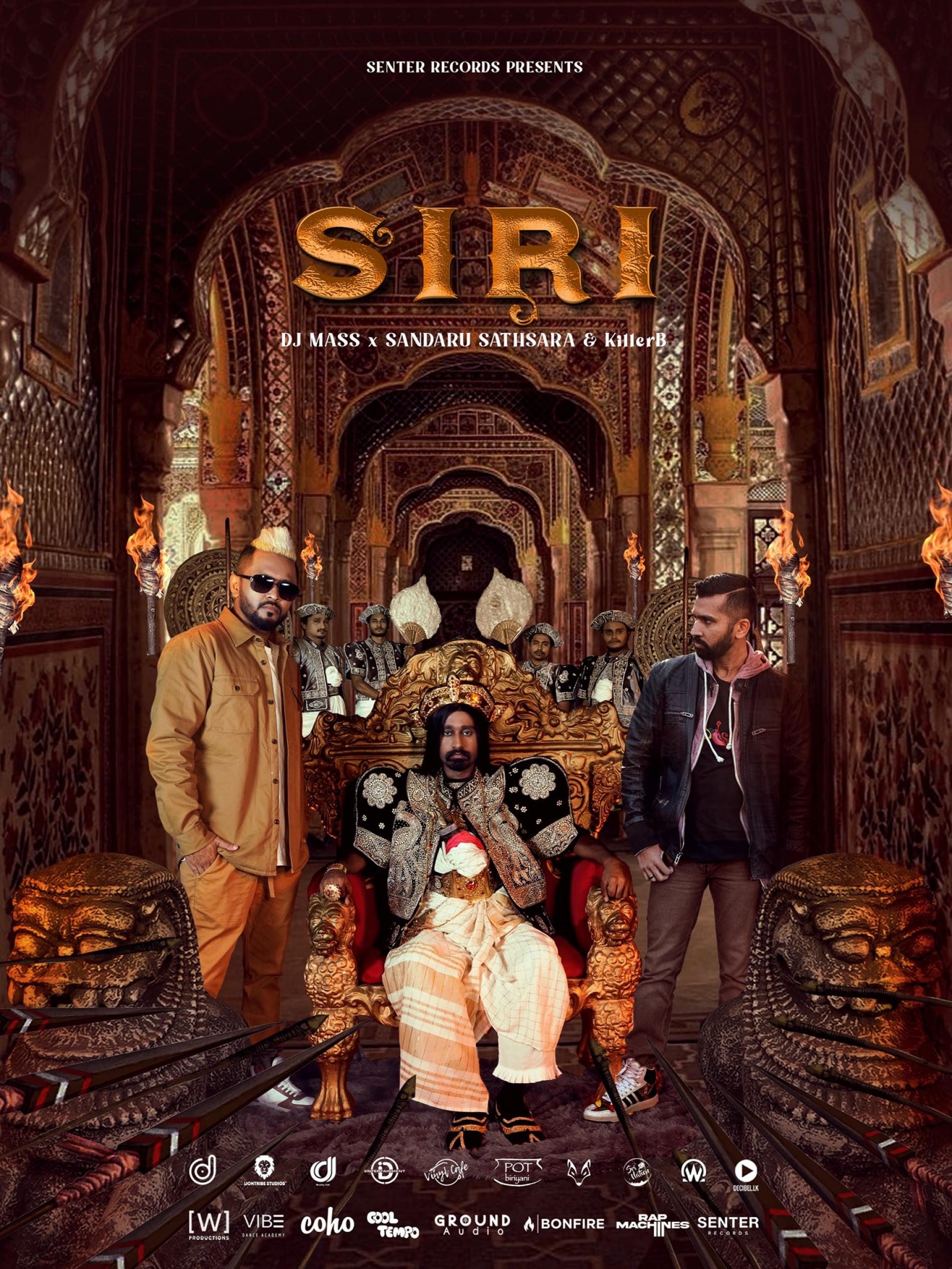 News : Dj Mass Announces 'Siri'
It's official, Dj Mass who was responsible for the massive 2021 hit 'Pem Kekula' with Apzi & Romaine Willis, will be dropping his second Sinhala single on the 2nd of Feb 2022. Titled 'Siri', this features Youtube star Sandaru Sathsara & rapper Killer B.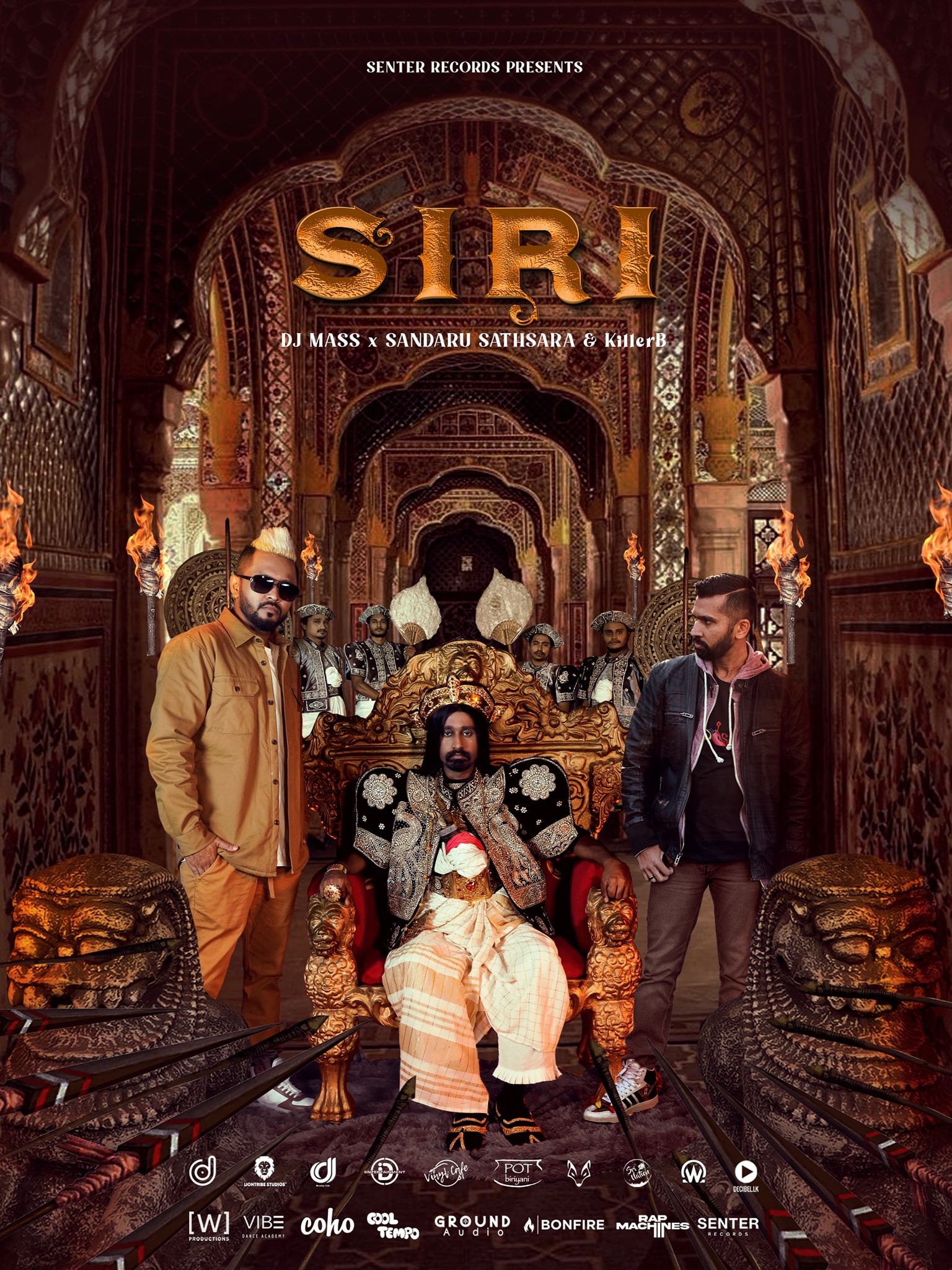 you might remember him from his time on YES Superstar: Season 2. Happy cake day fella!
The one man project, Noiyse is back with this all new progressive house gem titled 'Remember Me'. Mellow and just the right listen for any day, this is out thru
You might know Lakshika as the lead guitarist for Negombo's Genetic Fallacy, and while last year saw him put out his first vocal cover, here he is in 2021 with