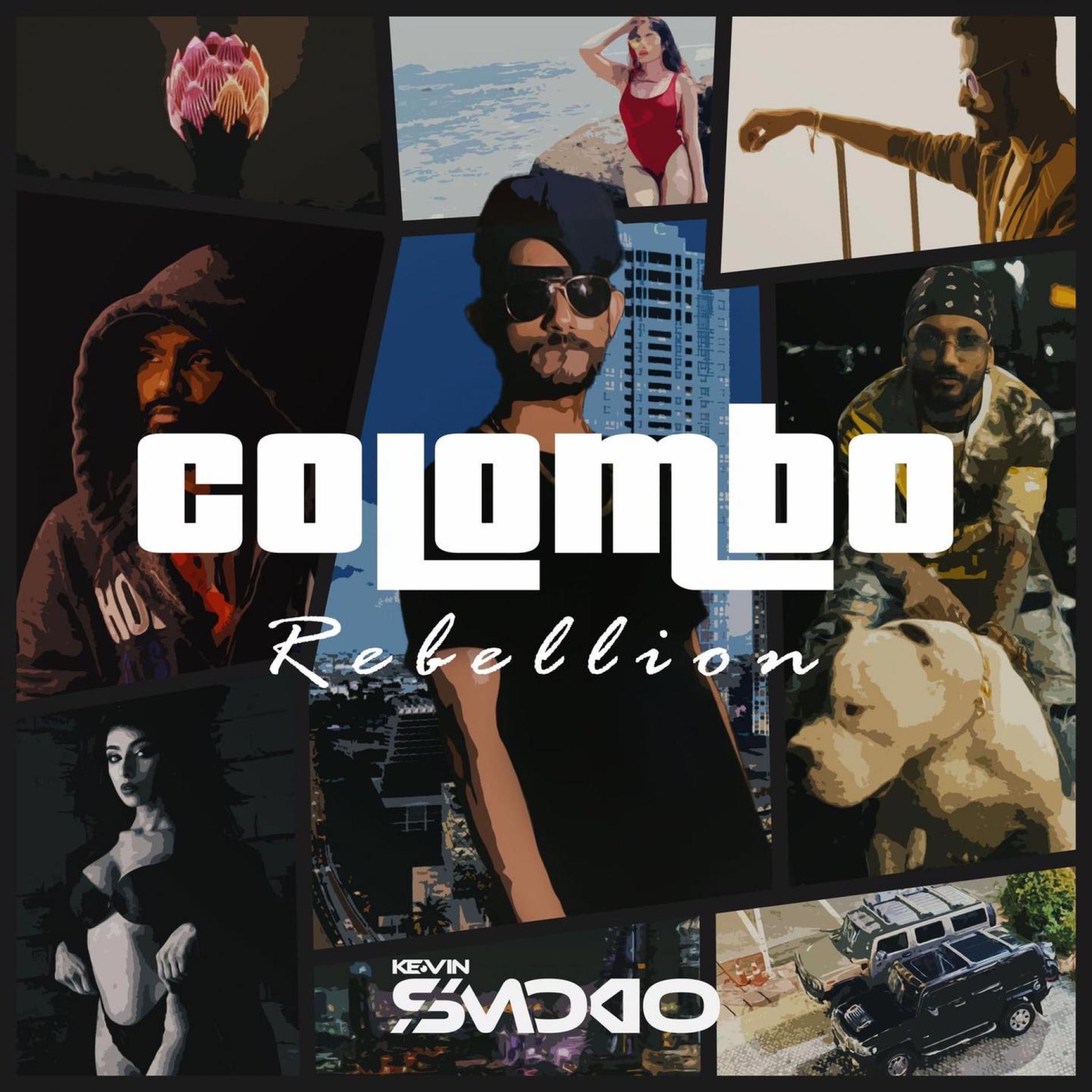 New Music : Kevin Smokio – Colombo Rebellion
It sure seems like Sinhala Rapper Kevin Smokio is making 2022 the year of his comeback with this all new single 'Colombo Rebellion'. Produced by Adeesha Beats, this single is worthy of being classed as a future classic.
They are back after a 2 week break with this neat take of BnS's "Ae Pawasu Loke". See how you dig!
Here's a fresher from the home music scene with an exceptional debut offering titled 'Pandama'. A brilliant amalgamation of electronica, guitars and impressive productions. click here to check out the
Doesnt matter if he's on holiday not, this 20 year old still keeps bringing the original goodness in https://soundcloud.com/dropwizz/dropwizz-psychedelia