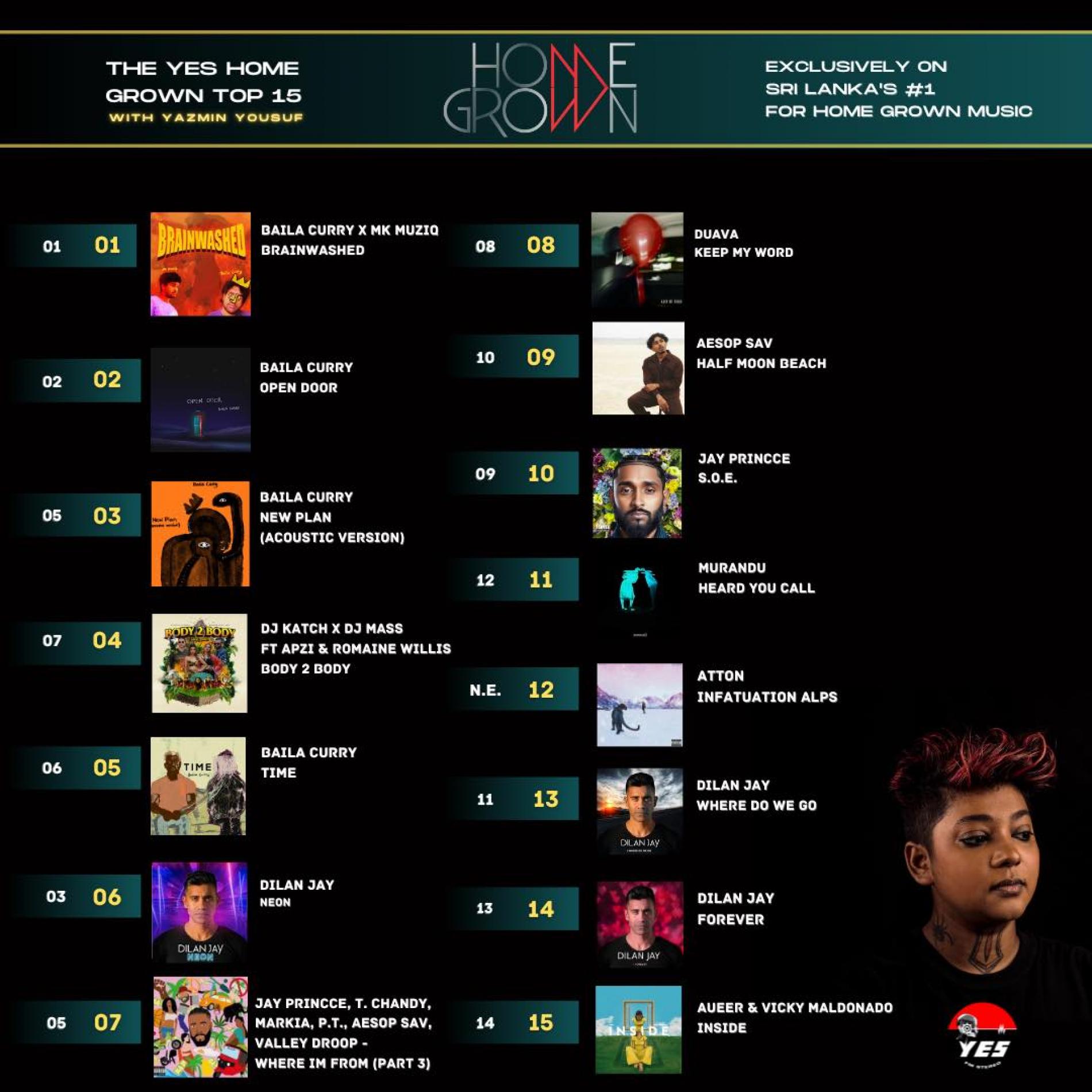 News : Baila Curry & MK Muziq Are Killing It At The Top Of The YES Home Grown Top 15!
A collective of 3 weeks (not consecutive) on top of Sri Lanka's only home music countdown is what Baila Curry & MK Muziq have managed to ace with their super fun collaba 'Brainwashed'.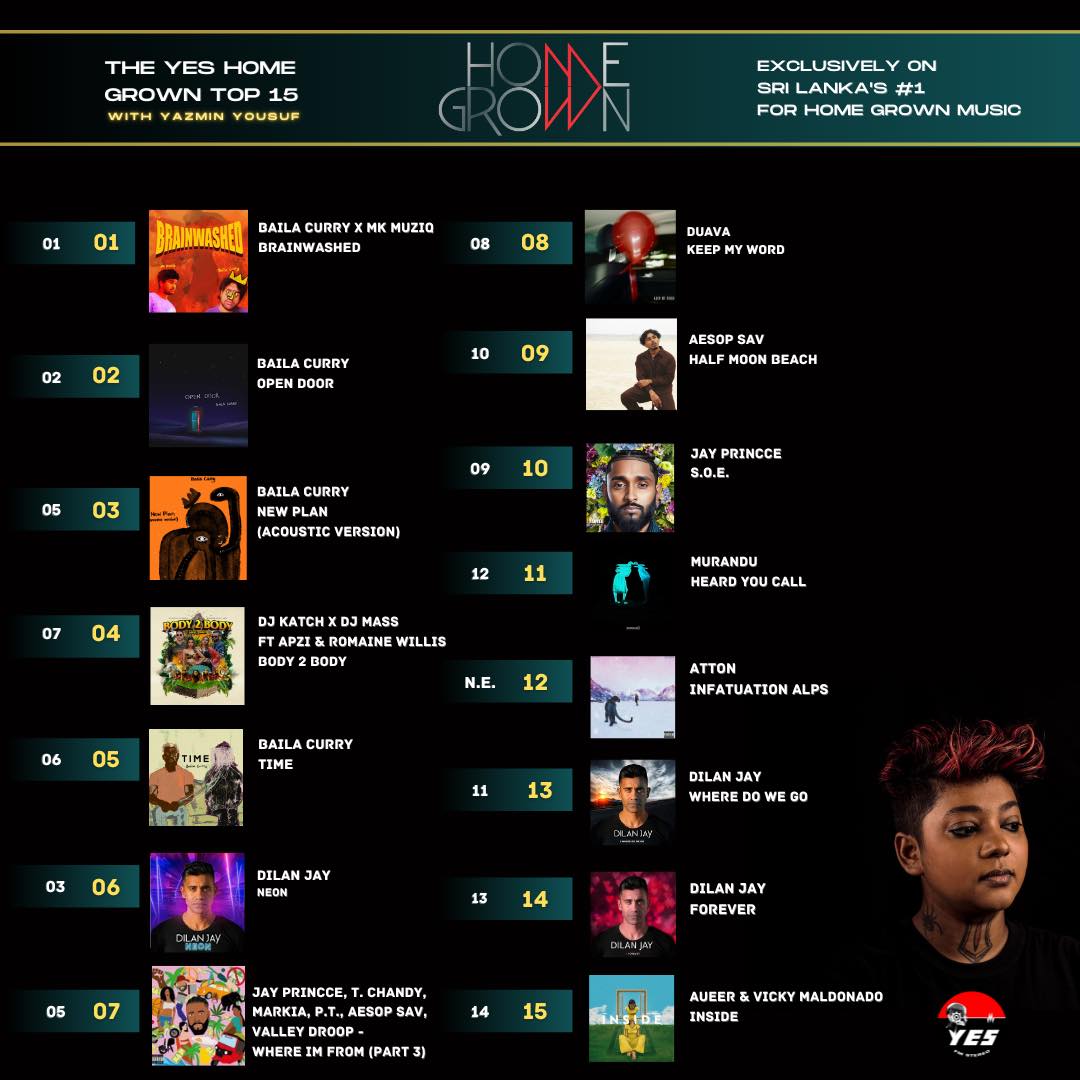 Here's the #1 single in case you aint familiar.
Released thru Estribo Records, Dj & Producer Enzo Wood is on the verge of dropping his all new EP! A 3 tracked progressive gem, this is a must have for
Produced by Bee comes this all new single by rapper Kazuke. 'Rella' is a freesyle that comes packed with some truth of serious life realities.
Singer & songwriter Minesh Dissanayake is back with this pretty neat original which droped on Sunday. No word on whether this is part of an ep or album just yet.