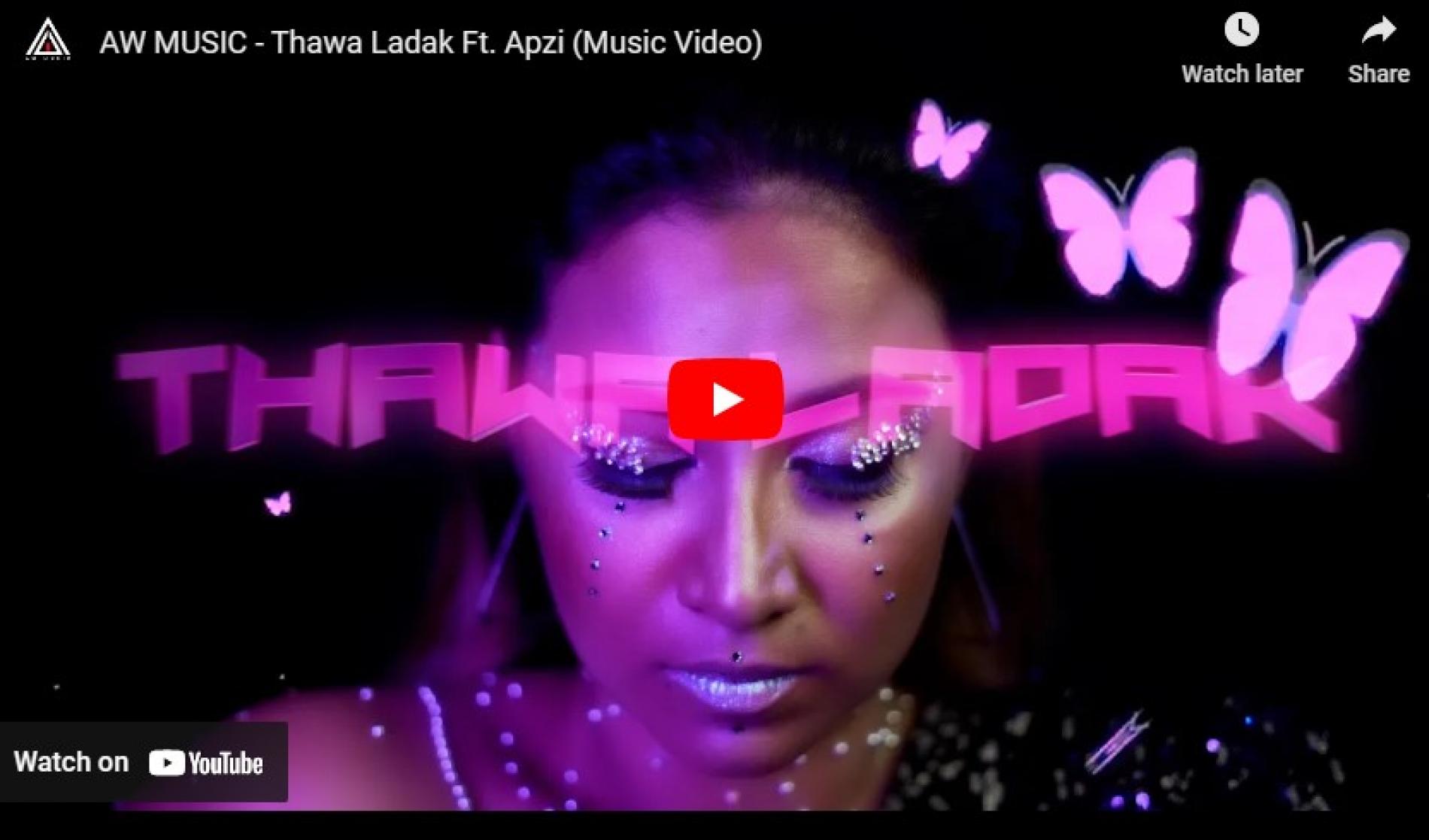 New Music : AW MUSIC – Thawa Ladak Ft. Apzi (Music Video)
Here's an all new single by AW Music who feature Sri Lanka's rap naari Apzi. 'Thawa Ladak' sees Apzi take on EDM Vocal duties and she does deliver like more than 100! See how you dig this all new effort. The single is produced by Adeesha Beats & the video is by Wagmee, who are collectively known as AW music.
Duava is a 19 year old singer & producer based in Canada and is an artist to be watching out for in the near future. Last night saw the premiere
This is the second time Krishan (From the Doctor band)  & Stephanie have collaborated…the first time being last December when they covered "Mary, Did you Know" and now this…thoughts?
Released yesterday comes this all new first single by the newly formed project – Swindlers (Dj Loopout & Dj Neta). Sampling moments from the famous speech by Sanga on beats