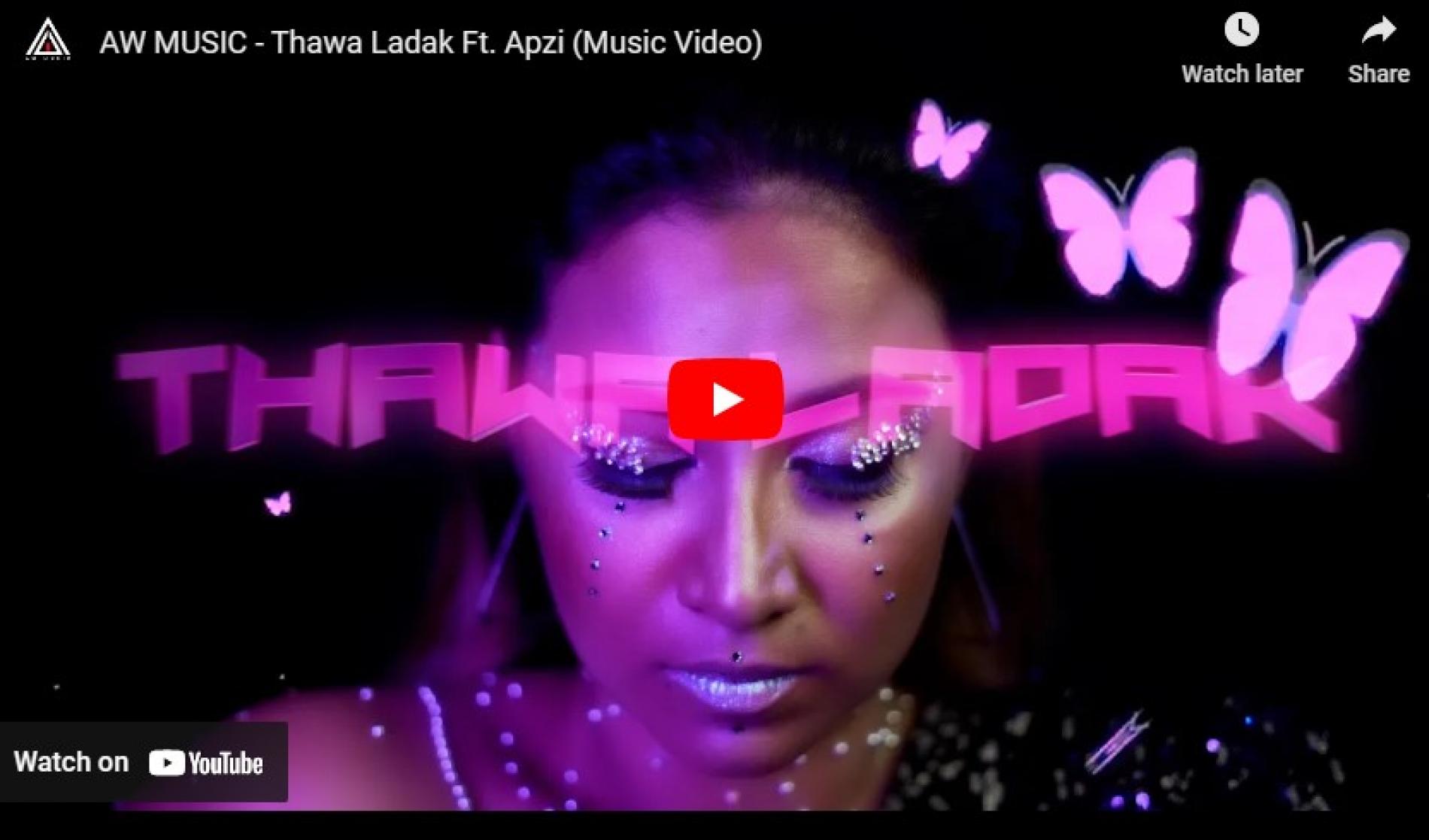 New Music : AW MUSIC – Thawa Ladak Ft. Apzi (Music Video)
Here's an all new single by AW Music who feature Sri Lanka's rap naari Apzi. 'Thawa Ladak' sees Apzi take on EDM Vocal duties and she does deliver like more than 100! See how you dig this all new effort. The single is produced by Adeesha Beats & the video is by Wagmee, who are collectively known as AW music.
This visual poem &  Video Installation of ColomboScope 2015 by Bo Sedkid (Absurda) need to be either on the text books or some place that encourages an honest read/watch about
Premiered on the 18th of the month is the second release from Sanuka's Bathi Gee Dayawa collection. Titled 'Dewbambun' this single features quite a few names on backing vocals including
Here's another awesome weekend release. This time around it's by veteran rapper Big Doggy and here's his video for Sthuthi Part .02, packed with moments of his performance in Dubai.