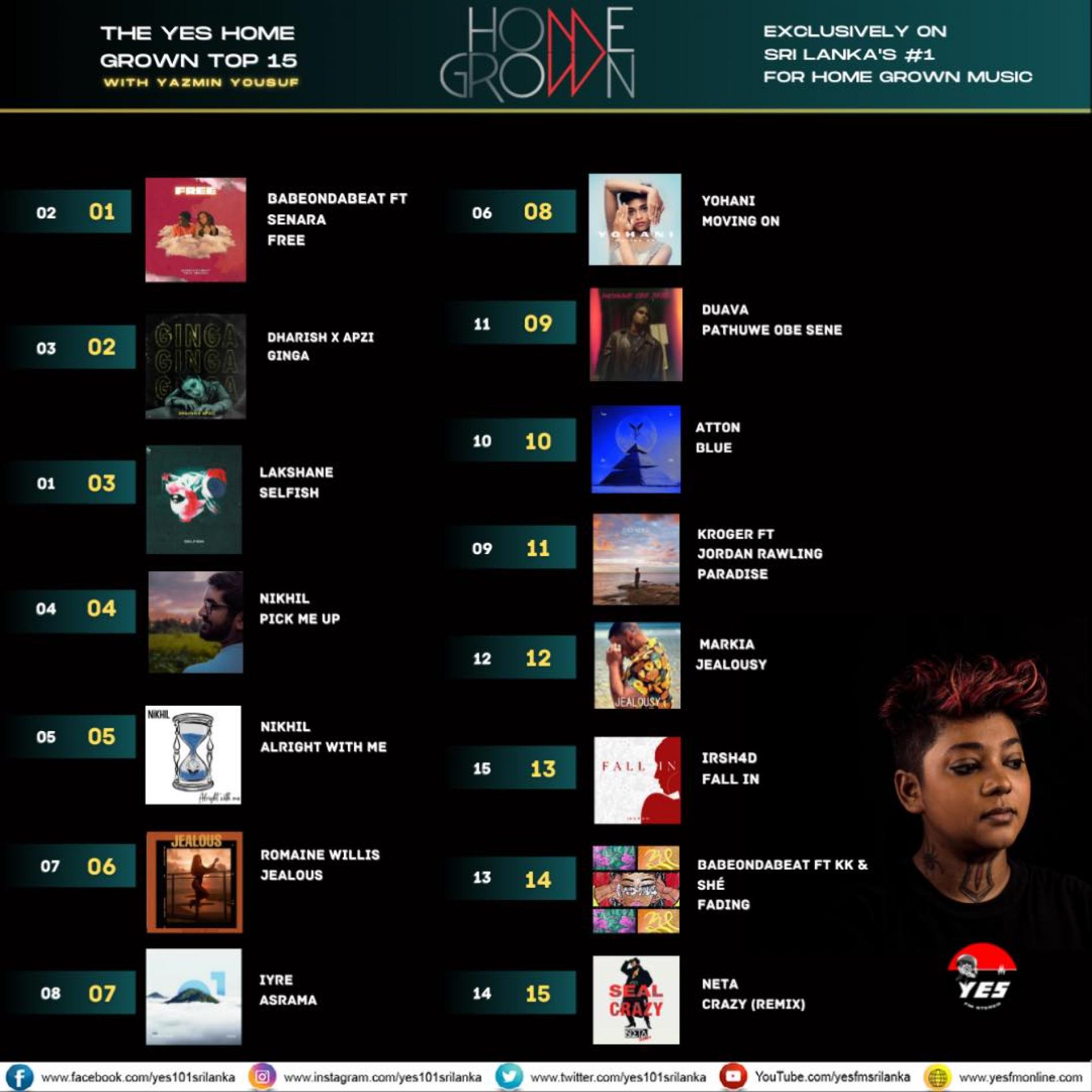 News : BabeOnDaBeat & Senara Hit Their First Number 1!
Producer & Dj BabeOnDaBeat released 'Free' in November last year and come Jan 2022, his hot collaba with Senara has hit number 1 on the YES Home Grown Top 15. This is their first number 1 for the year and if you still havent checked out this single, get checking it out already!
Here's the countdown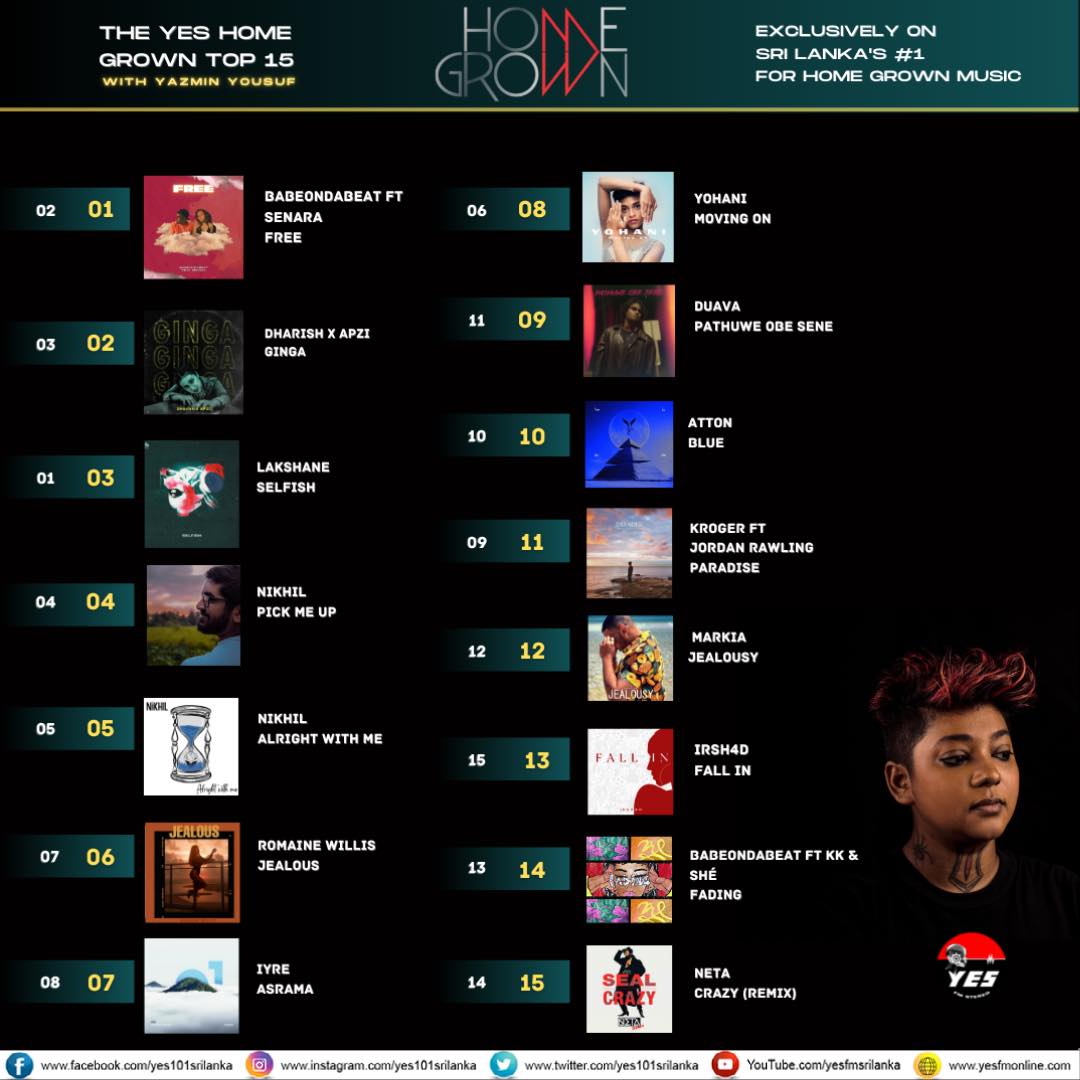 this is from his live mix that aired not too long ago, its a pretty fun listen and its up for free DL too! he goes live next on Wednesday, Oct.
Awesome doesn't cut how great this album launch was! If you still haven gotten your copy of their album ' "Do You Know What We Want To Do?", message musicmatters
Here's where you can get the physical copy of this awesome single from..and its only Rs.250/ Keells Super CresCat Keells Super Union Place Keells Super Rajagiriya Keells Super Kandy City