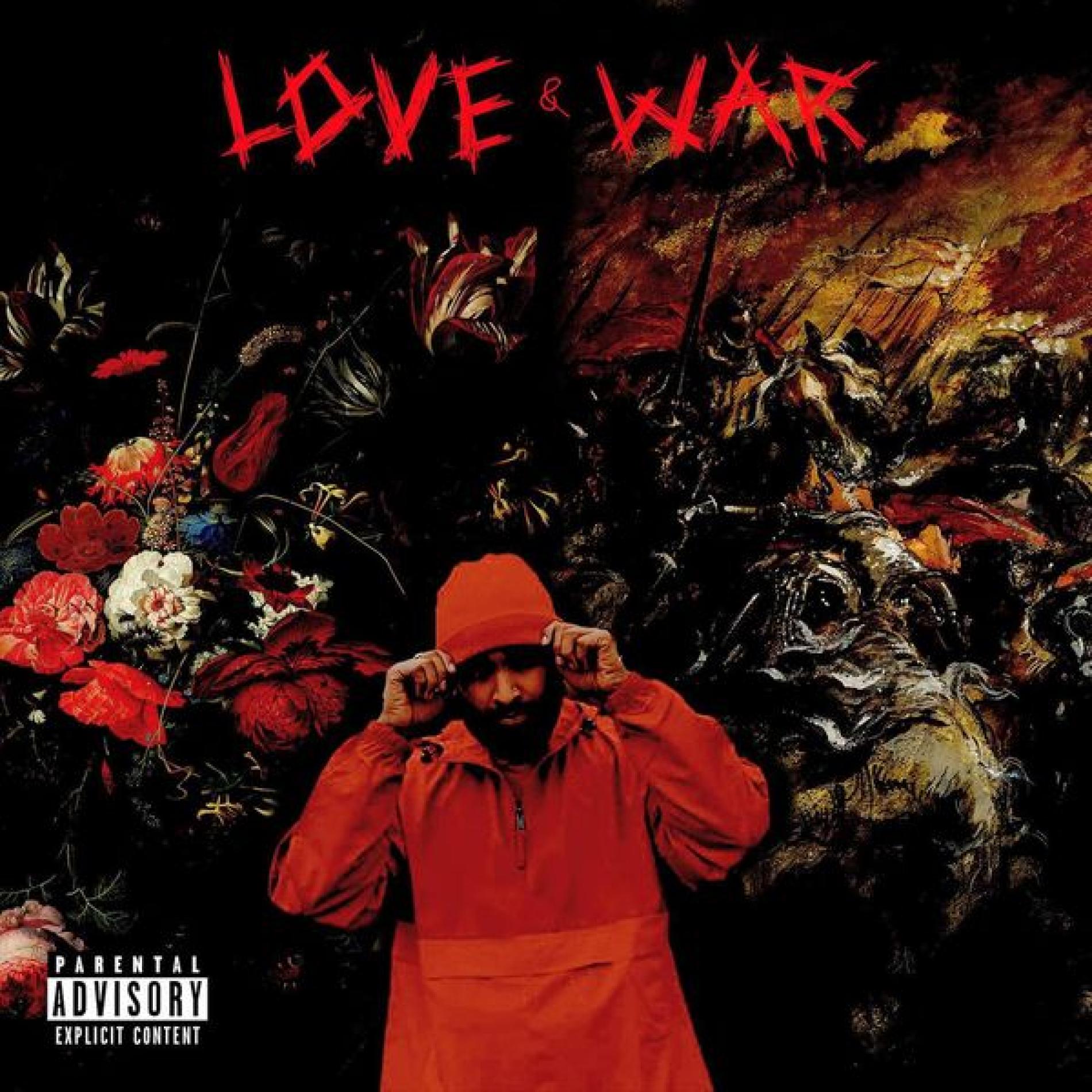 News : Jay Princce Is Slated To Drop An All New Ep
Rapper Jay Princce is back with the announcement of an all new EP titled 'Love & War'.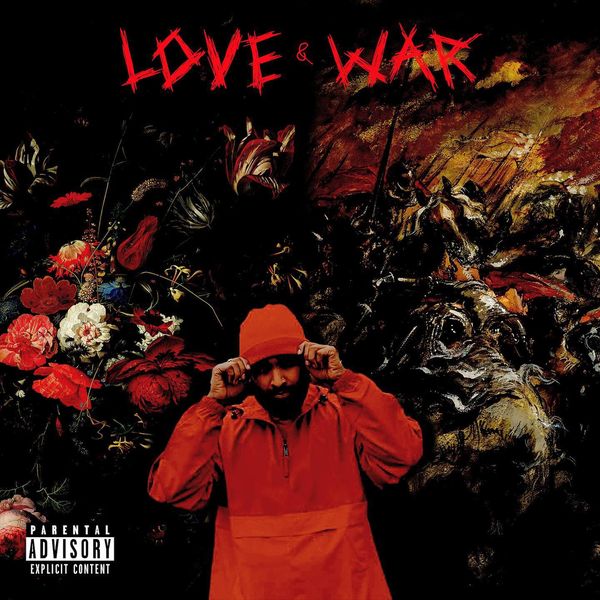 It's slated to drop on Valentines Day. While there's no pre save links out yet, we're guessing it would be up soonly and recommend that you follow him on the gram.
'Turn It All Down' is lucky track 3 for this singer, performer & producer who has had success with his previous releases 'Get Home To You' & his debut single
The Fallen Kids hail from Colombo and while you would have caught front man Tso Roshan perform time and time again at the Good Market, here's him and the rest
Belated birthday greets to you Prazanna (Sakwala Chakraya & ex Cancer) and the bestest one to you Ravi Perera aka Electro Mechanic! Photo credits: Timothy Barco (prazanna)