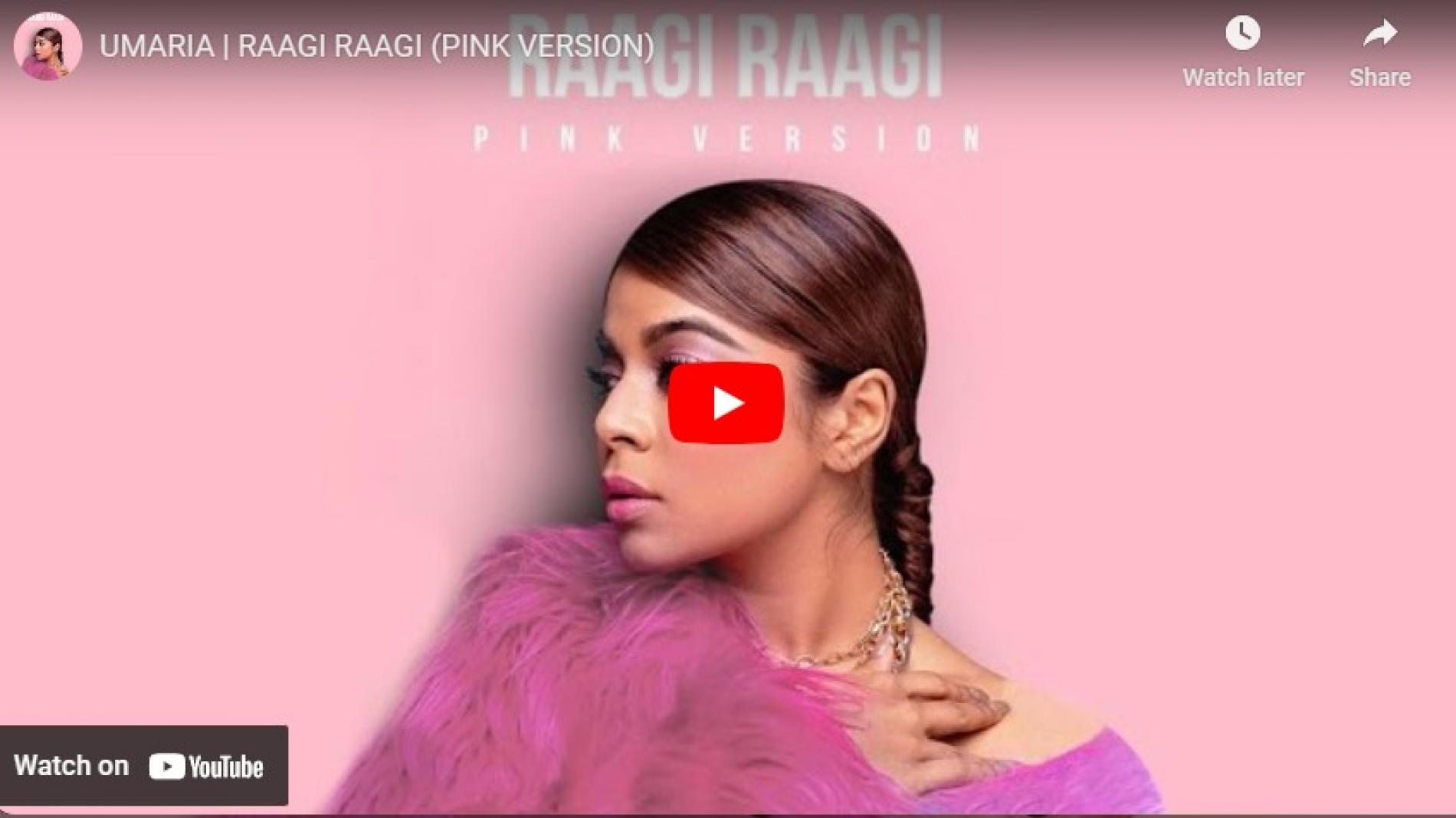 New Music : Umaria| Raagi Raagi (PINK VERSION)
Here's an acoustic version of the upbeat and fun 'Raagi Raagi', that was released sometime this year. The arrangements of the single are incredibly and tastefully toned down, making it for an easy listening experience!
Duava ia back and this time around with a fun & original take on the 'Candy Shop' instrumental by 50 cent. See how you dig this bi-lingual sonic treat!
Released during the weekend, this single / video to 'Troubled Mind' is here and we think its a pretty impressive effort by KK and freshers Brendon, Daham and Ethan. The
Released on the 12th of November comes this all new super hyped single by rapper C Chain. Taking a proper verbal jab at a few names in the Sinhala rap