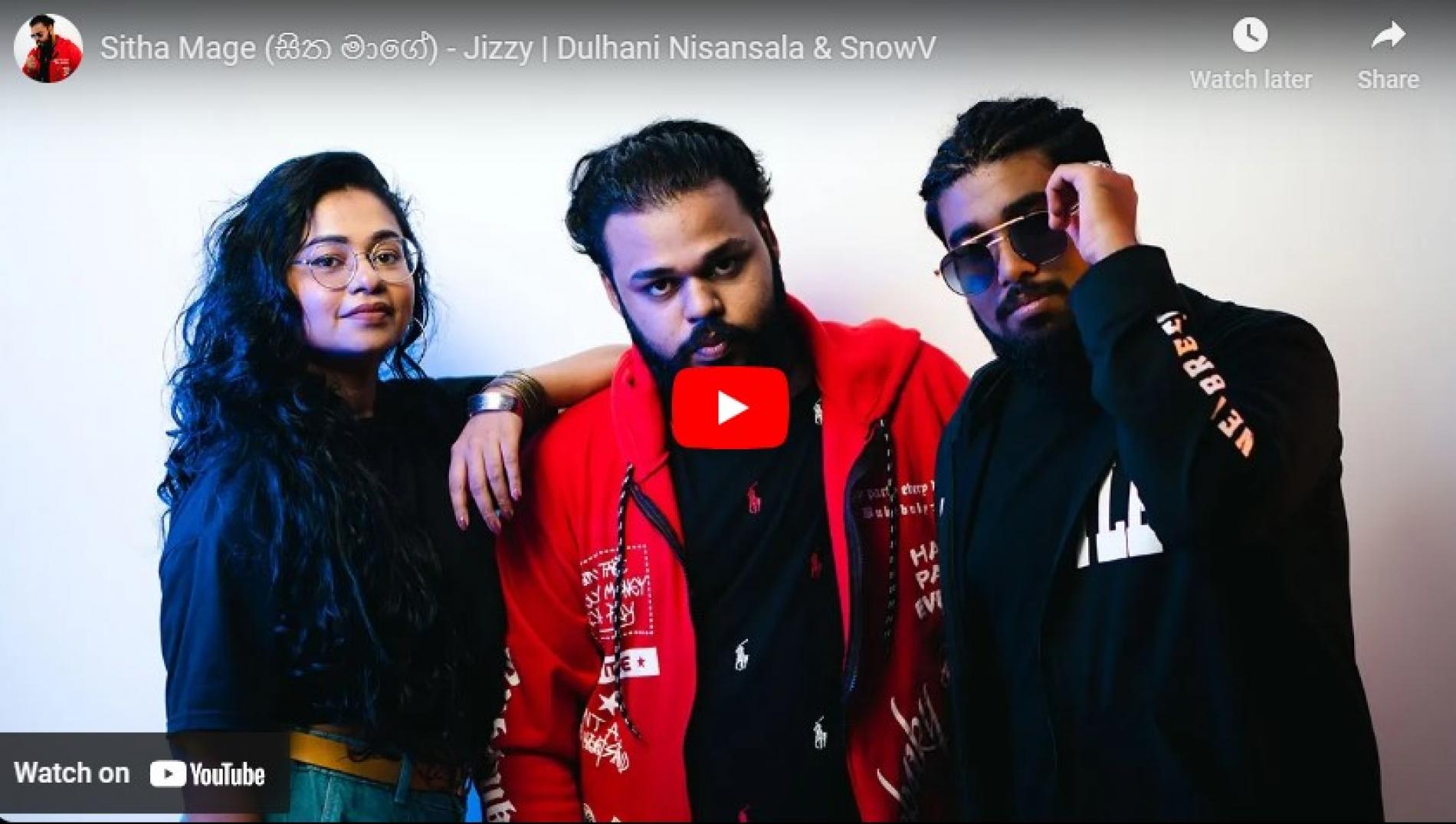 New Music : Sitha Mage (සිත මාගේ) – Jizzy | Dulhani Nisansala & SnowV
It's not been a month and producer & dj Jizzy & rapper SnowV have collaborated again on another single, this time it's bi-lingual and features fresher Dulhani Nisansala. Romantic and just the right rainy day, playlist stuff.
The Sherifs have been known for working with exceptional talent (Natasha Rathnayake & Storm) and it doesn't come as a surprise that they would want to create a fresh star and we
Released a few days ago, here's Italy based DSquad's latest.
Here's another single that caught our attention during the weekend and we think this is one heck of an unconventional kinda single. Could we give this guy a cookie? A