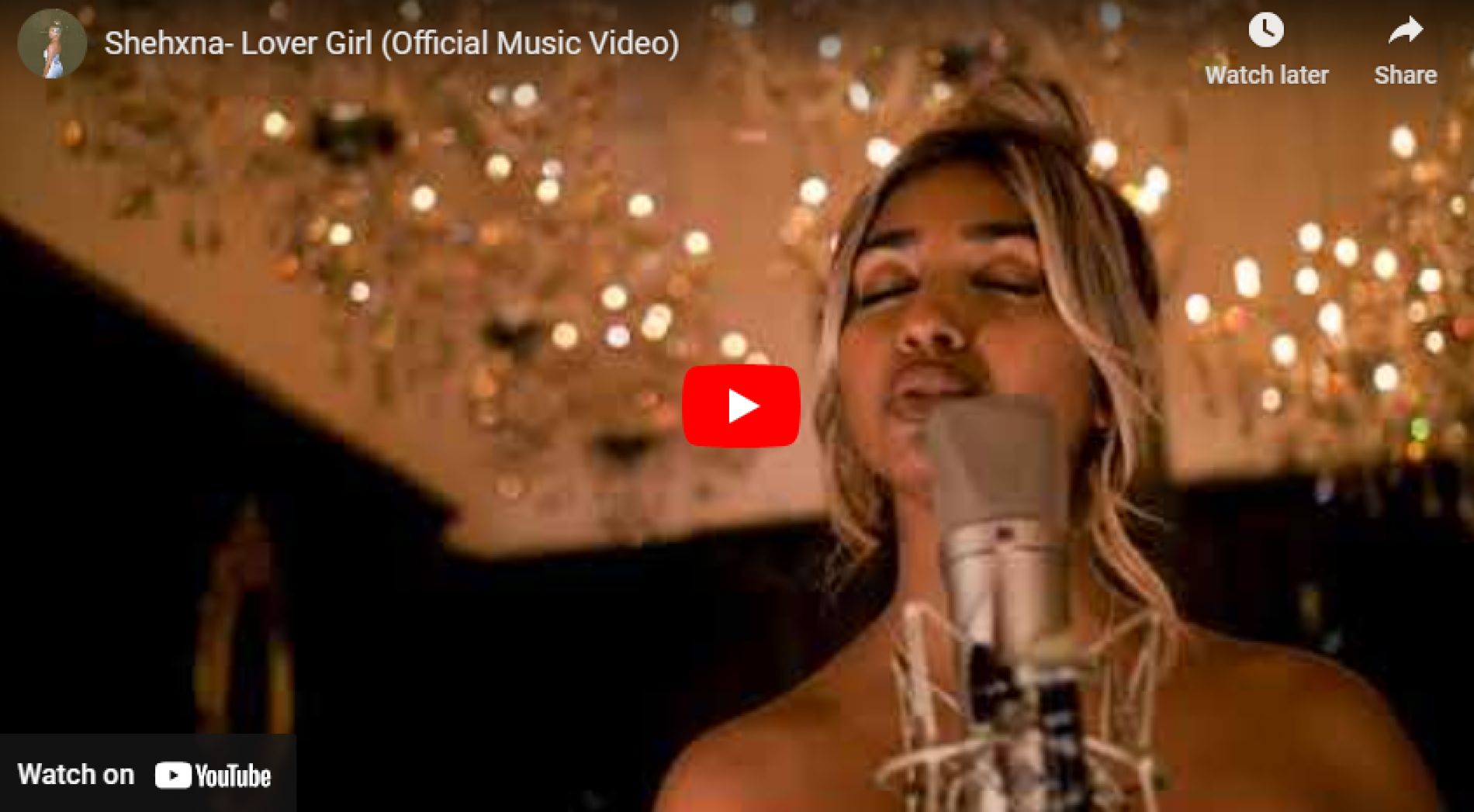 New Music | Shehxna- Lover Girl (Official Music Video)
Shehxna is a name you need to be watching out for Sri Lanka. She's bringing smooth vocals, with some pretty fresh RnB vibes in her newest single 'Lover Girl', plus the lyrics are something else. Check it out already!
Straight from the heart and packed with upliftment, this is a must check out by the rapper, Dem Da Diamonn.
The Batterii are a Lankan band based in Australia and here's their performance of Toto's classic 'Hold The Line' at the ICC T20 Women's World Cup which was held in
Laid back and full of the feel good, honest vibes that is uniquely Assasinandie. 'Orange Pills' is a bi lingual effort that was released on the 13th of August.