Deyo Completes 10 Years In The Production Biz
It's takes a lot of passion and determination to be in that sort of field as not everyone can mix and master for what are now, some of the most well known hits in Sri Lanka and globally by artists like Trinaty, Nave, Mirage, Prolific Jason, ADK and more. To you sir, we raise a glass of our finest and wish you more years of it!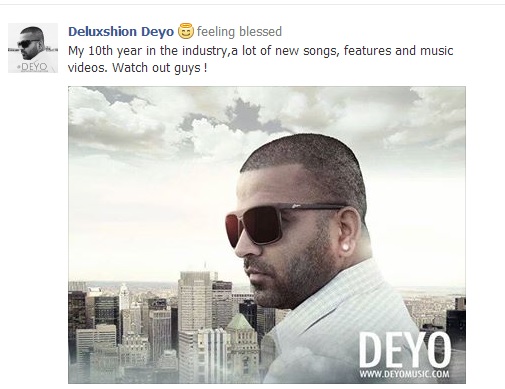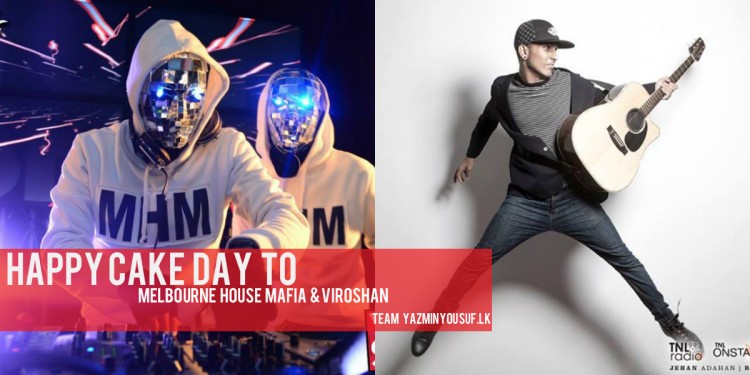 he also has a hit on the YES Home Grown Top 15 currently with his ethnic remix of "Wrecking Ball"
https://www.facebook.com/photo.php?v=10153688587580051&set=vb.740695050&type=2&theater
Check out his work here
FB:https://www.facebook.com/deyomusic
When one off Sri lanka's biggest single gets its own lyric video, what do you do? Watch it! The official video from what we know will be shot in the
Hailed as the island's first 3D lyric video is this all new effort by the prolific Ravi Royster. Titled 'Katandare', this single is nothing like you've heard before from him.
Mihindu Ariyaratne is back and his newest is a pretty emotional single that features lyrics by Wasantha Kumara Kobawaka.