Happy Cake Day Reginold
aka Reginold "GK" Eroshan (tamil rapper). founder Urban Records & producer, have the best year in music fella!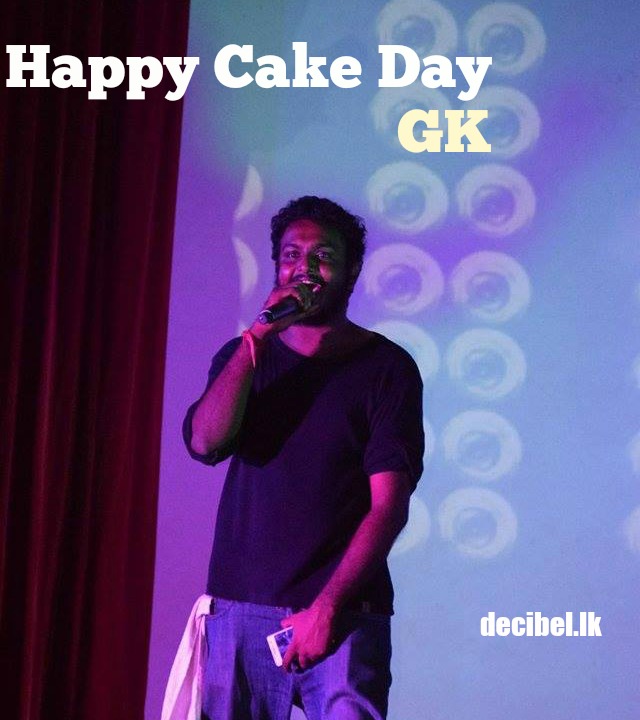 photo credits: we dont know you name, get in touch with us and we will do the necessary.
Two classics in one pretty laid back & romantic mashup by John Premshan & producer Andrew Withana is what this is. 'Nothing's Gonna Change My Love For You' & 'Beautiful
If you were not present at the Colombo City Hotel on Sunday, you did miss out on never to be repeated performances by all 4 bands – Nefertem, Abyss, Sevexth
Here's an uber cute take of 'Naadagam Geeye' by Harshi of The Voice fame. This is her first release after her time ended on the popular reality tv show.