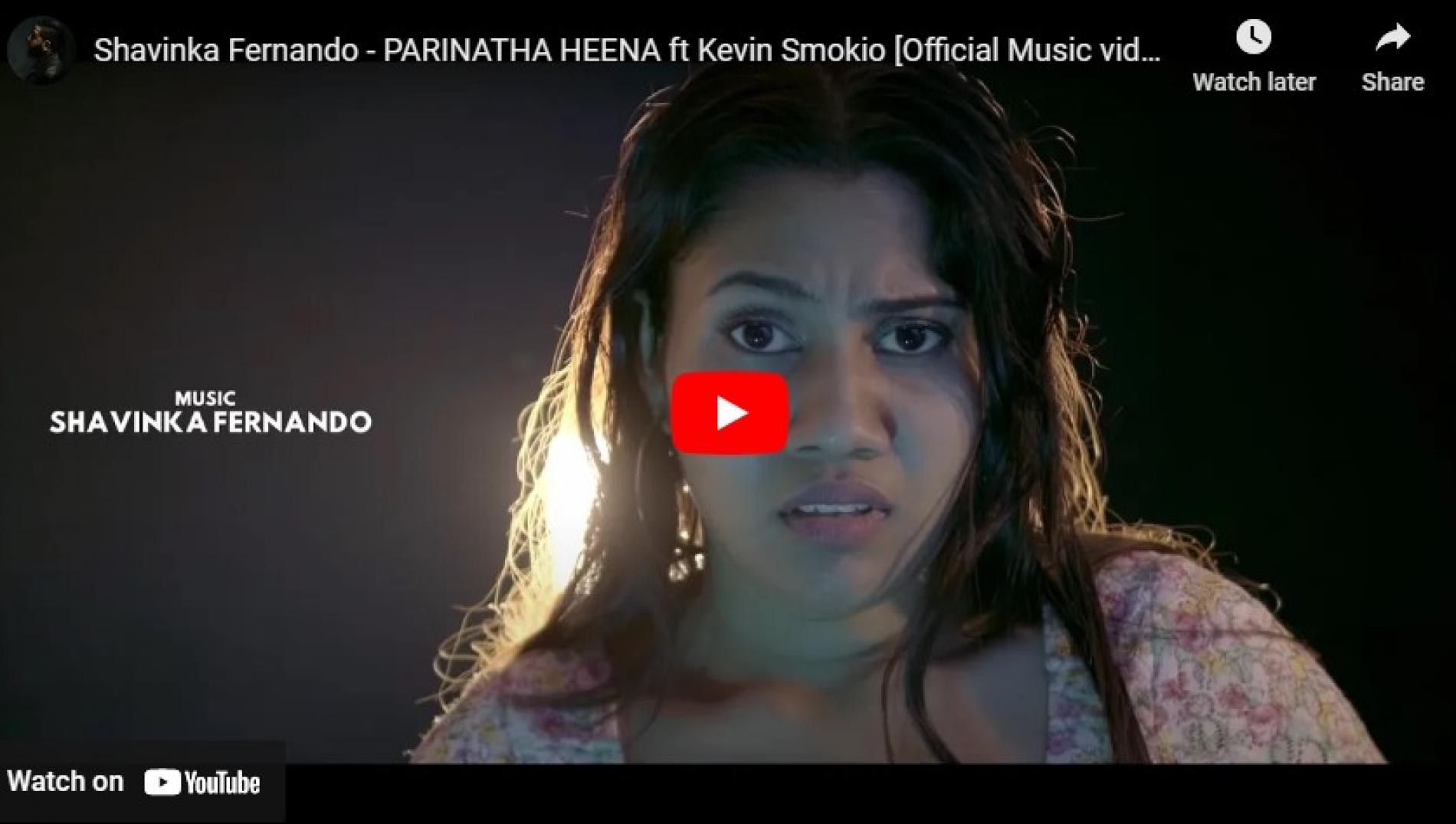 New Music : Shavinka Fernando – PARINATHA HEENA ft Kevin Smokio [Official Music video] Full 4K
Shavinka Fernando is a fairly new name to the island's growing Sinhala music scene. His newest 'Parinatha Heena' features rap powerhouse Kevin Smokio and comes packed with some seriously, serious feels.
After teasing this single for quite a while, its here and we think this is another classic in the making by that awesome vocal powerhouse – Sanjeev Niles!
Here's a collaba that's just really good by Hirushi featuring another vocal powerhouse – Bachi Susan & award winning producer Pasan Liyanage.
Here's a pretty interesting take of 'Coming For You' by Ravin, Daniel, Shivy & Ashane done a few years ago but released recently. It's jazz, metal and very very good!