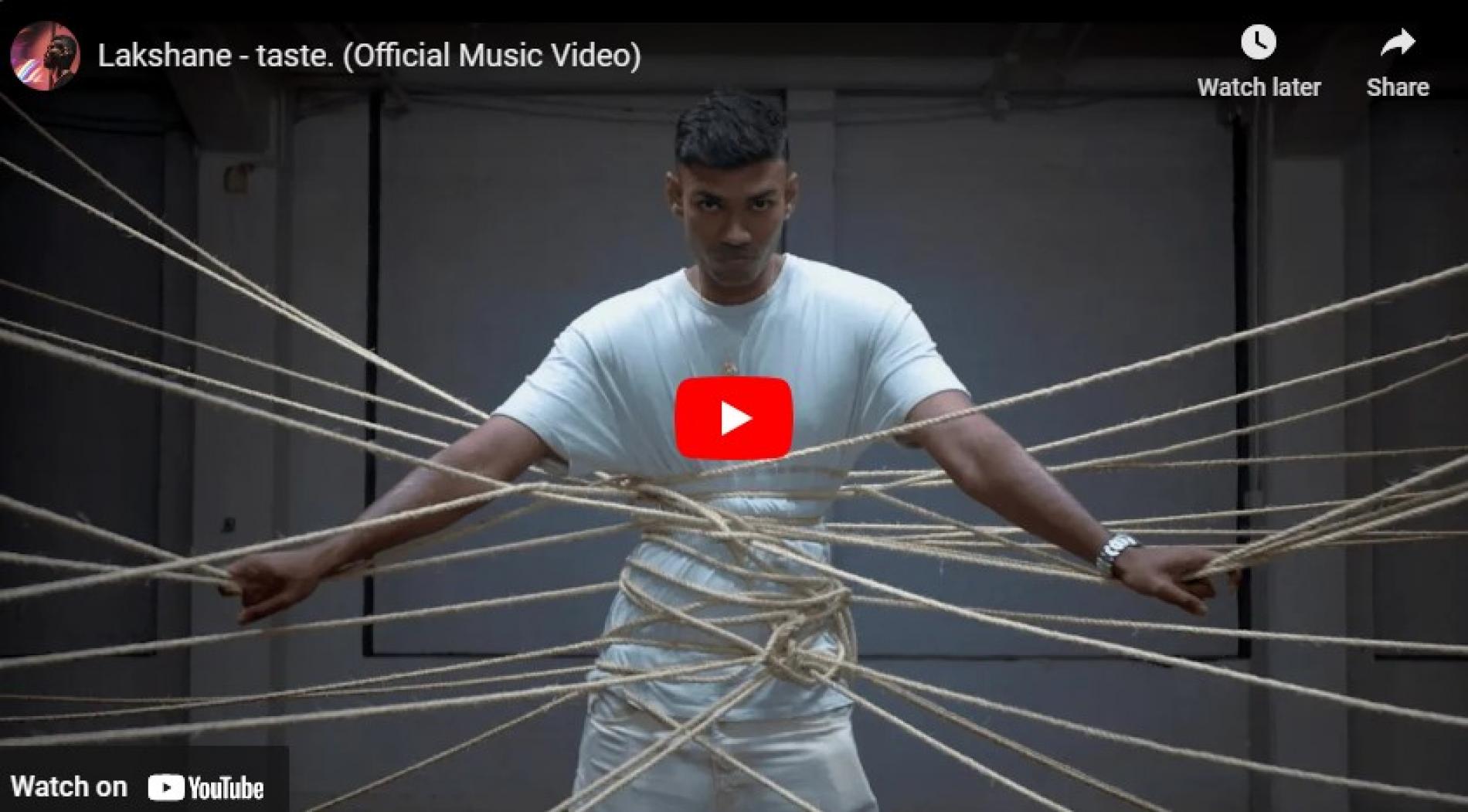 New Music : Lakshane – taste. (Official Music Video)
Released on Wednesday comes this all new music video / single by the prolific Lakshane. Known for his hit singles "Empty', 'Ariana' & 'Risk It All', 'taste.' is lyrically a solid good offering – its slicky and clever as it comes! A must check out? you betcha!
Last Friday saw a pretty unique combo of sonic & visual artistry take place at the Goethe Institut by singer / songwriter Ajith Kumarasiri & award winning graphic novelist Reinhard
To that one half of The Sherifs & one heck of a producer..happy cake day and may today be filled with more alcohol than you can max your Gold Amex
The official music video for Salvage's first Sinhala single is here and its it sure is a fun watch. The video is released thru eTunes.