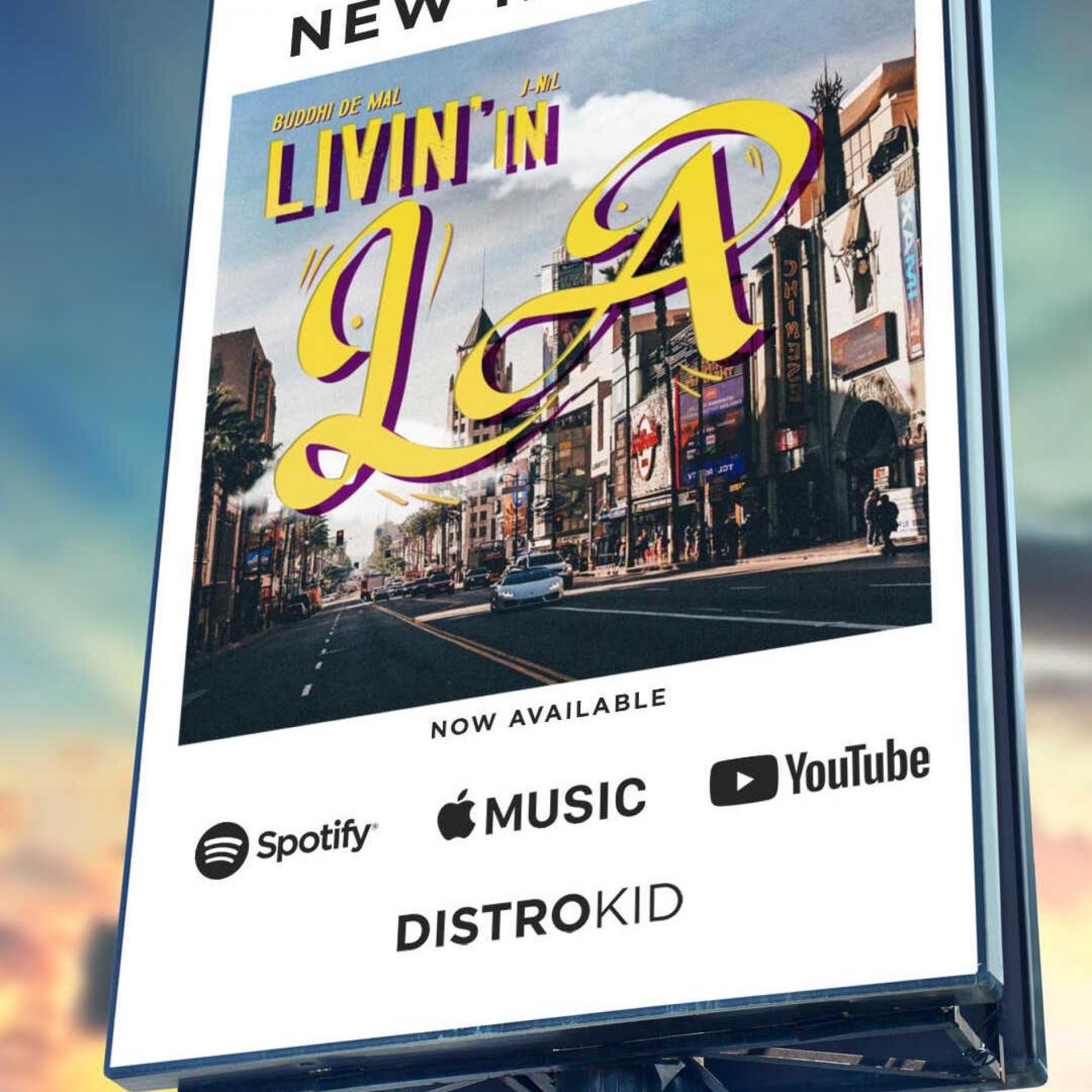 New Music : Livin' in LA – Buddhi de Mal featuring J-Nil (AI Lyric Video)
Sri Lanka has it's second AI generated music video – this time around it's the official lyric video for Buddhi De Mal's newest that features rapper J-NiL.
Released on the 30th of the month, the AI generated lyric video is by Youssef Babile.
And treating us to a special single this month, just like they do on the monthly is Wayo! We love this original single by them, as its everything fun for
Dj Ruky! And if you're in the UK, you cant miss out on this one. All the best to you fella! Go KILL It!
Elsz was announced the all new queen of number 1 last night on the YES Home Grown Top 15. Her single, a collaboration with the late Karan Joseph  (produced by