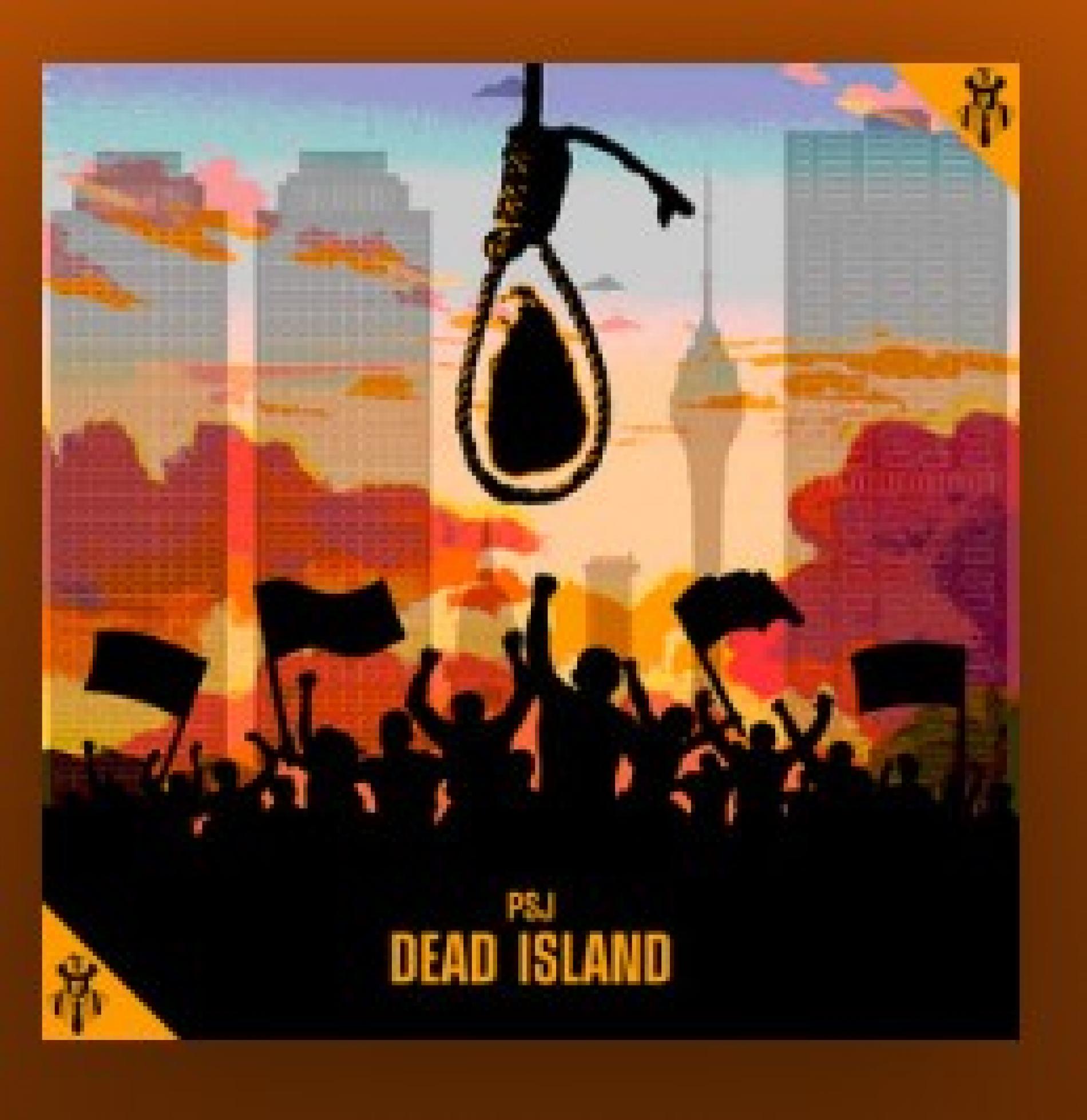 New Music : PSJ – Dead Island
Dj & Producer PSJ is back with this all new single titled 'Dead Island'! It's the first offering for the year and it sure as hell is festival ready.
Rapper Spike is back with a fresh new release for the year and this is his second dance single. This one is produced by Krazah.
we have a hunch that this might be a tech house single in the making, no word on a release date but we will keep you posted on this bit
It's been a while since we've heard anything from Lankan Tamil rapper Gajan and this is yet another collaboration. See how you dig it!