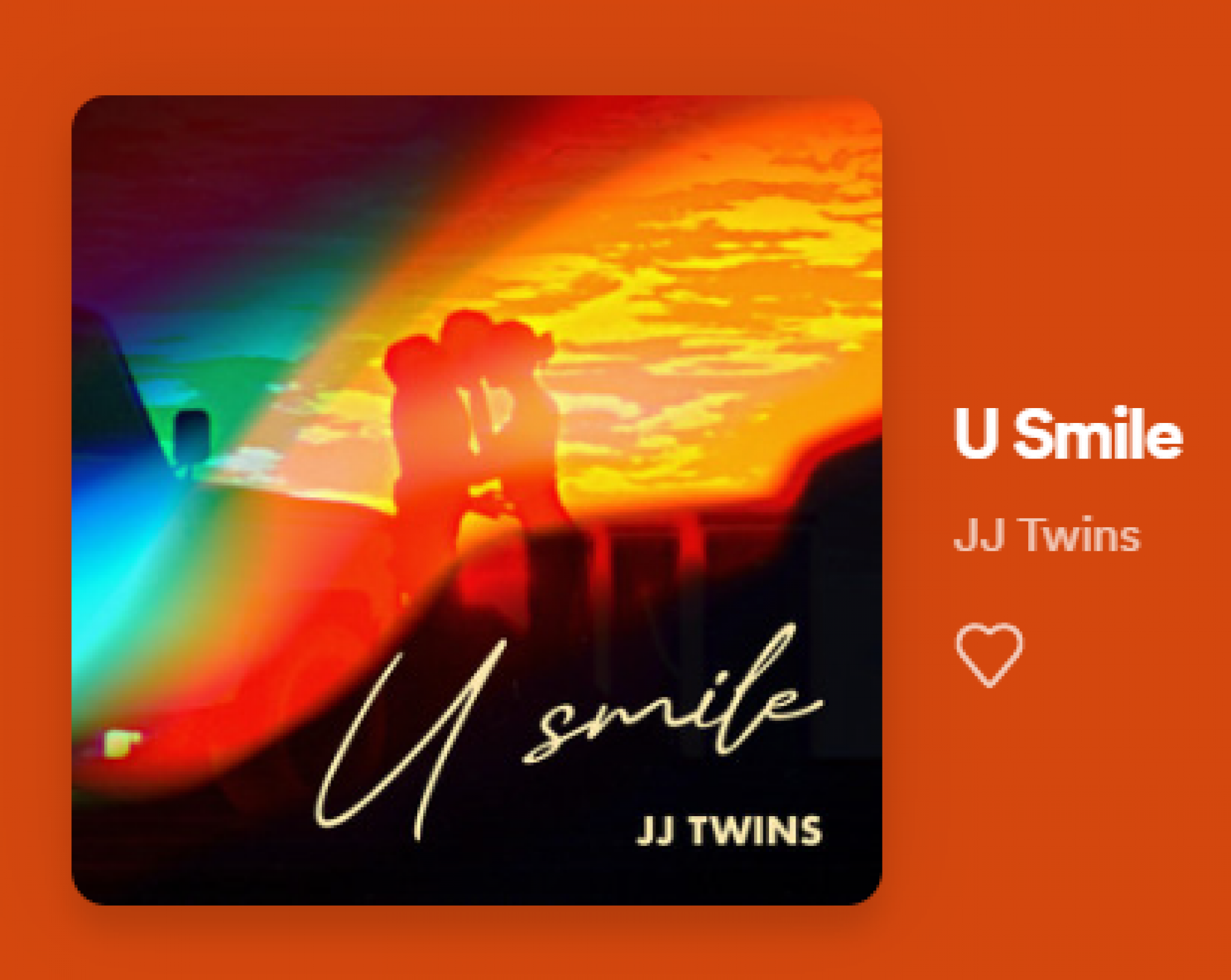 New Music : JJ Twins – U Smile
The JJ Twins have had an incredible last December, hitting their first number 1 with their seasonal single 'All I Want Is You This Christmas'. 2023 sees them come back with the laid back single 'U Smile', another love song offering.
this guy is one of the most underrated in the island, not cool cuz he does posses some mad skills at the drums and it's great to see a video
We've known her for her original 'My Angel' from not too long ago and here's her 2nd full length studio effort which gets it's radio debut today on The YES
Producer Downshift released his newest a few hours ago featuring Dilrukshan of TNL Onstage fame (2016) and we caught up with him for a quick chat on this new release.