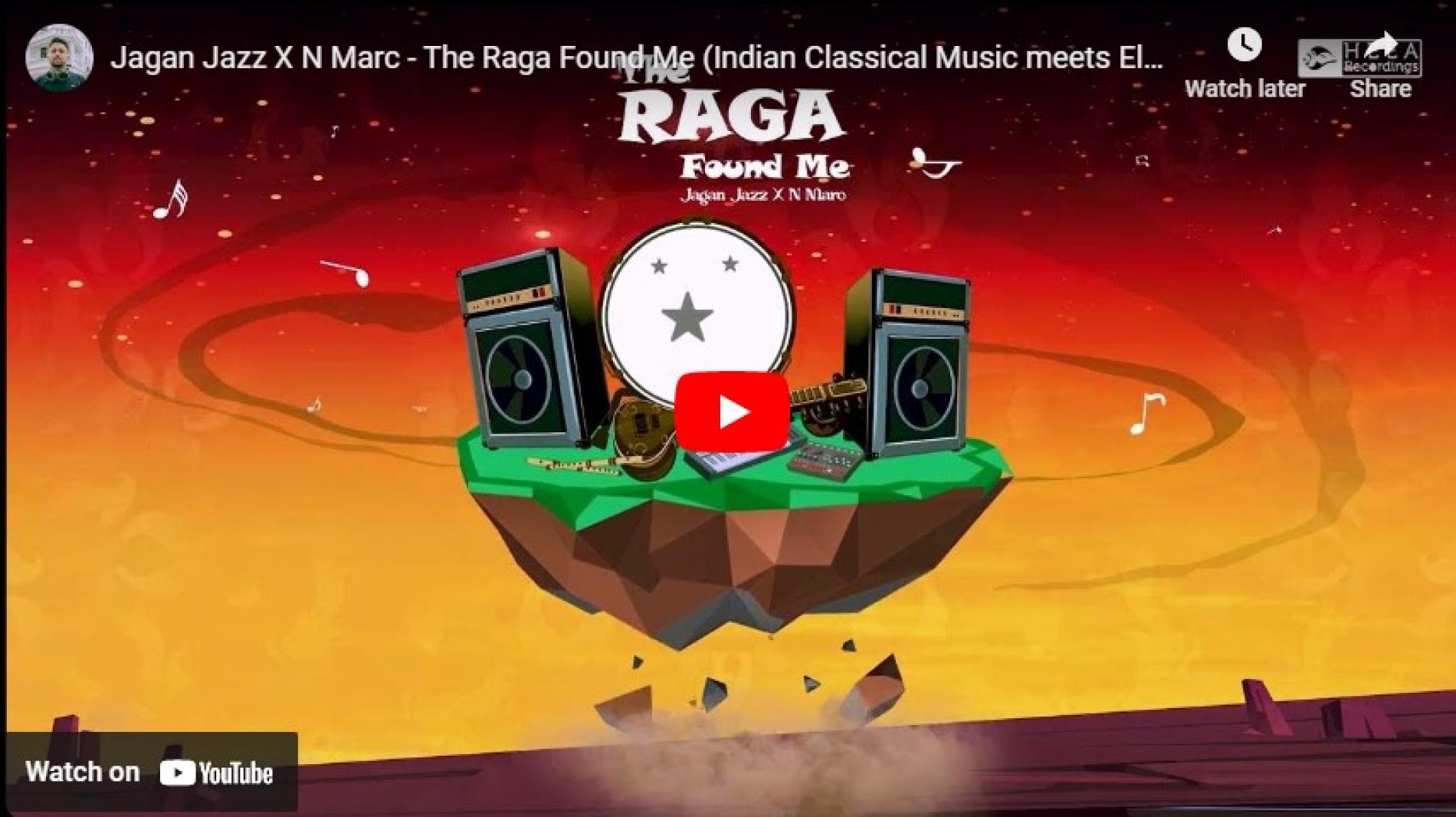 New Music : Jagan Jazz X N Marc – The Raga Found Me (Indian Classical Music meets Electronic Music) Hip Hop Rap
'The Raga Found Me' by Dj & Producer N Marc featuring Jagan is a 360 from what we've heard from this talented producer. It's slow, well packed and comes packed with vocals, feels and an amazing ethnic vibe.
We love this new approach DeLon has going on for him…buy the music to know what it about and we think this could become a thing too.. Want to check
Released yesterday, this collaboration between U Ranga, Ridma & Fawaz stands strong on LKA's Youtube as an anthem of sorts for peace and harmony.