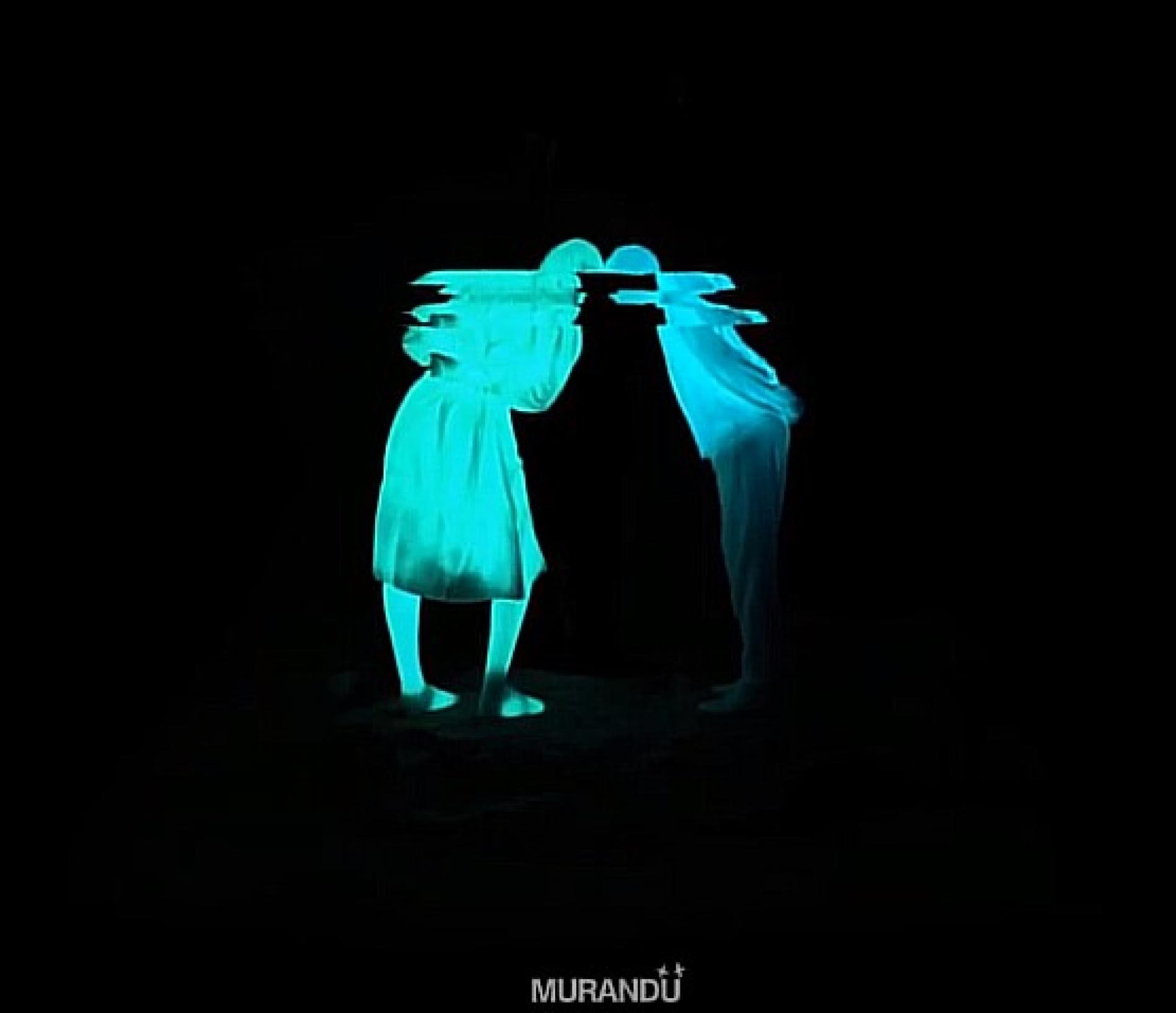 New Music : Murandu – heard you call
The one man project who rose to fame in 2019 / 2020 is back with his all new offering for the year and we're loving this drop by the fella. Laid back and just the good stuff, this one is an amazing start!
Indie singer / songwriter Arnon Ray Pereira is back with this all new releases that dropped yesterday. Haunting, melancholic and just perfect is 'Too Good At Breaking My Heart'.
When do you get when you have two rap powerhouses on a track? You get a fully charged single that's ready for word domination! Released yesterday 'Giridevi' is a single
Here's a single/video that's been pretty much number one on YouTubeLK's trending list and rightly . See what the fuss is about already!