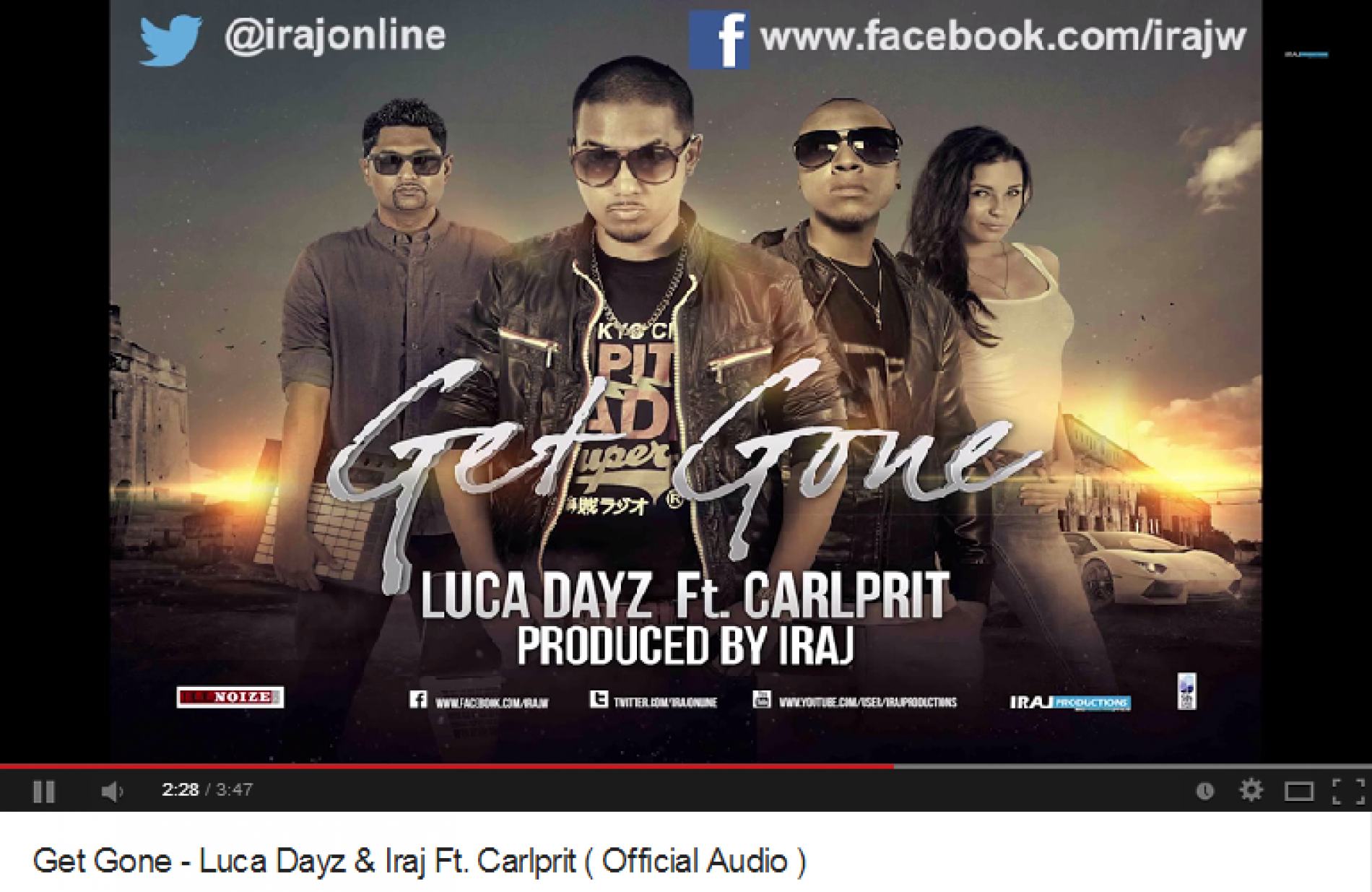 Iraj: Luca Dayz Ft Carlprit: Get Gone
This is the second release off his upcoming, star studded international album. A nice tasteful RnB single, this see's its video drop in a few weeks from now and since we've had a sneak peek already 😉 ..expect some sincere emotional and spectacular outdoor shots, till then enjoy the single.
Cologne Jeewantha has been around for sometime and last year found some radio success with his take of 'Waves' . Moving to present day, his debut single 'Not Easy' which was
Looks like Anil Balasuriya sure knows how to scout talent and get them that great start up too! Check out this take of "Valarie"by Ixana ..like his work? Click here
The YouTube sensation is back with this really neat acoustic take of Shallow off the movie soundtrack – 'A Star Is Born'.